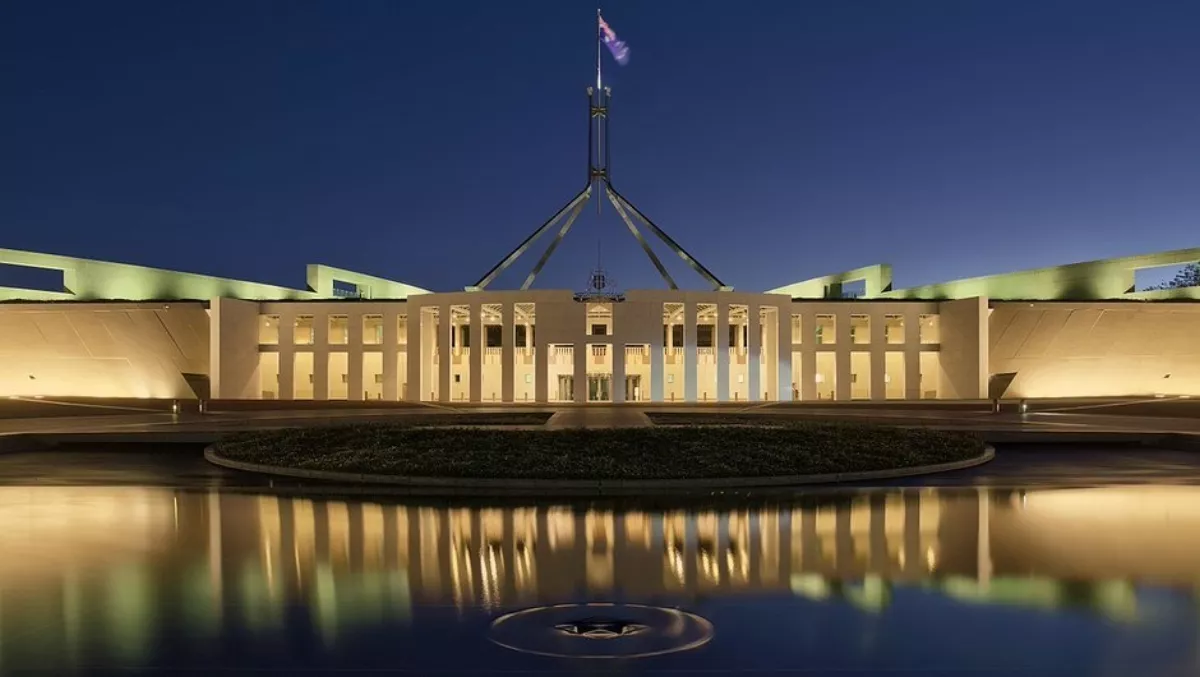 ICT peak body's policy focus pre-budget
FYI, this story is more than a year old
The Australian Information Industry Association (AIIA), the peak member body for the ICT industry, has focused on the three policy areas of Digital Skills, Innovation and Government ICT Procurement its Pre-Budget Submission, lodged February 1, 2019.
"Fostering the skills needed for the future with the right policies, regulatory framework and funding is critical to Australia's economic growth and productivity," AIIA CEO Ron Gauci says.
"There is currently a significant shortfall of available digital skills and expertise in the Australian workforce. The AIIA is committed to ensuring that the right digital skills are identified, developed and funded with the support of government policies and legislation.
The AIIA's recommendations for addressing the digital skills shortage in Australia include:
Developing and implementing a national education campaign that provides immediate and ongoing information to students, teachers, parents and career advisors to increase awareness about flexible learning options and multiple career paths for relevant and rewarding digital careers.
Investing in the timely development and provision of nationally accredited Vocational Education and Training (VET) qualifications to respond to localised and/or unique industry demands to meet critical digital skill shortages.
"Australian innovation stems from research and development (R-D), and risk-taking," adds Gauci.
"This leads to commercialisation of products and services, providing attractive returns on investments and has a positive flow-on effect on skills development and job creation. That's why it's essential that we encourage innovation through an R-D tax incentive.
The AIIA's recommendations for fostering digital innovation and commercialisation in Australia include:
Establishing an advisory and oversight body constituted by representatives from industry, research institutions and government. Responsibilities would be to drive a National Innovation Agenda - including R-D activities - through good governance, established objectives and clear performance indicators.
Encouraging the digital industry to undertake their R-D activities in Australia through increased grants and internationally competitive tax incentives.
"Currently the national opportunity to foster business entrepreneurship and innovation in government services is being hampered by complex and risk-averse procurement processes," says Gauci.
"The AIIA would like to see the establishment of an advisory body to improve the digital sourcing capability and digital literacy of the Australian Public Service in partnership with industry and research institutions.
The AIIA's recommendations for improving Digital Sourcing by Australian Government include:
Simplifying and improving transparency and consistency in digital sourcing processes and practices across government agencies in partnership with industry and research institutes. This will deliver more efficient outcomes for both industry sellers and government agency buyers.
Continuing with a program for improving government digital sourcing processes under an advisory body constituted by senior executives from government agencies and industry.