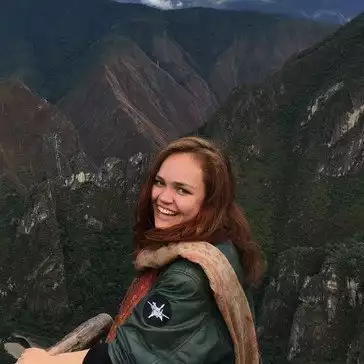 By Catherine Knowles, Journalist
IComm has partnered with Acano to bring better unified communications and cloud services to Australian enterprises.
IComm is an Australian IT consultantcy and integrator of unified communications, while Acano is an audio, video and web collaboration platform.
Acano's technology seamlessly integrates traditional video endpoints with Skype for Business (previously Lync).
Acano's dual homed conferencing allows businesses using Skype for Business to communicate with people within and outside their organisation without experiencing layout changes or reduced functionality, the company says.
The Acano solution also preserves native Microsoft Skype for Business workflow.
Acano's flagship solution also enables integration of Skype, Office365, Cisco and Polycom environments.
IComm managing director, Rob Dell, says this new partnership means IComm can now solve complex platform interoparability issues to ensure a businesses' existing and new technologies are fully integrated.
"This delivers the best communications solution to enable staff and customers to communicate from any device, anywhere, anytime," he says.
"IComm look forward to working with our customers to empower them through Acano to realise the full potential of their different collaboration solutions," Dell says.
"We are excited to be expanding our Australian partnerships with the addition of IComm," says Michael Chetner, Acano ANZ general manager.
"IComm's well respected-position in the unified communications space, along with their strong knowledge and experience in video collaboration integration makes them a great addition to the Acano team," he says.
Acano's solution can be deployed as a Virtual Machine or on Acano optimised servers, providing support for both small and large deployments with unlimited capacity to scale as required.