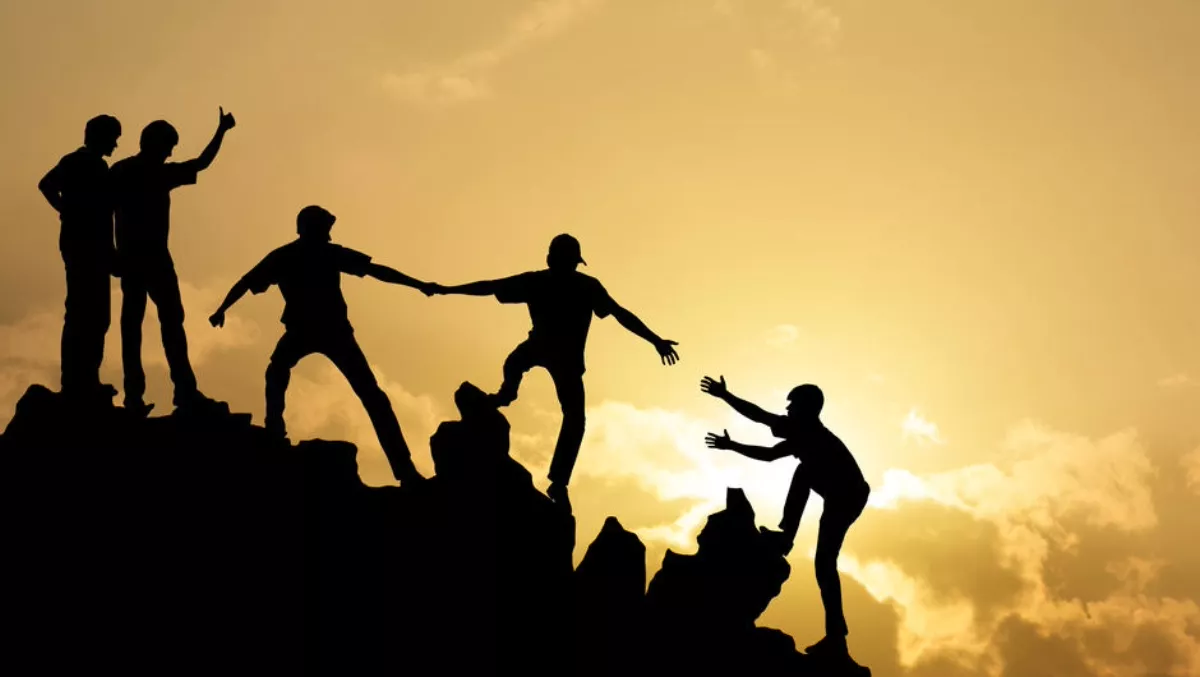 IBM's new AI-team to help businesses make most of new platform
Mon, 19th Mar 2018
FYI, this story is more than a year old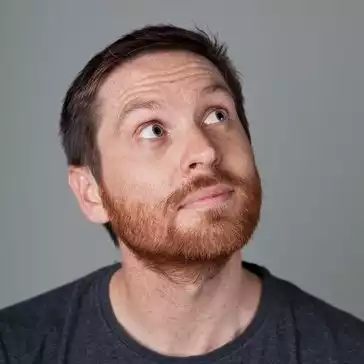 By Ben Moore, News Editor - Channel
IBM has announced a new data science and machine learning platform, and an 'elite' consulting team.
IBM's new Cloud Private for Data is an integrated data science, data engineering and app building platform designed to help companies uncover insights from their data.
The platform also aims to enable users to build and exploit event-driven applications capable of analysing the large amounts of data from IoT sensors, online commerce, mobile devices, and more.
"Whether they are aware of it or not, every company is on a journey to AI as the ultimate driver of business transformation," IBM Analytics general manager Rob Thomas says.
"But for them to get there, they need to put in place an information architecture for collecting, managing and analysing their data. With today's announcements, we are planning to bring the AI destination closer and give access to powerful machine learning and data science technologies that can turn data into game-changing insight.
Launching on the IBM Cloud Private platform, Cloud Private for Data is an application layer deployed on the Kubernetes open source container software and can be deployed in minutes.
In the future, the Cloud Private for Data will run on all clouds, as well as be available in industry-specific solutions, for financial services, healthcare, manufacturing, and more.
IBM has also added a Data Science Elite Team, a new no-charge consultancy for solving clients' real-world data science problems and to assisting them in their journey to AI.
According to a report from MIT Sloan, 'Reshaping Business with Artificial Intelligence', an estimated 85% of 3,000 business leaders surveyed believed artificial intelligence (AI) would enable competitive advantage, however, only about 1-in-5 have done anything about it.
This global team of data scientists, machine learning engineers, and decision optimisation engineers will assist clients on-site to begin helping them better understand and control their data and to start making machine learning an integral part of their business.
Data Science Elite Team client engagements centre around a use case and begin with a discovery workshop that helps clients understand their data environment and break this use case down into 3 to 4 discrete deliverables that can each be realised in two to three weeks.
Following the workshop, clients are provided access to data science strategies, technologies and methodologies through data science sprints and validation.
The team, which comprises more than 30 people now, and is expected to grow to 200 over the next few years, is currently aiding more than 50 clients.