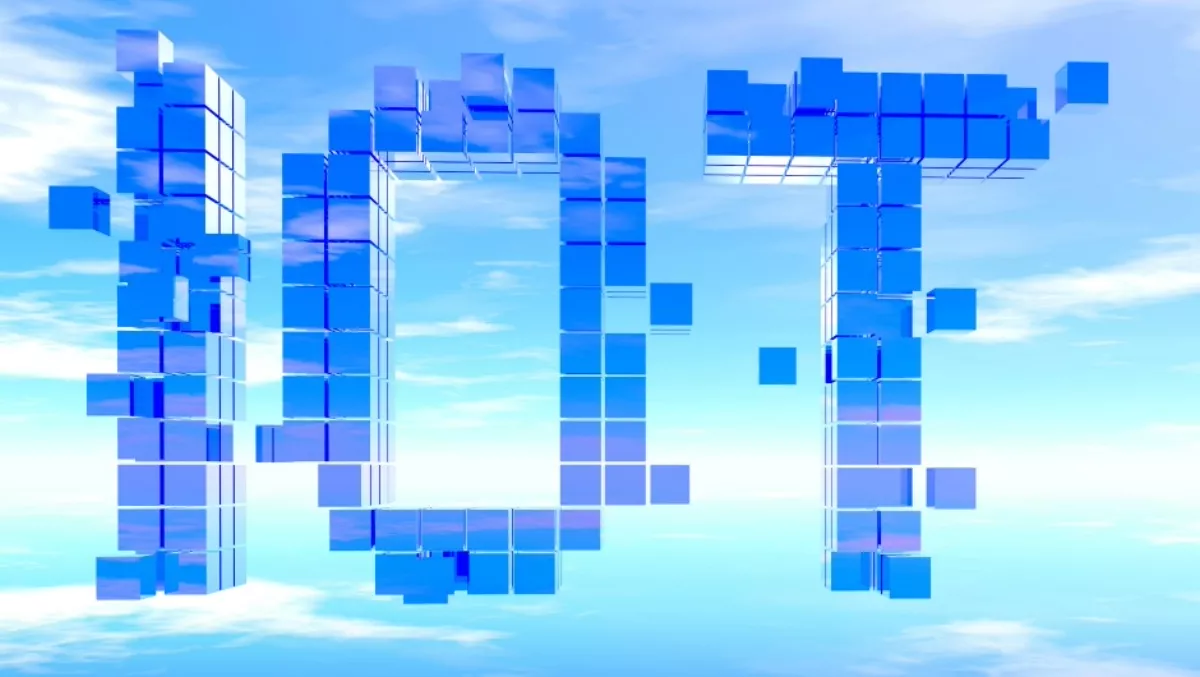 IBM, HPE and Cisco leading commercial IoT market
IBM, HPE and Cisco are among the early leaders in the booming commercial IoT market, which is offering 'sizeable' opportunity for net-new revenue – and plenty of scope for growth in aligned areas.
Technology Business Research says total commercial IoT revenue among the 21 benchmarked companies grew 14.8% year on year, hitting US$6.7 billion, providing a 'sizeable' opportunity for net-new revenue from companies quick to support commercial IoT.
Asia Pacific accounted for 24.8% of the overall market – second behind North America's 40.3%, but growing faster at 16% versus 14.1% for North America.
TBR's Commercial IoT Benchmark report includes business consulting, IT services, information and communications technology infrastructure, software, security software and services, cloud services and connectivity.
The company says cloud services saw the highest growth rate, up 79% year on year to $604 million in Q4 – albeit from a smaller base – thanks to the evolving need of platforms, processing and storage.
Business consulting and security both saw growth in the mid-twenties.
IT services and IT infrastructure, which accounted for 51.4% of total benchmarked revenue in Q4, also saw strong growth in the teens, due to growing capacity requirements associated with deploying, storing and making actionable insights with the massive amounts of data generated by IoT.
"Growing revenue proves the opportunity of commercial IoT and highlights that IoT solutions require diverse IT components," TBR says.
TBR says the diversity requirement benefits companies such as IBM, HPE, GE and Cisco, which are delivering a near-full suite of IoT components, including hardware, software and services.
The four companies are all revenue leaders in TBR's 4Q15 benchmark.
"But while customers may choose hybrid IoT companies based on their broad capabilities, hybrids also seek specialised partners to leverage industry knowledge or software capabilities," TBR says.
It says no vendor has a complete IoT solution, and instead must partner, making the market ripe for specialised companies.
Dan Callahan, TBR devices and IoT analyst, says every type of IT and operational technology vendor will have a stake in the growing commercial IoT market, as IoT solutions will drive increased use of diverse IT and OT products and services.
"In addition to building interest in established IT products, commercial IoT will create growth in specialised business consulting, hardware, network, development, management and security components," Callahan says.
"IT and OT vendors that are quick to capture IoT opportunities within their current customer base, and attract new ones through developer programs and investing in growing mindshare, will enjoy additional, immediate, revenue opportunities.
TBR says it is seeing increasing go-to-market refreshes by top IT and OT vendors, seeking to be seen as early experts in commercial IoT.
The research house says vendros are pursuing early adoption to drive higher than average gross profit while the technology is still in its nascent stages, with lower competition, more custom solutions due to a lack of standards and decreased ability to outsource due to security concerns and the complexities of early IoT.