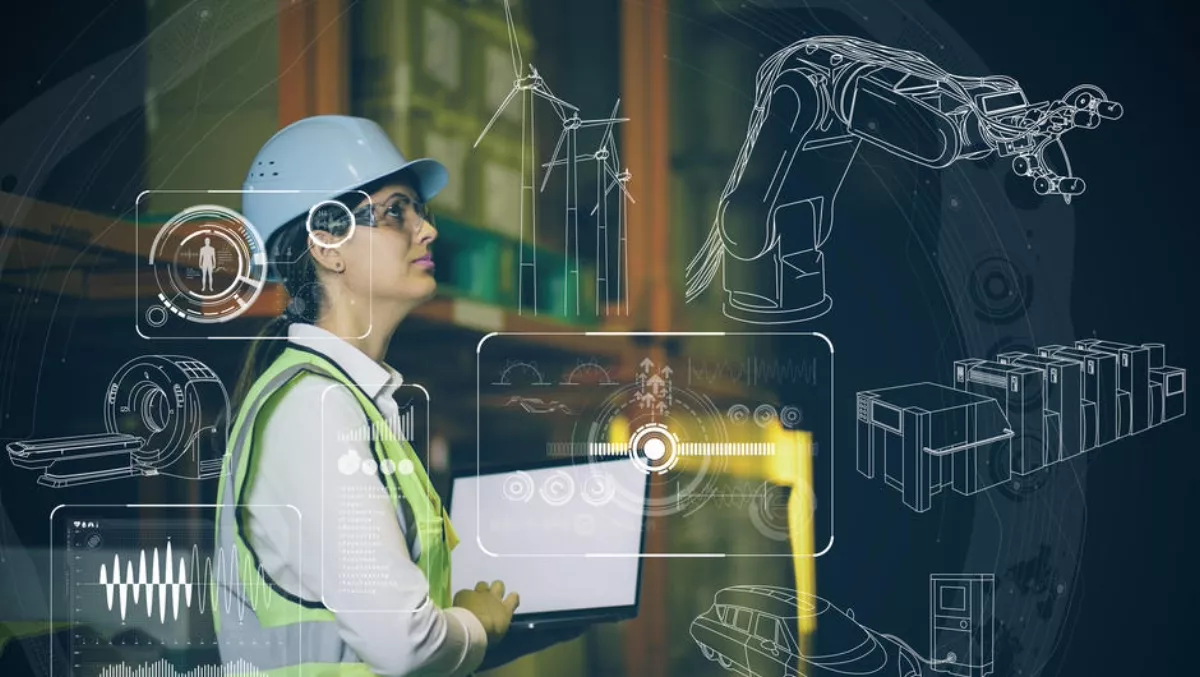 IBM acquires Oniqua to bolster IoT offering for asset-intensive industries
Mon, 18th Jun 2018
FYI, this story is more than a year old
By Patrick Martlew, Community Editor
IBM has announced it has acquired Oniqua Holdings, a global provider of Maintenance Repair and Operations (MRO) inventory optimisation solutions.
While Oniqua is headquartered in Denver, the company also has a dedicated Australian presence, with an office in Brisbane.
IBM's acquisition of Oniqua is aimed at bolstering its IoT play for asset-intensive industries, leveraging Oniqua's focus on the mining, oil - gas, transportation, utilities and manufacturing (amongst other) industries.
It will serve to expand IBM's asset optimization practice, with functionality that's designed to help clients reduce and optimise MRO Inventories, giving them the ability to predict when critical parts and equipment might fail so proactive actions can be taken to avoid unplanned downtime.
IBM Global Business Services general manager for cognitive process transformation Jay Bellissimo says, "Clients are moving from legacy, on-premise offerings to new cloud-based predictive analytics and prescriptive maintenance offerings. But without instant access to the right data, they are still susceptible to critical equipment breakdowns that can cripple their businesses.
"By combining the world's leading asset optimisation solution - Maximo - with the leading MRO Inventory Optimization solution from Oniqua, we will offer a next-generation 'solutions as-a-service' that let businesses easily connect with the data they need so they can forecast equipment failures, optimise spare parts, reduce unplanned downtime and optimise asset maintenance."
According to Oniqua, the company has a customer base that spans 50 'world-leading' companies, including Rio Tinto, BHP Billiton, AGL, ConocoPhillips and Ergon Energy.
Through this acquisition, IBM will add features to its asset optimisation practice, combining the Oniqua product offering with IBM solutions such as Maximo and Tririga.
It is aimed at providing an additional level of consistency and data accessibility for IBM customers across their business, with a central source of trusted information.
IBM says it will give new capacity for industrial businesses to monitor and manage their assets for predictive and proactive maintenance, while providing assurance that all critical parts are available when they are needed.
Oniqua CEO Joe Berti says. "Bloated MRO spares inventories, surplus and obsolete parts on the shelf, an endless spend on inventory reduction projects and the negative impact a lack of inventory optimization has on unplanned production downtime.
"As a result, CEOs and CFOs of leading asset-intensive companies are paying more attention than ever to growing spare parts inventory balances, oftentimes totalling billions of dollars. Oniqua's solution with IBM's Asset Optimization offerings provides the market with an industry-leading platform not offered by any other software company focused on the digital industrial revolution."
As part of the acquisition, IBM Services will acquire from Oniqua a team of professionals with key skills in MRO inventory optimisation, data engineering, data science, and predictive and prescriptive analytics.