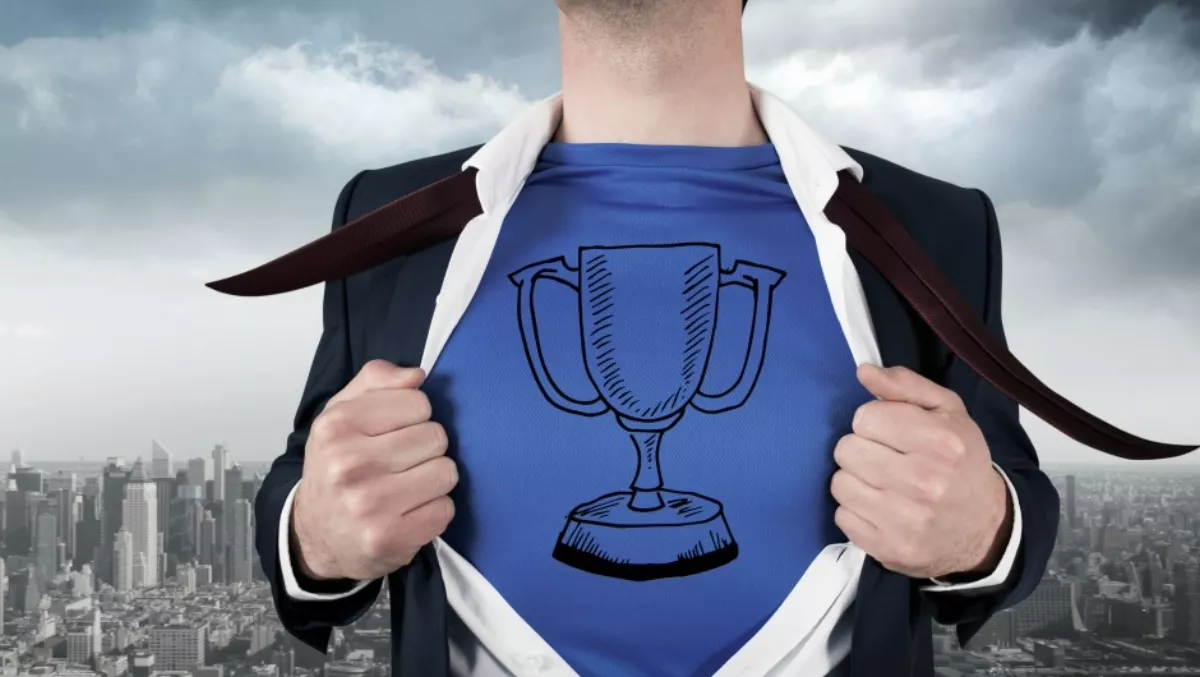 Hyland wins SingHealth Enterprising Partner 2017 award
FYI, this story is more than a year old
Hyland has taken out a top award from Singapore's largest public healthcare group, winning the SingHealth Enterprising Partner Award.
Hyland took out the award for its efforts and provision of the OnBase by Hyland single enterprise information management platform, implemented at SingHealth.
The platform was initially implemented as a platform on which SingHealth would build enterprise-wide solutions, starting with the single medical records integration in 2015.
The healthcare system provider is now leveraging OnBase technology to support its clinical applications and business processes across the organisation.
Susan de Cathelineau, Hyland vice president of global healthcare sales and services, says the honour is 'especially meaningful to us from our past accomplishments'.
Says Eugene Chng, Hyland Asia Pacific region director, "We have worked shoulder to shoulder with the SingHealth team and we are truly honoured and greatly appreciate this recognition and partnership.