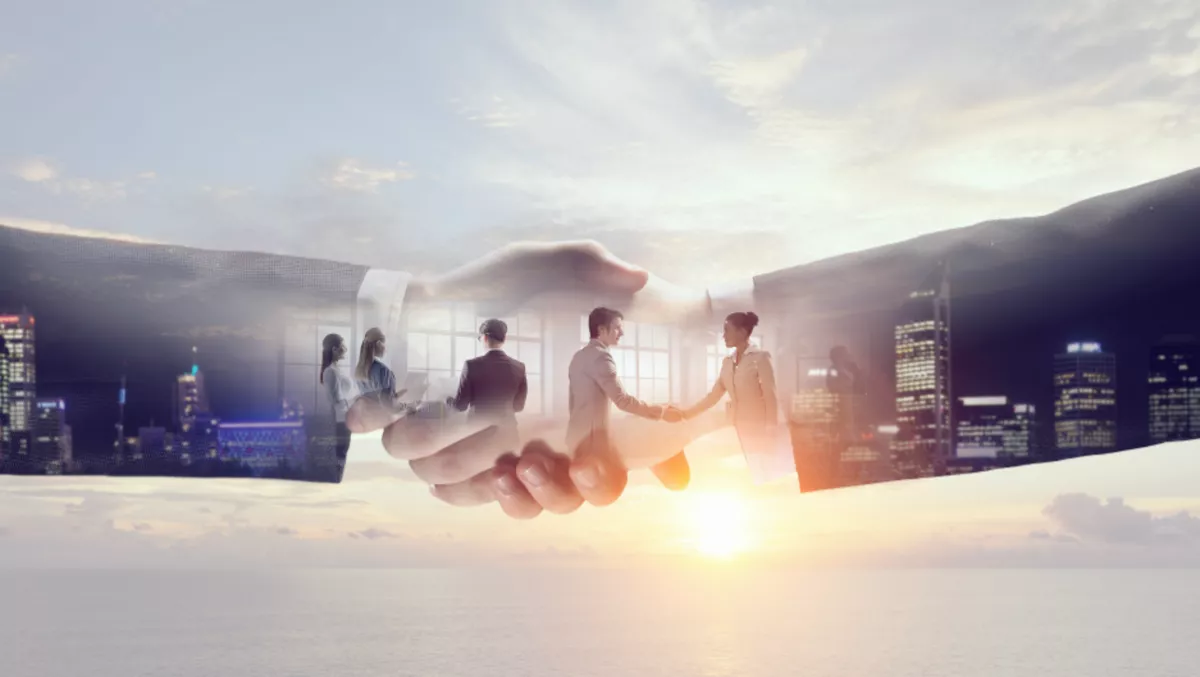 Hyland partners with Hitachi to push expansion in APAC
FYI, this story is more than a year old
Hyland has partnered with Hitachi in a move the software provider says will help to drive its presence in Japan and throughout the Asia Pacific (APAC).
In the partnership, Hitachi will offer its customers Hyland products such as OnBase and ShareBase by Hyland.
"OnBase is a cutting edge enterprise information platform that can be implemented quickly and gradually expanded across the enterprise based on a customer's content and process management needs," says Norimasa Sasaki, vice president of Financial Information Systems First Division, Financial Institutions Business Unit, Hitachi.
According to Hitachi, the company will continue to develop its business by way of the partnership by helping organisations to better manage critical information and grow through digital transformation.
Hyland affirms it can help companies maximise their potential by empowering them to become more agile, efficient and effective – and boasts 25 years of expertise to prove it.
"Hyland is deeply committed to its network of channel partners as well as to expanding our market presence in Japan and across the Asia Pacific region. The partnership with Hitachi will provide the opportunity to connect customers with our solutions to transform their organisations and put their information to work," says Ed McQuiston, senior vice president of Global Sales and Marketing at Hyland.
"We choose to work with the very best partners in the industry, and Hitachi certainly represents that kind of world-class solution provider, offering innovative and transformative solutions to their customers.
"Hyland's information management solutions keep growing and have successfully met the needs of customers in various industries for many years," says Sasaki.
"Now, combined with Hitachi's capabilities of sales and system integrations, and our Internet of Things platform, 'Lumada,' we will be able to further accelerate advances in workstyle innovation and productivity through digitalisation.
Hyland asserts its channel program currently maintains more than 400 partners around the world, offering them ongoing comprehensive support and training opportunities that include an intensive, interactive leadership summit, account management for solution- and product-specific teams, and on-demand tailored education programs.