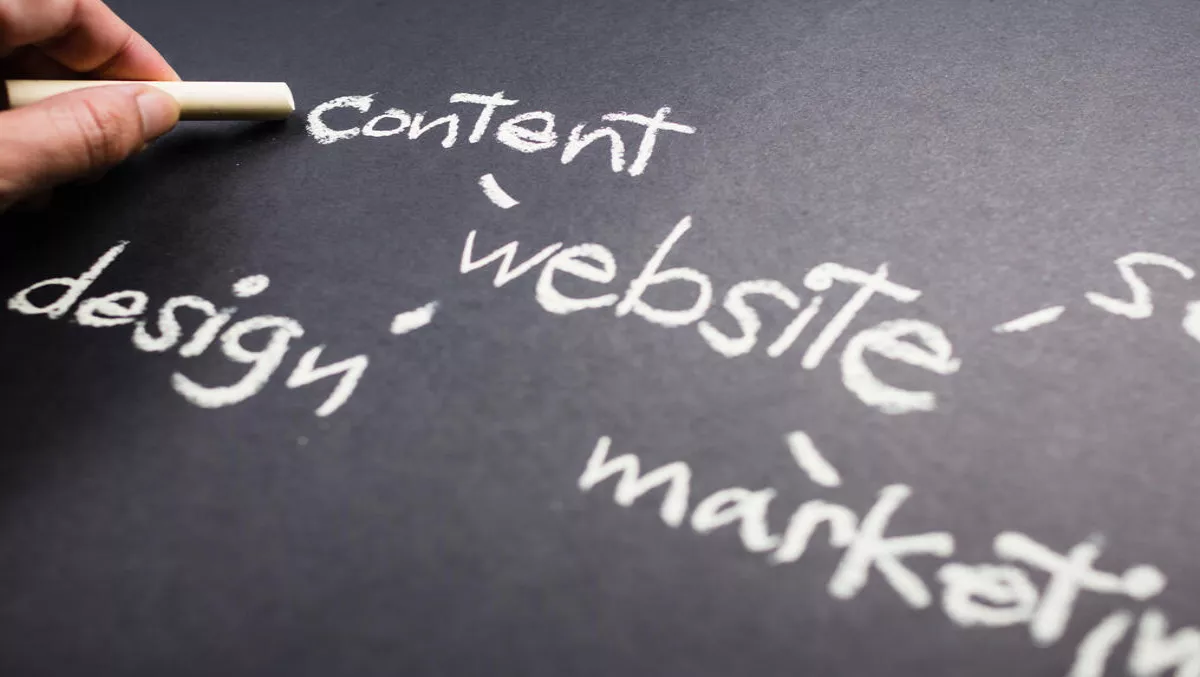 Hyland launches marketing portal to help channel partners keep OnBase
FYI, this story is more than a year old
Hyland's newest initiative aims to bring partners, consultants and marketing together, with the release of its new OnBase marketing portal for its Australian and New Zealand channel partners.
According to the company, the portal will help partners manage new revenue streams, customer development, content, processes and cases, alongside 3000 'customer-driven enhancements' as they move through the information lifecycle.
"So far, 2016 has been a great year for Hyland in Australia and New Zealand not only in terms of revenue growth but also in market recognition for our product offering and the ongoing support from our channel who remain loyal and committed. Our new partner marketing portal continues to add great value for our partners by fuelling their ability to offer a range of consulting, implementation and enablement services," says Bob Dunn, Country Manager for Hyland Australia and OnBase creator.
The portal will help channel partners to manage social media, email marketing, web syndication and content.
Social media syndication will allow partners to implement a marketing strategy Hyland's content through their own social media sites without the pressure of coming up with relevant content themselves.
Email marketing will allow partners to target email campaigns towards solutions or industries through a number of initiatives, such as whitepapers, videos and infographics. Hyland states its email campaigns are automated, so partners choose the campaign they want to run and view the results after they're done.
Web syndication allows partners to choose branding, landing page and downloadable content for their sites, all through the portal.
Content marketing is conducted through the portal's sales resource centre, in which content for industry sector, job title and solution are available.
"The marketing portal is a perfect extension to our sales team as it enables us to have syndicated, well researched and sanctioned content available through multiple channels. The content is easy to access and aligns us closely with Hyland to create a winning formula for mutual market and business development success," says Mark Grimes, Blumark MD.
The company says it is committed to the ANZ market, citing relationships with local partners such as ECM360, Insitec, Konica Minolta, Fusion IM and Techtonics.
Last year Hyland was named a leader in the Magic Quadrant for ECM for the sixth year in a row. The company has also developed its ECM solutions across the company's executive partner account management support.