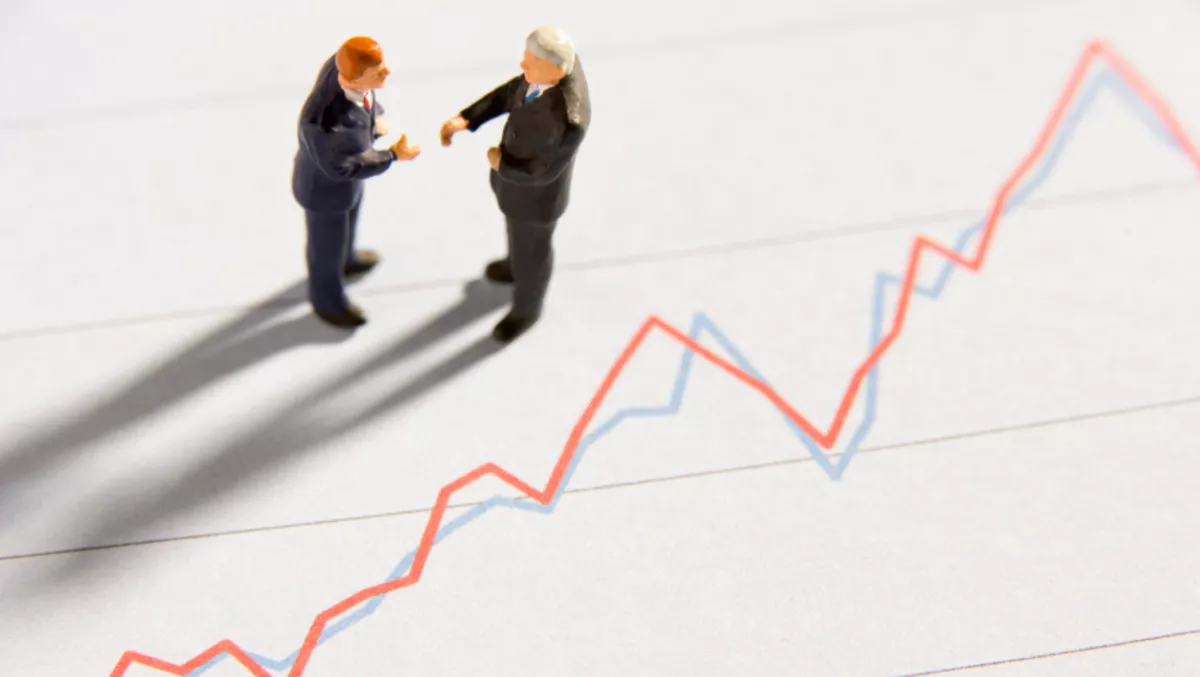 Huge opportunity with Cloud Lending Solutions and Fujitsu partnership
FYI, this story is more than a year old
A new partnership has been formed with Cloud Lending Solutions and Fujitsu.
The cloud-based lending platform provider and the information and communication technology (ICT) provider respectively assert the agreement will bring cloud-based lending to the Fujitsu business practice, starting with Japan.
Cloud Lending Solutions asserts the partnership presents a huge opportunity for Fujitsu to provide a cloud-based loan and leasing software to their customers in the Asia-Pacific region and eventually around the globe.
According to the two companies, they're teaming up to bring transformation to lending and leading businesses, enabling digitisation and simplification of applications, contracts and collections.
Fujitsu is offering the Cloud Lending Solution in conjunction with its support, operations and deployment configured to a customer's environment.
The company asserts this partnership allows customers to easily migrate from traditional lending and leasing business, built in on-premises environments, to rapidly adopt cloud technology at a fraction of the cost. Likewise, companies who are entering the lending or leasing business can leverage FinTech in a short period at a low cost.
Vice president of Global Partners and Alliances of Cloud Lending Solutions, Adrian Szwarcburg says the team is over the moon with the partnership.
"The partnership with Fujitsu is an outstanding opportunity for us to extend our reach globally to clients of all sizes in the Asia-Pacific region," says Szwarcburg.
"We are excited to partner with Fujitsu and to see them sign their first of many clients in Yayoi.
Fujitsu affirms the Cloud Lending Solution will enable them to configure the loan and lease practice of their customers in adapting product and lending workflows to customer requirements and complementing existing systems.
"Partnering with Cloud Lending Solutions gives Fujitsu another option for SaaS lending offerings that leverage our financial services track record," says Hideki Kiwaki, corporate executive officer EVP, vice head of Global Services Integration Business (Integration Services) of Fujitsu Limited.
"Companies are looking to transform how they do business, engage customers, and leverage FinTech, and Cloud Lending Solutions provides us with ready-made solutions that satisfy our customers' business needs.