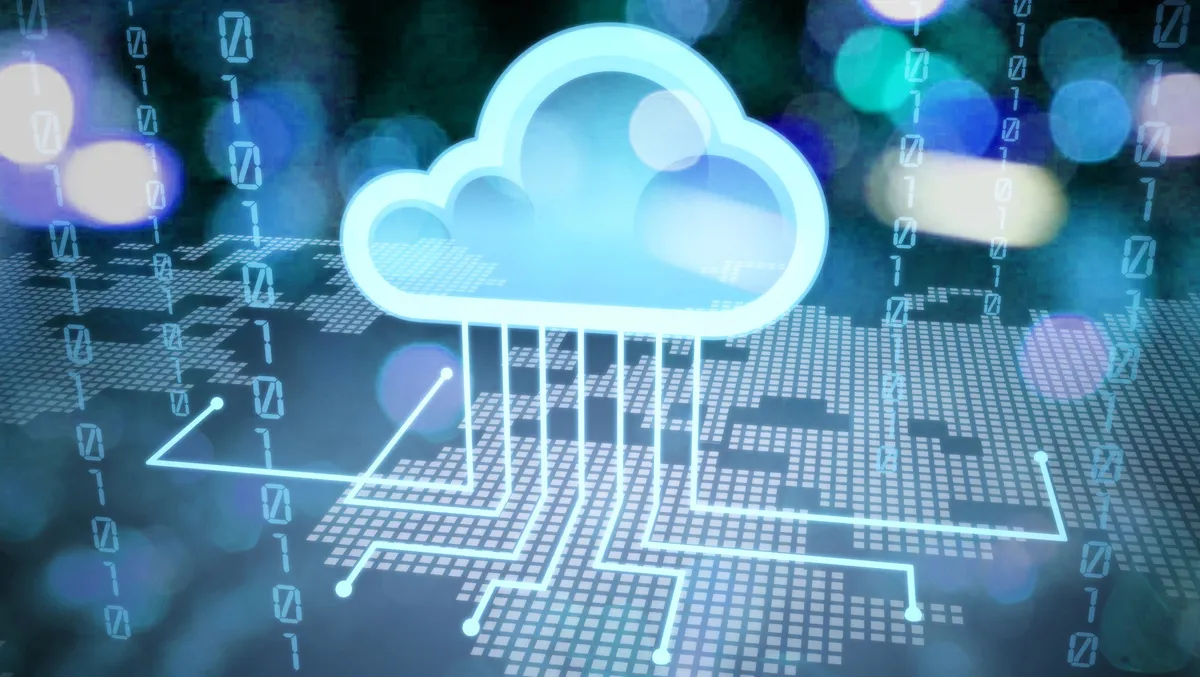 Huawei partners Temenos to aid cloud modernization of banks
Thu, 13th Jul 2023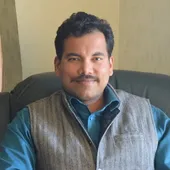 By Gaurav Sharma, Journalist
At the recently-held Huawei Intelligent Finance Summit 2023, Temenos, the banking software platform, delivered a presentation on engaging and growing in a cloud world to explore the transformative power of open platforms (on-premise, cloud or SaaS) and how it offers limitless opportunities, to engage with customers and scale to meet massive demands.
"To deepen their digital transformation goals, it is imperative for banks to adopt customer-centric banking solutions, and digital banks need a robust and scalable technology infrastructure to support numerous transactions. With cloud technology, banks can build and deploy applications quickly and efficiently, while reducing costs and increasing flexibility," says the company.
The collaboration between Huawei and Temenos has already yielded results, particularly in Asia-Pacific. By working together to overcome shared challenges such as regulatory compliance, interoperability, and cybersecurity, banks can unlock new opportunities to provide more inclusive and accessible financial services to people.
"Temenos and Huawei have achieved some successful projects in the Asia-Pacific region. Both parties see great traction in the future market, and we support banks in modernizing their core banking systems on HUAWEI CLOUD and benefiting from scalability, cost, and operational efficiency," says Craig Bennett, managing director of Temenos in the Asia Pacific.
"We are honoured to work with Temenos to bring these innovative cloud-native solutions to market. We believe that cloud technologies will play a vital role in the future of banking, and these joint solutions represent an important step in our collective efforts to drive innovation and value for our customers," adds Clinton Chan, solution director of the digital finance business unit at Huawei.
"This summit in Shanghai is another important milestone in the ongoing partnership between Huawei and Temenos, which will leverage Huawei's global presence on leading-edge ICT infrastructure and deep expertise in cloud-based solutions, as well as Temenos' rich experience in delivering mission-critical core-banking systems to financial institutions around the globe. It will drive technological innovation for global banks and financial institutions. Our mission is to drive technological innovation in global banks and financial institutions."
"Dedicated financial cloud helps financial institutions migrate core services to the cloud. Computing, storage, and network resources are isolated on multiple levels, enabling tenants to exclusively use physically isolated resource pools. This provides the performance and security compliance necessary to support core financial services," adds Chan.
Chan further details the solutions Huawei provides for cloud banking.
"Huawei Cloud provides an end-to-end financial document recognition solution for the financial industry based on Huawei Cloud OCR. This solution improves business efficiency by helping quickly collect information and identify identities of individuals and enterprises," he says.
"Then there is the supply chain finance solution uses a wide range of Huawei Cloud services to roll out financial supply chain systems quickly. Virtual Bank is a secure and innovative cloud service–dedicated solution that provides exclusive resources for virtual banking services, ensuring high performance and security compliance for core financial services."
"Finally, we have the financial transaction dual-recording solution deploys a dual-recording system based on Huawei Cloud to record and store audio and videos during financial transactions, for review and random check, ensuring that the sales of financial products are traceable and manageable."