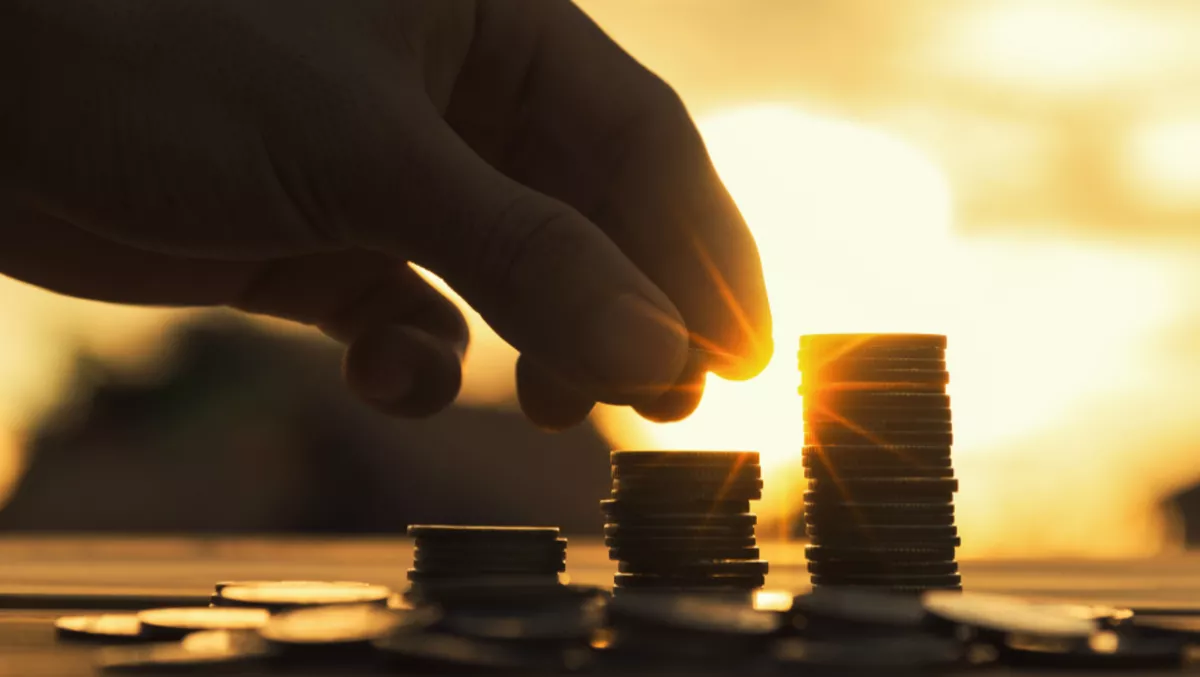 Huawei invests US$320m in new integrated partner program
FYI, this story is more than a year old
​Huawei's flagship global event CONNECT 2017 recently wrapped up in Shanghai on the back of a number of announcements for partners and customers.
Perhaps the most significant is a new integrated partner program that the vendor is investing US$250 million into (as well as $70 million in co-marketing) that includes all of Huawei's global solution partners.
The company asserts the new Huawei Solution Partner Program incorporates independent software vendors, independent hardware vendors, systems integrators, and consulting partners. Huawei will be providing the technical, marketing and sales resources they need to design, build and market Huawei-based solutions.
According to Huawei, its solution partner programs have already attracted more than 1,000 partners, while the number of Huawei OpenLabs (specific spaces that enable Huawei partners to collaborate and test new solutions) has grown from five to 16 and expected to rise to 24 by 2020.
Furthermore, over 100 solutions have been launched by Huawei Solution Partners. The new program announced at CONNECT 2017 consolidate all solution partners that were previously working with Huawei in separate programs run by its Enterprise Business Group, Carrier Business Group, and the Products and Solutions unit.
"Companies are investing in digital transformation. Huawei and our partners are uniquely positioned to assist them to navigate this process," says Albert Liu, president of Partners and Alliances at Huawei.
"Huawei's innovative products and solutions provide extensive opportunities for our partners. Now the Huawei Solution Partner Program provides a simpler path for partners to succeed and grow."
The company asserts it maintains a 'pipe strategy' whereby it focuses on the flow of data, including transmission, storage, distribution and display.
To support its ecosystem of solution partners make use of the infrastructure, Huawei affirms it remains committed to investing in partner-enablement raining and go-to-market success.
The new partner program is designed to simplify how partners work with Huawei in order to make it easier to create the 'innovative, targeted solutions that bring customer satisfaction and business success.'
Essentially, Huawei is just aiming to simplify the entire process of being a partner with clear rules of engagement, consistency of experience and a full range of resources and benefits.
The Huawei Solution Partner Program goes live in October, but information for partners is already available.