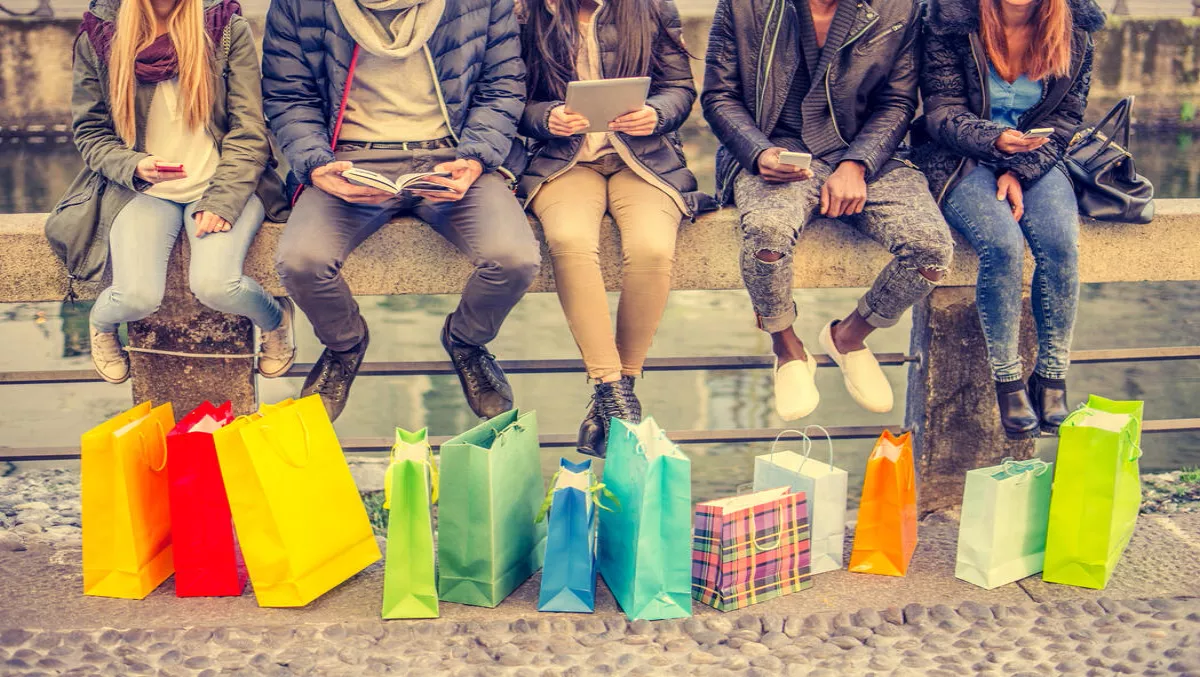 Huawei clinches Apple's 2nd place spot in global smartphone sales
FYI, this story is more than a year old
Huawei has surpassed Apple in global smartphone sales for June and July, with August sales also looking strong for the Chinese vendor.
The findings come from market research company Counterpoint in its recently released Market Pulse report for July 2017.
Peter Richardson, Counterpoint research director says, "This is a significant milestone for Huawei, the largest Chinese smartphone brand with a growing global presence, and it speaks volumes for this vendor in terms of how far it has grown in the consumer mobile handset space in the last three to four years.
"The global scale Huawei has been able to achieve can be attributed to its consistent investment in Research and Development and manufacturing, coupled with aggressive marketing and sales channel expansion.
This is an impressive stat for the Chinese smartphone manufacturer and signifies the massive growth they have experienced in the past few years.
However the celebrations could be short lived, with Apple's iPhone refresh just around the corner on the 12th of September, which is sure to give way to a huge sales boost for the California based company.
As well as this, a weak presence in the South Asian, Indian and North American markets limit Huawei's potential in the near-to mid-term to take a sustainable second place position behind Samsung.
In this regard, Counterpoint says Huawei is over-dependent on its home market China where it enjoys the leadership position and operator-centric markets in Europe, Latin America and the Middle East.
Tarun Pathak, Counterpoint associate director notes, "Chinese brands, with their dominant position in key markets such as China, Europe, Asia and Latin America, have restricted the growth prospects for leading global brands such as Samsung and Apple.
However, Pathak also says that Chinese smartphone brands are seeing massive growth rates because they are consistently one step ahead of their rivals.
"Chinese brands are growing swiftly thanks not only to smartphone design, manufacturing capability and rich feature sets but also by out-smarting and out-spending rivals in sales channels, go-to-market and marketing promotion strategies," he says.
"Huawei, Oppo, Vivo and Xiaomi have successfully gained access to key supply chain partners, which has allowed them to launch designs with bezel-free, full displays, Augmented Reality, in-house chipsets and advanced camera features, that have kept them toe-to-toe with rivals.
While Huawei's significant market growth has taken them to number two on the smartphone food chain for the moment, Apple's flagship iPhone 7 and 7 Plus devices remain the world's best-selling individual units.
In fact, none of Huawei's smartphones can be found amongst the top sellers, with OPPO, Samsung and Xiaomi rounding out the top 10.
On the individual sales of units, Counterpoint senior analyst Pavel Naiya says, "While Huawei climbed to world's second largest brand overall, it is surprising to see none of its models break into top ten rankings.
"While having a diverse portfolio allows Huawei to fight on multiple fronts, it does little to build overall brand recognition, something Huawei badly needs if it wants to continue to gain share.