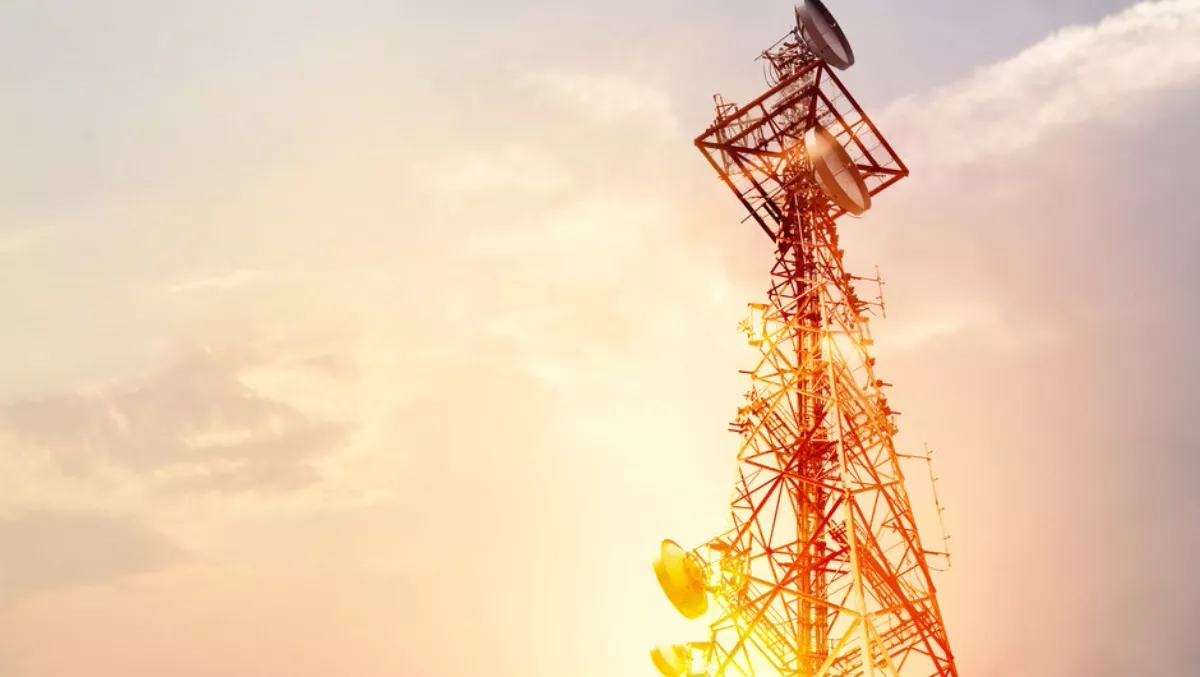 Huawei at 29% share of global telecom infrastructure market
FYI, this story is more than a year old
Dell'Oro Group has released some key findings based on its now complete 2018 reporting period for all the Telecommunications Infrastructure programmes it covers.
For 2018, the top seven equipment manufacturers were Huawei, Nokia, Ericsson, Cisco, ZTE, Ciena, and Samsung.
Combined these seven companies accounted for about 80% of the worldwide service provider equipment market revenue.
Following three years of decline, the overall telecom equipment market grew 1% year-over-year in 2018.
The positive turn in the year was due to higher demand for Broadband Access, Optical Transport, Microwave, and Mobile RAN.
The remaining equipment - Carrier IP Telephony, Wireless Packet Core, SP Router and Carrier Ethernet Switch - declined in the year.
The two largest equipment markets in the year were Mobile RAN and Optical Transport.
The worldwide Mobile RAN market performed better than expected in 2018.
In addition to the strong focus on LTE and LTE-Advanced, the shift toward 5G NR continued to accelerate throughout the year.
The worldwide Optical Transport market continued to expand for a fourth consecutive year driven by strong sales of DWDM equipment in China and to large Internet content providers for data center interconnect.
Huawei's revenue share hit 29% in 2018 - gaining about two percentage points of share annually in each of the past five years.
During this period, Ericsson's and Nokia's market share declined about one percentage point annually on average until 2018 when both vendor held their market share flat.
ZTE's share which had typically been at 10% dropped two percentage points in 2018 due to the U.S. ban that caused the company to shut down portions of its business during the second quarter.
Dell'Oro Group telecommunication infrastructure research programmes consist of the following: Broadband Access, Carrier IP Telephony, Microwave Transmission - Mobile Backhaul, Mobile Radio Access Network (RAN), Optical Transport, Service Provider (SP) Router - Carrier Ethernet Switch, Telecom Capex, Wide Area IoT, and Wireless Packet Core.