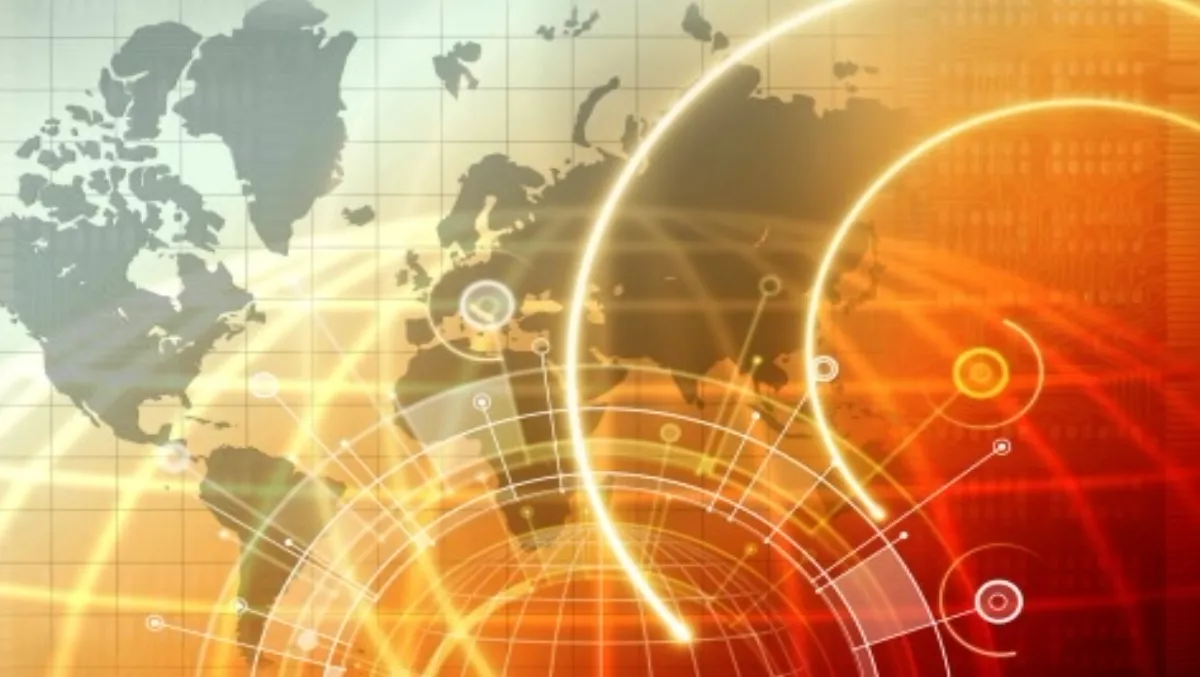 Huawei aims high with tiny IoT operating system
By Heather Wright,
Thu 21 May 2015
FYI, this story is more than a year old
Huawei has become the latest vendor to stake a claim on the internet of things, launching an IoT platform including a 10KB operating system which can be used to power devices ranging from wearables to connected cars.
The Agile IoT Solution, which Huawei says enables enterprises to build an agile IoT infrastructure to realise the digitisation of production, manufacturing and logisitic', consists of three core components: the Agile IoT gateway, Agile Controller and LiteOS.
However, it's the LiteOS microkernel that is garnering most attention.
Huawei says the OS will be open to all developers, enabling them to quickly develop their own IoT products and that LiteOS 'requires zero configuration while supporting auto-discovery and auto-networking'.
"The LiteOS helps to simplify the development of smart hardware to enhance IoT connectivity," the vendor says.
The Chinese company says that by 2025 100 billion connections will be generated globally and two million new sensors will be deployed every hour.
Liu Shaowei, Huawei switch and enterprise communication product line president, says over the last three years the company has developed a series of IoT solutions that have been applied to buildings, electricity meters, vehicles, gyms, factories, retail outlets and street light.