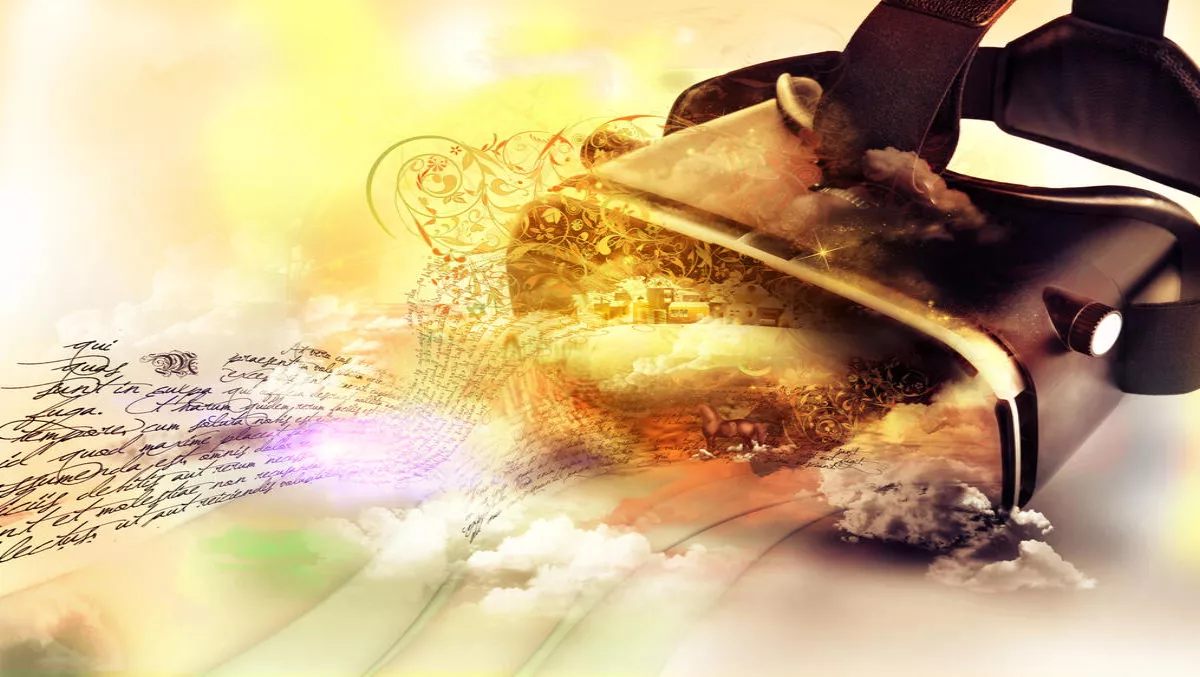 HTC & Shenzhen Municipal Government to develop China's VR industry
FYI, this story is more than a year old
Shenzhen Municipal Government will be working with tech giant HTC to start developing the VR industry in China. The companies signed a Strategic Partnership Agreement, which will see the two parties build the $10 billion RMB Shenzhen VR Investment Fund.
HTC chairwoman Cher Wang says it's an honor to be part of the agreement, which will allow HTC to combine its advanced technologies with Shenzhen's local industry and academic institutes.
"Together, with this research institute's multiple R-D centers and bolstered by the support of industry alliances and the investment fund, we will accelerate the development of the VR industry in Shenzhen and elevate the city's R-D capabilities to an international level. We are dedicated to exploring the world of VR, and hope to usher in a new era together with Shenzhen," Wang says.
Shenzhen is well positioned for VR industry development, as the region has many homegrown companies in the industry chain, including device manufacturing, content generation, distribution and application. The companies seek to cooperate with enterprises, and HTC says it is committed to innovative collaboration.
HTC encourages all Chinese companies dedicated to growing the VR industry to help build and shape the VR ecosystem.
In addition to the Shenzhen VR Investment Fund, the Shenzhen Municipal Government will help HTC form the China VR Research Institute and promote VR development.
Shenzhen is the first Chinese city to be identified as a Special Economic Zone. Its history of independent innovation also helps build a strong foundation for the electronic information industry, HTC says.