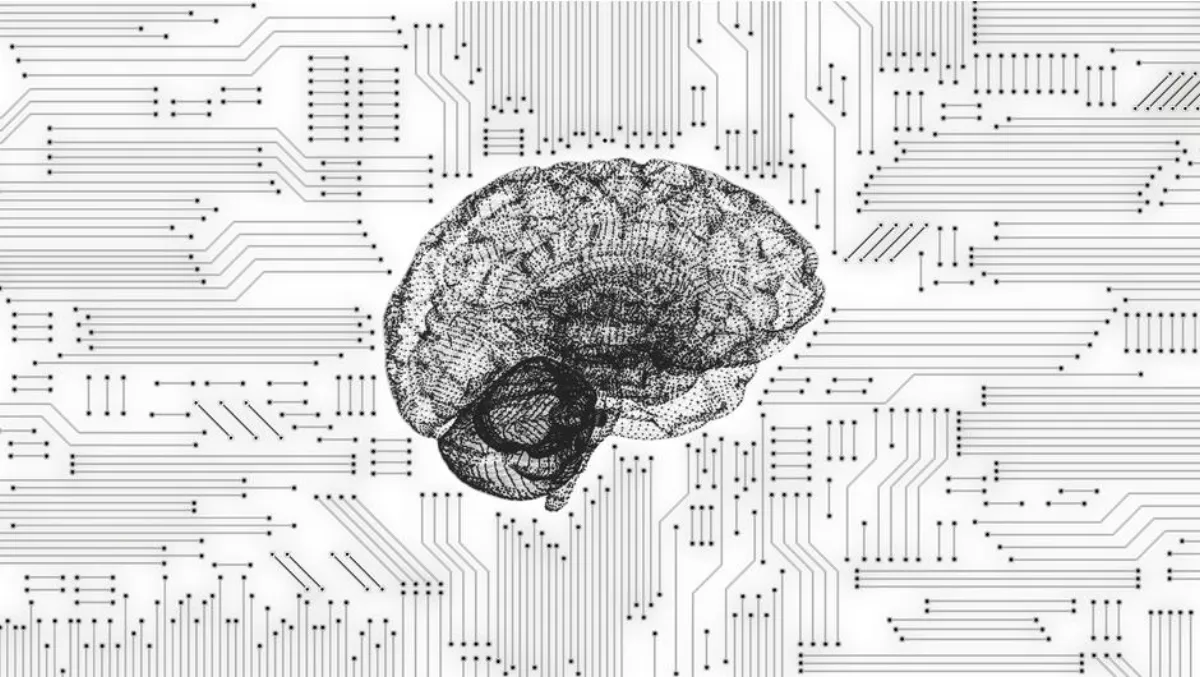 HPE's new offerings for boosting AI uptake
FYI, this story is more than a year old
HPE has released new offerings for customers looking to begin or expand their use of artificial intelligence (AI) across business functions.
PwC predicts the global GDP to grow 14% - the equivalent of $15.7 trillion - by 2030 as a result of AI, with increased labour productivity and consumer demand being the most impactful business outcomes.
However, according to Gartner's 2018 CIO Agenda Survey, only 4% of CIOs globally have implemented AI, while a further 46% have developed plans to do so.
"Global tech giants are investing heavily in AI, but the majority of enterprises are struggling both with finding viable AI use cases and with building technology environments that support their AI workloads. As a result, the gap between leaders and laggards is widening," says HPE Pointnext AI global VP Beena Ammanath.
The new offerings include:
Digital Prescriptive Maintenance Services, which automates problem prevention and increases the productivity of industrial equipment;
Artificial Intelligence Transformation Workshops, providing consulting expertise from HPE Pointnext to help customers with their AI strategies; and
HPE Apollo 6500 Gen10 System, a computing system purpose-built for deep learning.
HPE says their new offerings can enable customers to explore, evolve and expand AI applications aligned to their business and industry needs, accelerating time to value.
While predictive maintenance detects when an industrial equipment is likely to fail, prescriptive maintenance aims to predict, suggest and automate the right action to fix the problem before it causes harm.
According to McKinsey Global Institute, AI-enabled asset maintenance can lead to up to 20% EBIT improvement in industries like electric utilities by increasing capital productivity.
The solution captures all relevant data sources in the enterprise, including real-time and batch data from IoT devices, data centers and the cloud.
The Transformation Workshop is an interactive one-day workshop in which experts work with the customer's business and technology decision makers to assess their data and advanced analytics needs.
They will help create a tailored, high-level plan to accelerate the AI exploration phase towards a set of AI use case implementations.
The HPE Apollo 6500 Gen10 System supports eight NVIDIA Tesla V100 GPU, increasing application performance and enabling faster model training.
"Deep learning relies on high-performance computing to identify patterns and relationships within massive amounts of data – however, traditional high-performance systems are unable to keep pace with these requirements," says HPE Hybrid IT Strategy and AI VP Pankaj Goyal.
The Artificial Intelligence Transformation Workshop is globally available now, the Apollo 6500 Gen10 will be available in May, and the Digital Prescriptive Maintenance Services will be available in June.
Related stories
Top stories