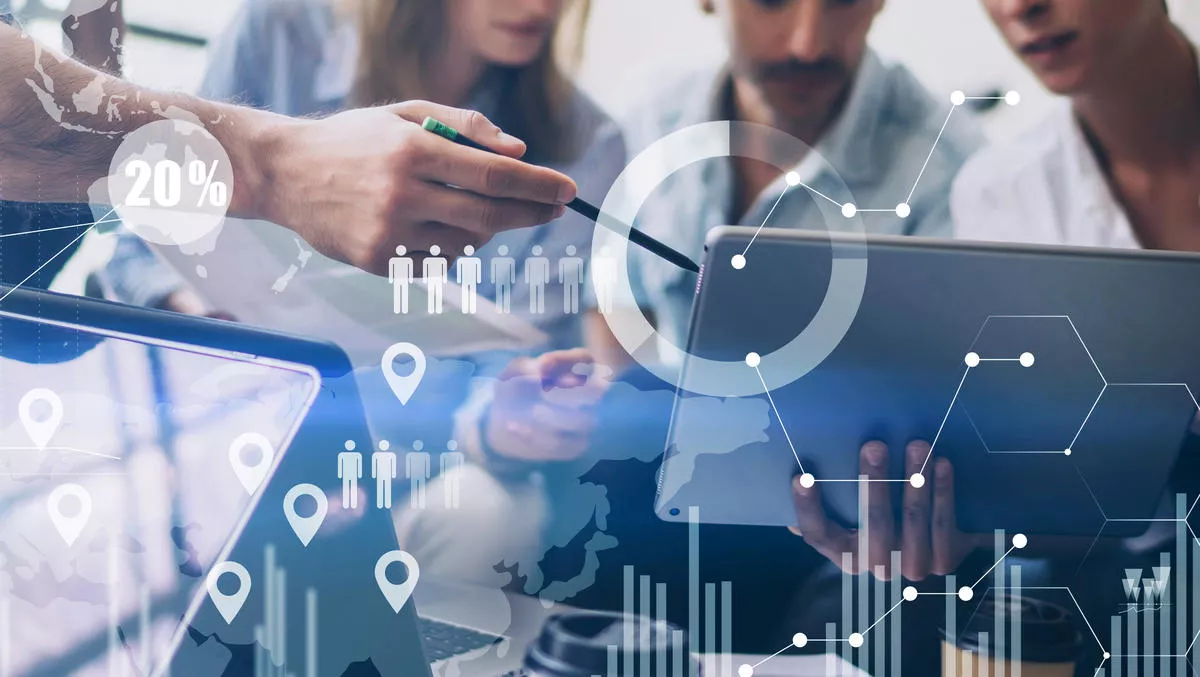 HPE updates GreenLake, launches new services and partner enhancements
Mon, 15th Mar 2021
FYI, this story is more than a year old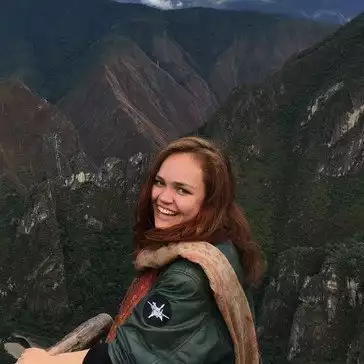 By Catherine Knowles, Journalist
Hewlett Packard Enterprise has launched updates to its HPE GreenLake Cloud Services portfolio, including new services and partnerships.
With HPE GreenLake cloud services, HPE aims to provide a unique approach to hybrid cloud, combining the agility and simplicity of the cloud with the governance and control of an on-premises environment.
Expanding services
In the release, HPE unveiled three new modular HPE GreenLake cloud services that provide customers with smaller entry points.
Customers can start small and have the flexibility to scale out to meet future requirements, the company states.
They can choose the deployment size, compute instance, or storage volume instances that best fit their needs, and scale incrementally - either in a modular way with compute and storage, or with multi-rack support.
New services include:
HPE GreenLake cloud services for bare metal: Allows customers to discover, provision and manage compute and storage resources in HPE GreenLake Central, to run workloads directly on the server, or use VMs or containers in the mix that best fits their business.
HPE GreenLake cloud services for virtual machines (VMs) with a robust set of choices: Customers can choose from various deployments, as well as compute and storage instance types sized for 100 VMs and up, in standardised blocks with 4, 8, 12, and 16 compute nodes.
New to the VMs cloud service is the option to add backup as a service.
HPE GreenLake cloud services for containers: Using the same scalable building blocks as bare metal and virtual machines, the HPE GreenLake cloud service for containers offers solutions based on small, medium, large and extra-large capacity sizes for the HPE Ezmeral Container platform.
Building the partner ecosystem
HPE is offering HPE GreenLake directly in the cloud marketplaces of several distributors, including ALSO Group, Arrow Electronics, Ingram Micro, Synnex, and Tech Data.
Now more than 100,000 partners can leverage HPE GreenLake through distributors, to deliver a cloud experience directly to their customers, through quoting, ordering, and invoicing of HPE GreenLake at pre-configured and pre-priced offers.
For customers who prefer a colocation model, HPE GreenLake is deepening its partnership with CyrusOne and its collaboration with digital infrastructure provider, Equinix.
Joint customers can now run HPE GreenLake on CyrusOne or Equinix through one agreement and one invoice, therefore simplifying and accelerating the procurement process.
Furthermore, HPE GreenLake is growing its network of colocation and service providers and recently announced partnerships with UK-based Interxion and Wavenet, as well as with Beyond.pl, a leading service provider in Central Europe.
Providing channel partner benefits
The enhancements to HPE GreenLake Central aid partners in selling, billing and capacity planning, the company states.
Together, these updates enable HPE and partners to deliver a simplified experience for customers.
Additionally, Aruba has introduced updates to the GreenLake for Aruba offering within the HPE Partner Ready for Networking Program, drawing closer alignment with HPE GreenLake.
The GreenLake for Aruba offering is available through authorised HPE distributors, features higher rebate levels and provides partners an opportunity to generate incremental revenue over the life of the engagement, the company states.
As an added benefit, partners will work with an assigned Aruba Customer Success Manager to help their customers derive maximum value from their investment.
In a statement the company wrote: HPE and Aruba are fully committed to enabling and supporting partners as they embrace the cloud and capitalise on emerging business opportunities made possible with an as-a-service business model.
HPE GreenLake Cloud Services senior vice president and general manager says, "As the market leader in hybrid and on-premises cloud services, HPE continues to innovate to bring HPE GreenLake and the cloud experience to a broader set of customers for their digital transformation and modernisation efforts - at the edge, colocation facility, or data center.
"The HPE partner ecosystem plays a central role in our success, and partners of all types are embedding HPE GreenLake into their business models and offerings to deliver an agile as-a-service experience to their clients.
"Together, we are disrupting the market by 'bringing the cloud to you' for our clients, combining the simplicity and agility of the cloud with the flexibility and control of a hybrid environment.