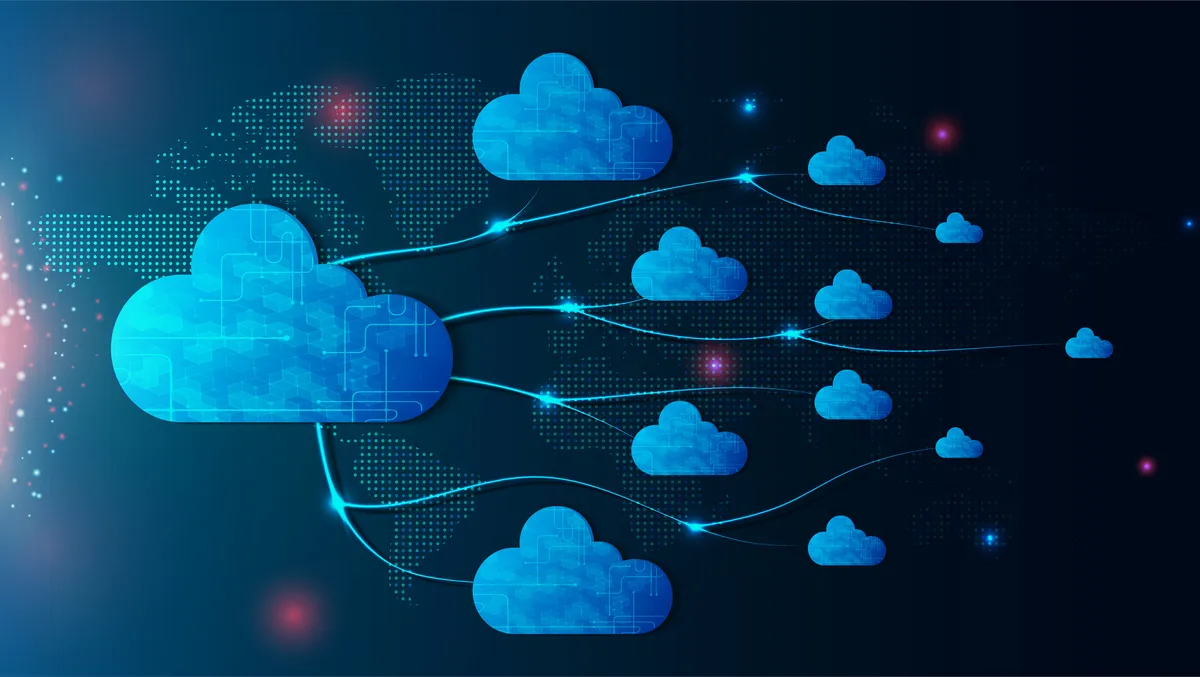 HPE simplifies hybrid cloud by expanding its AWS offerings
Thu, 22nd Jun 2023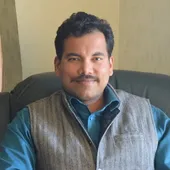 By Gaurav Sharma, Journalist
Hewlett Packard Enterprise has announced it is expanding its relationship with Amazon Web Services (AWS) to simplify how enterprises develop and manage applications and workloads across HPE GreenLake and AWS.
Significant updates include offering the HP NonStop Development Environment delivered as an Amazon Machine Image (AMI) and HPE Fraud Risk Management as Software-as-a-Service (SaaS) in AWS Marketplace.
Another update supports Amazon Elastic Kubernetes Service (Amazon EKS) Anywhere, generally available on HPE GreenLake for private cloud enterprises.
The company also expands HPE GreenLake for backup and recovery to support Amazon Relational Database Services (Amazon RDS) and Amazon EKS Anywhere.

HPE is broadening its relationship with AWS to deliver customers a consistent, reliable hybrid cloud experience. These new capabilities build on the entire lifecycle of consulting, migration and modernization services for the hybrid cloud that HPE delivers now.
These days customers want to reduce the complexity of managing their IT estate at the edge, in the public cloud and across the hybrid cloud, while controlling costs and ensuring security and compliance. Cloud providers now offer a more seamless cloud experience for customers via a single management control plane, interoperability across platforms and applications, and integrated cost management.
"We continue to advance the hybrid cloud market by reducing complexity and simplifying the customer experience. By working with AWS, we can support a customer-centric approach that puts our customers' transformation and business outcomes first," says Bryan Thompson, vice president of product management at HPE GreenLake cloud services solutions.
HPE is announcing several new services on HPE GreenLake and AWS Marketplace that provide customers with a consistent, simplified experience in managing data, performance, security and costs. With HPE offerings available via HPE GreenLake and AWS Marketplace, customers have flexibility in procuring solutions that help advance their edge-to-cloud transformation.
HPE GreenLake for private cloud enterprises with support for Amazon EKS Anywhere is generally available and offers expanded container deployment options for Kubernetes.
HPE GreenLake for backup and recovery now supports Amazon RDS and Amazon EKS Anywhere, extending the way HPE enables cost-effective, long-term retention and helps customers protect against the business impact of unintended deletion, data loss through an infrastructure outage, or a ransomware attack. HPE GreenLake for Backup and Recovery also supports Amazon Elastic Compute Cloud (Amazon EC2) instances and Amazon Elastic Block Store (Amazon EBS) volumes.
HPE non-stop development environment is an integrated development environment for HPE non-stop developers. It is designed from the ground up for mission-critical environments that demand continuous business and 100% fault tolerance. Delivered as an AMI and available in AWS Marketplace.
HPE fraud risk management is a comprehensive solution that tackles new fraud threats due to 5G technology, Internet of Things (IoT) platforms, and many of the most common traditional fraud types relevant to telecommunications service providers. Delivered as a service and available in AWS Marketplace.
These new services join existing HPE services available on AWS that support edge-to-cloud transformation, including cloud application migration, cloud economic analysis, DevOps strategies, networking management and data protection and disaster recovery.