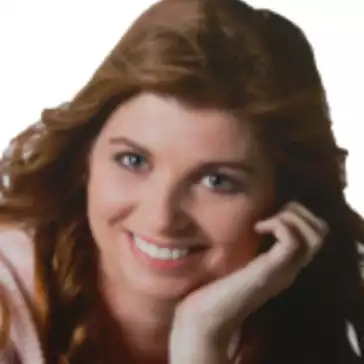 By Heather Wright, Contributor
Hewlett Packard Enterprise's partners experienced luxury travel at its best recently, boarding the Venice-Simplon-Orient for a European travel experience.
Partners including Data#3, Lynx and AC3 were among those treated to an action-packed seven-day adventure through Vendice, Prague and London.
Partners got into the European spirit with pasta making sessions, beer hall banquets, Segway tours and a ride on the London Eye.
"We're looking forward to the next trip with our fantastic partners," HPE says.