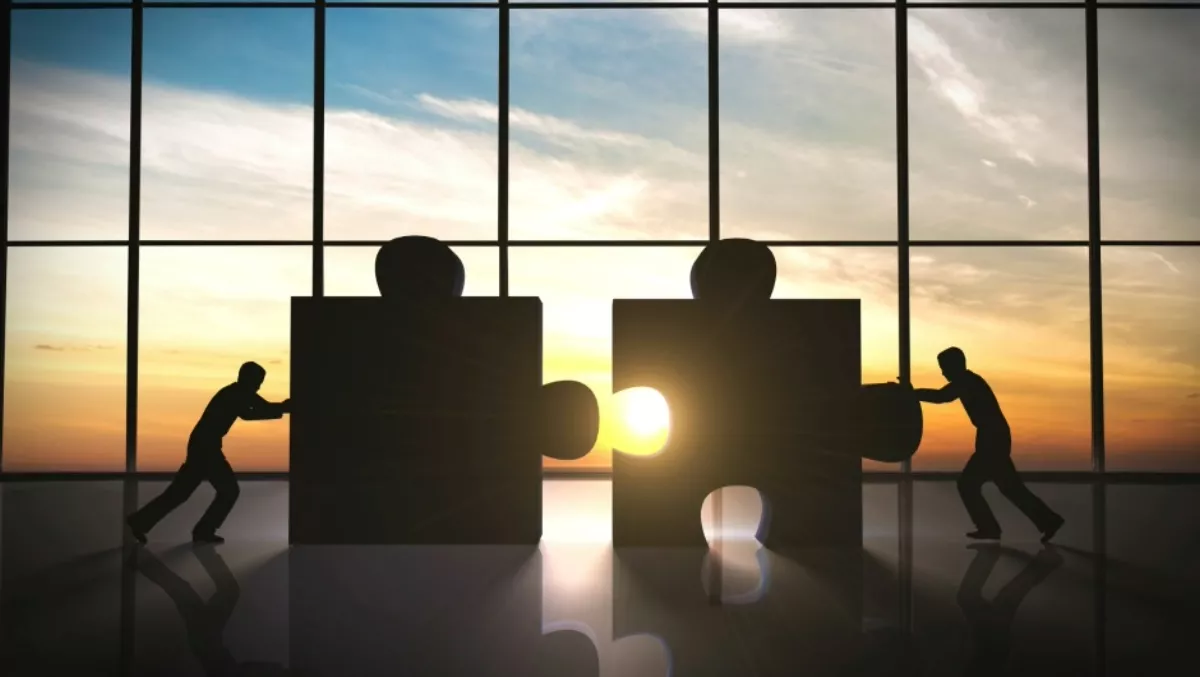 HPE and NEC team up, target mobile-first networking
FYI, this story is more than a year old
Hewlett Packard Enterprise and NEC are looking to accelerate global adoption of mobile-first networking via strengthened alliance and expanded joint solution.
The partnership will see Aruba's wireless and wired networking portfolio integrate with NEC Software-Defined Networking solutions. Aruba falls under HPE's umbrella. The integration is designed to enable the companies to quickly accelerate the adoption of mobile-first networking to improve workplace productivity. As part of the first phase of joint development, the companies will accelerate the integration of NEC SDN Controllers and SDN Switches with Aruba and HPE switches, routers, wireless access points, controllers, network management, and network access control (NAC) products to deliver customers advanced voice and video communications solutions, as well as new managed-service offerings.
"HPE and NEC have joined forces to bring the value of mobile first networking to our mutual customers worldwide," explains Dominic Orr, senior vice president and general manager, Hewlett Packard Enterprise Networking.
"We are leveraging years of joint collaboration to integrate our technologies in order to rapidly address additional customer opportunities across our key markets," he says.
"The Integration of NEC's SDN technologies and HPE and Aruba Mobile First technologies will result in comprehensive solutions that help our customers worldwide enhance their productivity," adds Kimihiko Fukuda, executive vice president, NEC Corporation.
"We also see complementary value to jointly collaborating in areas such as security and the Internet of Things," he says.
According to a statement, the extension of HPE and NEC's joint development in SDN will enable both companies' customers to improve the agility and effectiveness of their networks to advance key business objectives.
"Customers can now enhance their existing networking platform to a next generation infrastructure to meet the needs of mobility in today's digital workplace and support the introduction of Internet of Things devices in the enterprise.
The integrated solutions will first be offered to customers in Japan and the Asia Pacific region, including Australia, followed by the Americas and Europe.