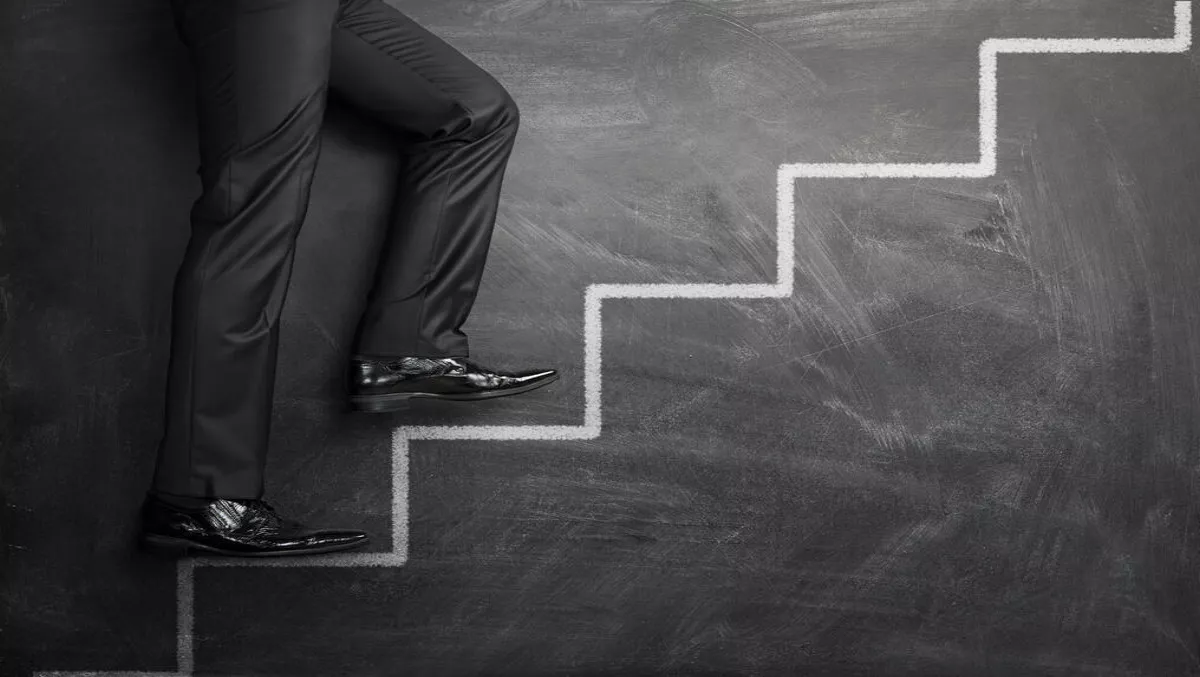 HPE addresses industry change with channel at its core
By Sam Worthington,
Tue 13 Sep 2016
FYI, this story is more than a year old
From its 2016 Global Partner Conference, Hewlett Packard Enterprise has announced a new partner ready programme expansion and new company services and solutions.
HPE says by expanding its partner programme it will be able to deliver additional resources to partners of all sizes and specialties.
The company has also introduced updated hardware and services that is says are designed to deliver on the promise of enterprise mobility.
Meg Whitman, president and chief executive officer of HPE, says the company is even more channel-focused and committed to innovating new, collaborative solutions to enable growth for itself and partners.
"As we work to build and deploy the platforms and tools that accelerate global enterprises, we must work in unison with our partners to move our businesses further, faster," she explains.
Updates for the partner programme include channel competencies - redefined expertise around clusters of select HPE solutions, a newly enhanced track within partner ready that addresses the needs of service providers, and a an expanded breadth of on-demand marketing resources available to partners of all levels.
Chris Trevitt, director of Partner Sales for HPE South Pacific, says HPE can anticipate and respond to the rapid and dynamic changes happening in the IT space faster than anyone.
"With that insight at our core, HPE is better positioned than any other vendor in the market today to provide partner-ready solutions for the full range of channel business models and growth categories."
HPE also says it's introducing a number of product enhancements that aim to prepare enterprise network users and data centres for todays demands of the future.
These expanded solutions deliver the speed, agility and power enterprises will require, alongside the profitability and reliability that HPE says its partners expect.