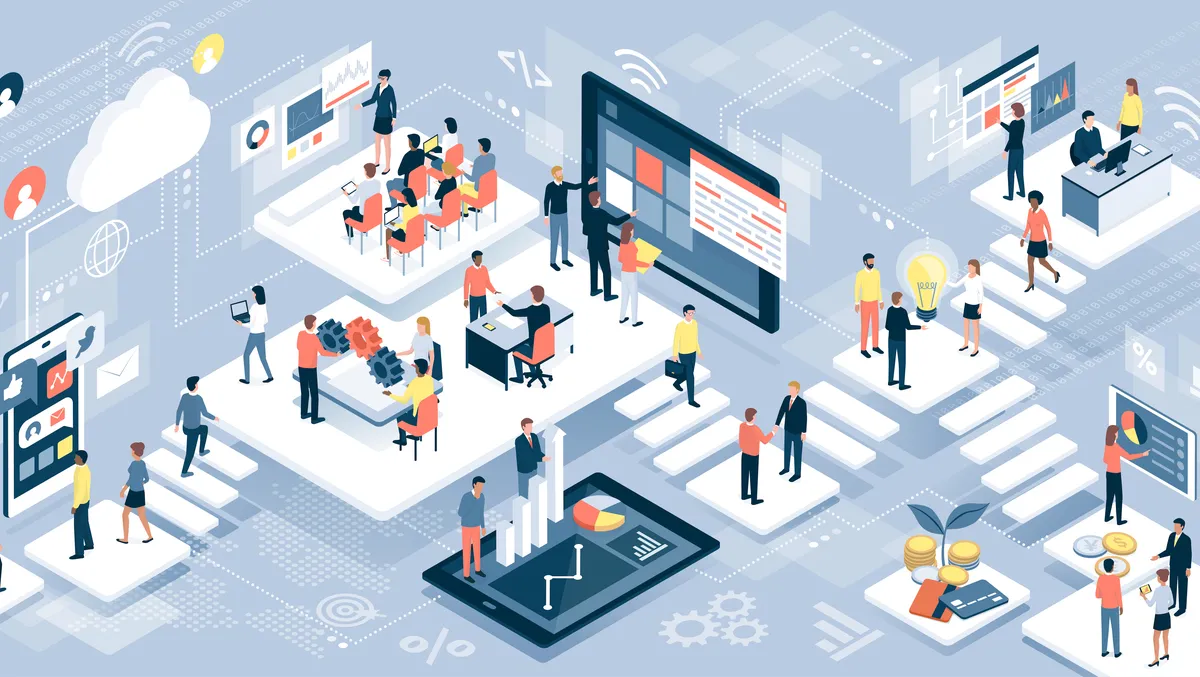 HP's new 'Future Ready' growth strategy outlined
Today, HP unveiled its ambitious growth strategy aimed at the Asian market, reaching out to over 350 partners and customers at the Future Ready – Better Together 2023 event. Held in Tokyo, the event signified HP's first physical gathering in Asia in three years.
At the event, HP showcased the Future Ready strategy, a roadmap designed to drive sustainable growth for partners and ensure an enhanced lifetime of customer value. The strategy, centred around the customers, employs a three-pronged approach focused on Portfolio, Operations, and Customer and Partners and aims to leverage opportunities in high-growth segments, including gaming, hybrid work, workforce services, security, and sustainability.
Vinay Awasthi, Managing Director for Greater Asia, emphasized HP's customer-centric approach: "Our Future Ready strategy encapsulates our dedication to exceeding expectations with our end users, especially for experiences that directly impact their everyday lives," Awasthi said. He further highlighted HP's constant innovation to offer increased ease, convenience, and integration to help navigate the complexities of hybrid realities.
The event also marked HP's 60th anniversary of operations in Asia. Reflecting on the journey, Awasthi added, "We are thrilled to be engaging our partners and customers at the 'Future Ready Better Together' event here in Japan...it's only fitting for us to share our new growth strategy for Asia from where we first started."
"Asia is going to drive 50% of the worlds consumption growth, and all of tgat growth is going to be dependent upon products like ours," Awasthi said.
Amid the ongoing shift towards remote and hybrid work, HP plans to help customers adapt to these changes with its Future Ready product portfolio. The portfolio aims to deliver premium end-to-end experiences, including innovations in gaming, peripherals, consumer subscription, workforce services, security, and print solutions. These areas have been identified as high-growth segments where HP intends to grow its portfolio mix to meet the evolving needs of both B2B and B2C customers.
HP's approach to long-term growth also involves an evolution of its partnership strategy. HP plans to bolster its HP Amplify program, a global channel partner initiative, to provide digital services to fuel growth opportunities and success across the diverse landscape in Asia.
Sustainability was also underscored by HP. The company has set aggressive Sustainable Impact goals, aiming to become the world's most sustainable and just technology company by 2030. Key initiatives include protecting natural ecosystems, empowering partners to embrace sustainability, and bridging the digital divide. HP has already launched over 300 products featuring ocean-bound plastics and plans to achieve net zero greenhouse gas emissions by 2040.
HP's new growth strategy signifies a dedicated effort towards innovative and sustainable technology solutions that are responsive to the emerging needs and challenges of Asia's rapidly evolving business landscape. As the region continues to embrace digital innovation, cybersecurity, and new work arrangements, HP aims to stay at the forefront, delivering value and meeting the diverse needs of its customers.
A key part of HP's strategy is to keep embracing Device-as-a-Service. Which independent researcher IDC believes is gaining momentum across Asia.
"By the end of 2025, more than 10% of Asian-based consumers worldwide will have begun using device-as-a-service subscriptions for their personal electronics and smart home needs instead of buying devices outright," says Seng Keong Low, Research Director, Digital Native Business, IDC.
"The HP of today is very different from the HP of 3 years ago," Awasthi said.