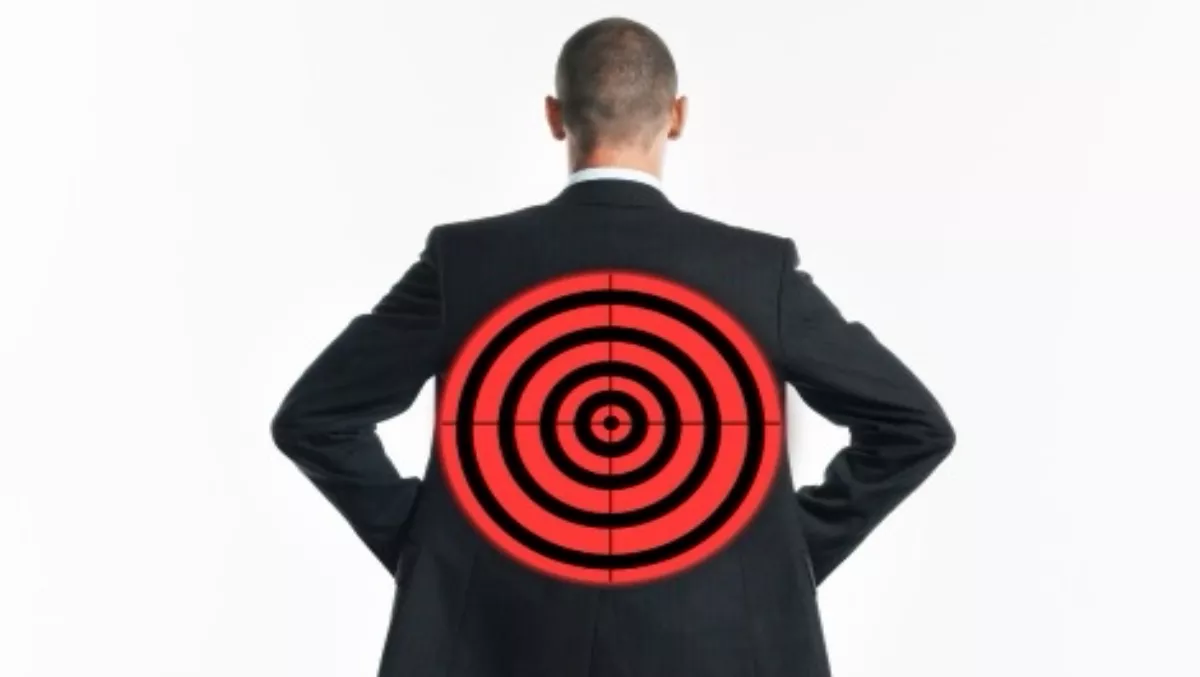 HP: Dell's proposed EMC acquisition will cause chaos
Tue, 13th Oct 2015
FYI, this story is more than a year old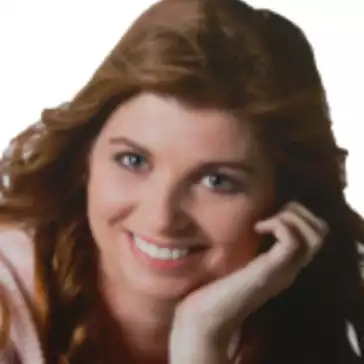 By Heather Wright, Contributor
HP has taken aim at Dell's proposed US$67 billion purchase of EMC, with HP boss Meg Whitman saying the deal will 'cause chaos in the channel'.
In an email to Hewlett Packard Enterprise employees, Whitman says the deal it will leave Dell saddled with debt and create big headaches as the company attempts to merge two companies with US$75 billion in revenue and nearly 200,000 employees.
Whitman says the deal is 'a good thing' for HPE, and an opportunity for the company – which formally completes its split from HP Inc next month – to 'seize the moment'.
Whitman claims the deal will leave Dell needing to pay back roughly US$2.5 billion a year in interest alone.
"That's $2.5 billion that they will allocate away from R-D and other business critical activities, which will keep them from better serving their customers," Whitman says.
She goes on to say bringing two portfolios together will require a significant amount of product rationalisation 'which will be disruptive to their business and create confusion for their customers'.
"Customers simply will not know if the products they are buying today from either company will be supported in 18 months," Whitman claims.
For the channel, she says the deal will cause chaos as Dell and EMC bring together two different programs and approaches.
"All of this at the very moement when we have completed our journey to create two new, focused companies," she says. "We're organised, we have a strong balance sheet and our innovation engine is humming.
The email ends with Whitman urging HPE staff to 'get out in front of your customers and your partners. Tell them our story. Take advantage of this moment.'
The move is likely to be HP attempting to front-foot itself with many analysts suggesting HP is likely to be one of the biggest losers in the Dell-EMC merger.
Dell's acquisition of EMC dramatically improves Dell's ability to compete in the enterprise markets, where HP also plays.
Dell is traditionally seen as being fairly weak on storage, and the addition of EMC's storage offerings to Dell's portfolio will give it the full portfolio required to compete with the likes of HP, Cisco, IBM and – a growing threat – Huawei.
EMC will also bring software including big data and management software to the party, along with its enterprise storage range.
One analyst has even gone so far as to say the deal means 'HP is screwed'.
Rob Enderle, president and principal analyst of the Enderle Group says EMC has a number of critical needs that Dell addresses and Dell has a number of strategic goals EMC can 'massively' accelerate.
"The real loser in all of this is likely HP, if the deal goes through, because just as customers are looking for alternatives, Dell should emerge as the ideal alternative for them.
"Executed sharply we could see two fewer independent firms at the end of the and a new king of IT vendor – Dell with a large helping of EMC.