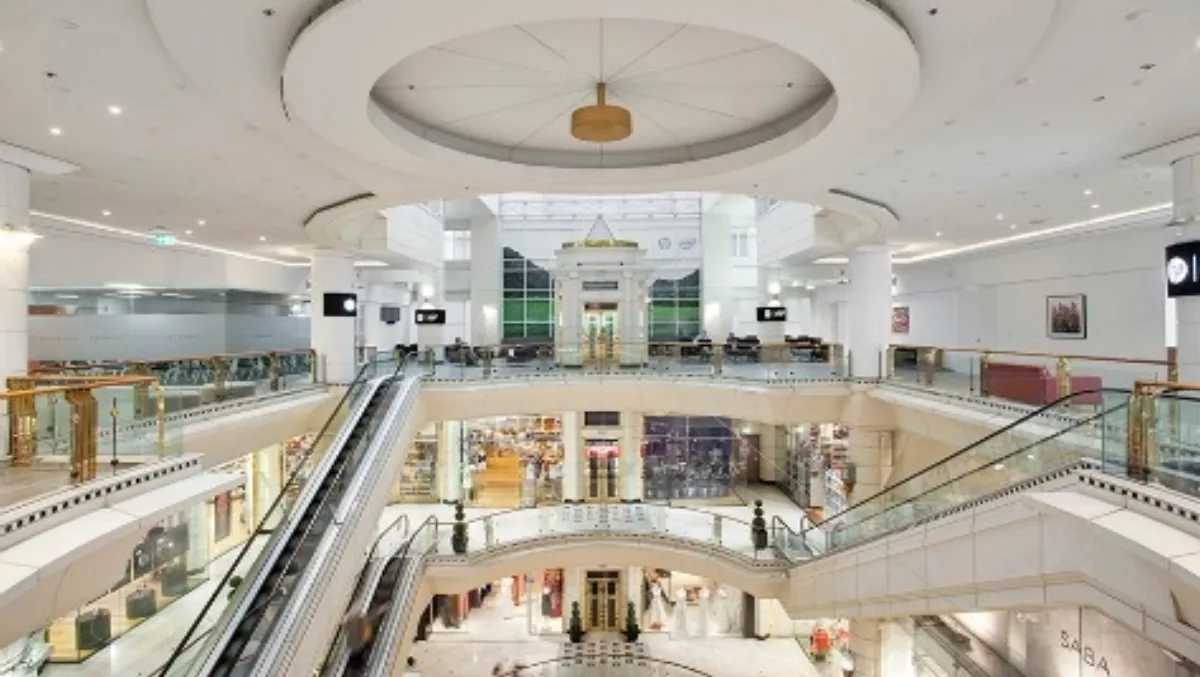 HP creates experience store for partners and resellers
Wed, 21st Oct 2015
FYI, this story is more than a year old
By Anthony Caruana, Journalist
Since Apple opened their first store in Virginia back in 2001, in what many at the time felt was an act of foolishness, many other hardware and software companies have followed suit. However, HP's Melbourne Experience Centre offers something very different. Rather than focusing on retail trade, HP s focusing on its channel and retail partners.
"Our core business is empowering the channel, not trying to be a retailer that we're not," says Paul Gracey, HP's director for personal systems in the South Pacific.
The Experience Centre looks like a modern retail store, in the style of an Apple or Microsoft retail outlet. There are lots of computers and other devices set on large benches so customers can look at all of the HP's products and get a hands on play.
However, if you're a retail customer looking to walk in and buy a computer you're out of luck. The Experience Centre is a place for channel partners to bring customers so they can see and touch products. There are no retail sales in the centre although the staff will direct you to a retailer or channel partner.
In a past life, I was responsible for the purchase of about 300 desktop and notebook computers. My reseller would come over for a meeting, chat about what I wanted and provided a couple of review units for me to test on site. If we didn't like what was sent, we'd go back through the process.
Now, that reseller can organise a single meeting where we can meet at the Experience Centre where I can get hands on with every current business and enterprise product. The centre also features workspaces for visitors and meeting rooms which can be booked by partners for training and social events. Events can be catered.
"This centre, from a product point of view, means we're able to share all the products we make. From an engagement point of view we're able to invite channel partners into a meeting room to share the facilities with them," he says.
Gracey says the establishment of the Experience Centre will complement, rather than replace, HP's existing product marketing. There will still be launch events when new products are released but by having every product in the centre there's no need to schedule specific viewing times for new and existing customers.
The hands-on opportunities offered in the Experience Centre are very important says Gracey. With computer buyers increasingly interested in aesthetics as well as speeds and feeds, the ability to showcase the materials and appearance of devices is becoming increasingly important.