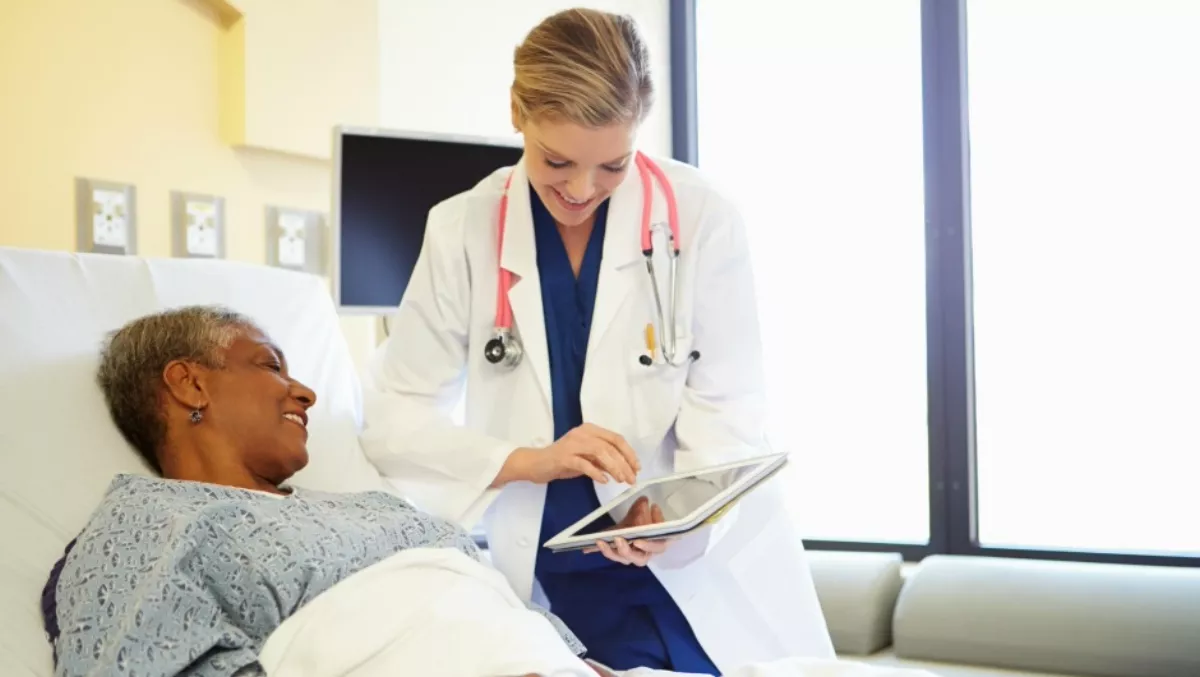 HP and Data#3 take digital connectedness to Queensland hospital
A multi-million dollar digital infrastructure project has seen Data#3 roll out more than 4,200 HP devices to Queensland's Sunshine Coast University Hospital, helping the hospital to become more digital and more connected.
Specialist healthcare devices provide enhanced mobility and flexibility, giving hospital staff fast, reliable and seamless access to critical information such as patient details, test results and reports.
Data#3 also provided project management and governance over other technology providers, professional services, imaging and asset tagging, change management and training for hospital staff, along with ongoing field services.
The hospital is Queensland's first public hospital under the public private partnership model and opened patient services in March.
Chris Hewlett, HP Australia commercial channel business manager, says "To our core, HP is a company formed through effective partnering.
"It's through this experience that we connect with Data#3 to offer our combined experience and solutions to the progressive Sunshine Coast University Hospital.
"Together we have extensive know-how of the healthcare system in Australia and its technology requirements, and the complexities of how a public entity can coexist with a private health system.
Laurence Baynham, Data#3 chief executive and managing director, dubbed the project a 'significant digital infrastructure project for the Sunshine Coast community'.
Earlier this year Baynham noted that Data#3 was expecting good growth from its health sector business, with the establishment of a health sector practice - a key priority for the company in FY17 - seeing 'solid progress'.