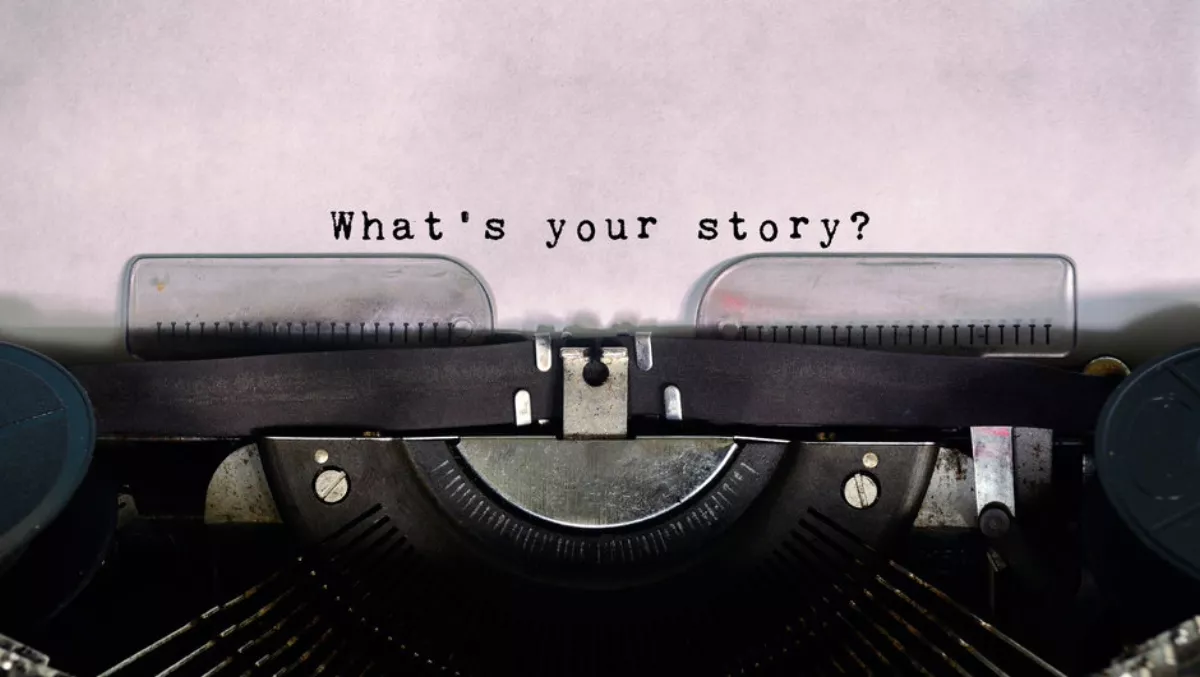 How the editorial team works at Techday: Our tips for you
By Sara Barker,
Wed 4 Aug 2021
The Techday editorial team is incredibly busy, as we run 16 tech news websites across Asia, Australia and New Zealand. We work hard, and we work fast.
Hundreds of press releases and news leads come through our systems every day - in translation, we are processing more than 1,000 leads per week. This means our editorial team is snowed under at the best of times, and we cannot possibly turn everything we receive into a published story.

By preparing your press releases to the guidelines below, you'll not only make our lives easier but will also improve your chances of being published.

Our editorial contact email is: pr@techday.com.
Send ALL releases to this email, not to our individual editors. Please only send ONE copy of a release to this email to ensure that we're not processing duplicates.

Understanding our systems
We use an internal system called Newsdesk. This system receives all press releases and story ideas, in addition to the ability to monitor our competitors' sites. Each of these automatically become 'story leads'. An editorial team member categorises each story lead by which sites in our network it would be relevant for.

Based on advertising commitments, we focus our efforts on keeping each website up-to-date with fresh content. Our editors monitor which sites are on track to achieve this goal and select which story they should write next by which site needs the most attention.

Our top tips for tech marketers and PR agencies
Sending to Newsdesk - As we mentioned before, do not send releases to an editor's email address. If you send releases to an editor directly, they will just forward it to Newsdesk, so all you're doing is delaying the editorial consideration process.

Instead, send releases to our PR inbox at pr@techday.com. Please only send ONE copy of a release - there is nothing more frustrating for editors than filtering through duplicates of the same release - or even worse, missing a great release because it was sent to the wrong place.

Sometimes PR agencies in different regions modify the headline/subject line to fit with their region. Please refrain from doing this. Please create a new subject line that indicates the submission is commentary relating to an active issue/press release.

Press release submissions MUST be at least 600 words long - All press releases with lower word counts will be immediately deleted. We don't have time to ask for additional info or chase extra words for our stories. If you have additional information, include it when you send the initial press release.

Relevance to an active issue - The most solid pitches come when the sender of the release relates the product or service to a current news story and is informative. For example, the government has just been hacked to pieces by cybercriminals and your company offers cybersecurity solutions with expert opinions on the matter. Interesting! If not, then maybe you should consider a sponsored story. We're also more likely to consider press releases (as long as they meet the word count), rather than links to blog posts.

Unless it's huge news we don't have time for interviews - Our editors are very time poor and interviews require hours of work. Instead of offering to set up interviews with various people within the industry, in most cases, it is much easier (for both sides) to simply send through their thoughts on the matter via email.

You don't need to call or email us to ask if we've received your release - if you've sent it to our PR inbox, we guarantee that we've received it. We even check the spam folder daily to make sure nothing slips through.

We can't respond to email or phone follow-ups. When you do this, it honestly just wastes everybody's time - and it can also mean that sometimes we end up with duplicates in our newsdesk system, which is a headache situation for our editors.

When it comes to embargoes, sometimes we just don't have time to prepare a release before the embargo. If we don't respond, please send the press release to us once the embargo has lifted.

Bylines and contributions - We receive hundreds of bylines and contribution requests, however, we only accept paid content that is exclusive to Techday. If you would like to submit a contribution or bylined article, contact one of our account managers or consider joining the Techday partner programme.

Subject lines should read like headlines - They should include the brand and the announcement as this makes it easier to sort in Newsdesk, plus it makes your release stand out.

Avoid PDFs and Word docs - Using attachments means we have to download the file on our end before we can view it. Simply having the release within the body of the email saves time, storage and makes your lead more appealing.

We love real photos of people - If it's interesting and the right size, we'd love to consider replacing cliche stock images with real images, whether they're of a person, new data centre, or otherwise! Images must be 1200x677px (preferably landscape orientation, or something that can be cropped to fit). We cannot include text in images.

Exclusives are valuable - If you have a relevant, interesting and exclusive release, send it to our PR inbox. We'll promptly turn it into a news story and feature it prominently across our relevant sites. Put "Exclusive" at the beginning of your subject line if relevant.

Return the favour - When our team writes up your announcement as a story, it costs us time and real money in wages. Are there ways you can support Techday in return for our efforts? We have advertising, sponsored opportunities, case study writing and numerous other services available.
Following these simple tips will make lives on both sides of the press release easier, as it's more efficient for us and improves your chances of being published.