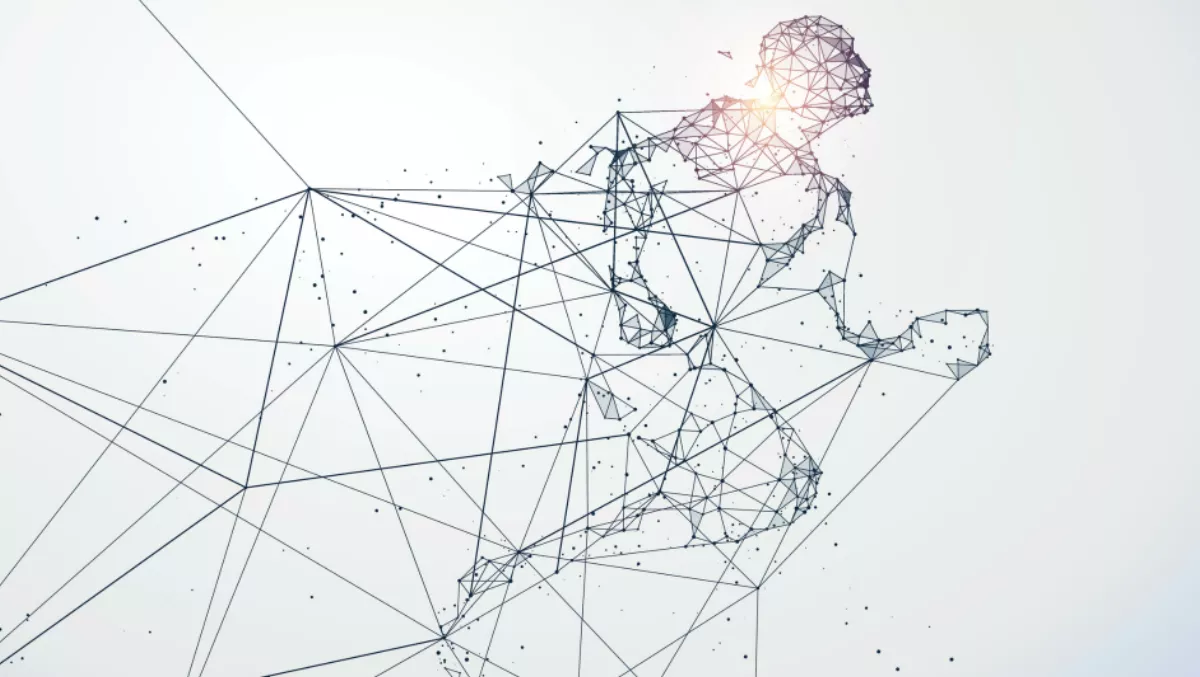 How SD-WANs enable a manageable path to digital transformation
FYI, this story is more than a year old
Success in the digital era is not based on the company that has the lowest prices, best products, or even the best people. Rather, maintaining a leadership position is predicated on the ability to quickly adapt the business to seize new opportunities faster and maintain competitive edge.
The concept of becoming a 'digital company' can be quite intimidating for many organisations, particularly established corporations that haven't relied on technology in the past, as there's a perception that digital transformation requires big moonshot-like initiatives and investments.
Hotels think they need to become AirBnB, while transport companies try to follow Uber's lead, although they don't need to. It's critical for business leaders to understand that digital transformation is more about 'chip shot' initiatives than a moonshot.
Transform one step at a time with SD-WAN
For example, a retail store might consider the future and lay out a vision for transforming into a digital retailer with digital signage, mobile coupons, video conferencing, Internet of Things and other technology-based initiatives. Thinking about these new technologies can be daunting even for the most seasoned IT leader.
The best way to approach digital transformation is through a series of smaller initiatives where the deployments can be controlled and the return on investment (ROI) easily measured. For example, a bank could choose to put video terminals in an office in each branch, enabling customers to talk directly to product experts, even if that branch has no on premise personnel.
This is a small change that is easy to deploy. The ROI would be measured by enabling product experts to double the number of daily client engagements. Using video could enable each expert to have at least half a dozen client meetings per day. Juxtapose this with having to travel from location to location where they might, at best, schedule only two to three meetings per day.
It's imperative that IT and business leaders understand the role of the network in this use case. Video requires high quality, low latency bandwidth and a lot of it. If the network is not provisioned to deliver video, quality suffers as does the client experience. Instead of fuelling client acquisition, a poor user experience could have an adverse effect on client satisfaction.
SD-WAN flexibility makes transition simple
The lesson here? Success with digital transformation depends on infrastructure, particularly network modernisation. Businesses required an agile, dynamic network capable of supporting whatever applications or services are deployed on top of it.
In contrast to legacy networks, an SD-WAN is purpose-built to offer this level of flexibility. In the previous example, the video application might require dedicated bandwidth to be dynamically allocated to optimise quality. Ideally, the reservation on the bandwidth would be removed when the call is over so other applications do not suffer.
Doing this using manual configuration techniques will not work because coordinating the efforts of network operations and the branch locations is too complex and time consuming. However, with an SD-WAN, the video application can automate the process of prioritising the bandwidth it requires by communicating with the network via APIs.
It is possible to do this with legacy network devices, but the developer would need to understand terminal-based CLI syntax and write custom code to send the right commands to the network. And they would need to repeat this manual process at every location.
The programmability and dynamic nature of an SD-WAN makes it ideally suited for organisations that want to go through a series of smaller 'chip shot' digital projects. These types of business should seriously consider an SD-WAN as the foundation for their digital transformation.
The wrong network will waste precious time and money and potentially set the organisation back. The right network enables a business to quickly roll out new services with the assurance that the user experience will be optimised. And who knows, a few successful 'chip shot' digital projects could set up a business up for a moonshot.
By Zeus Kerravala, founder and principal analyst with ZK Research, for Silver Peak
Related stories
Top stories