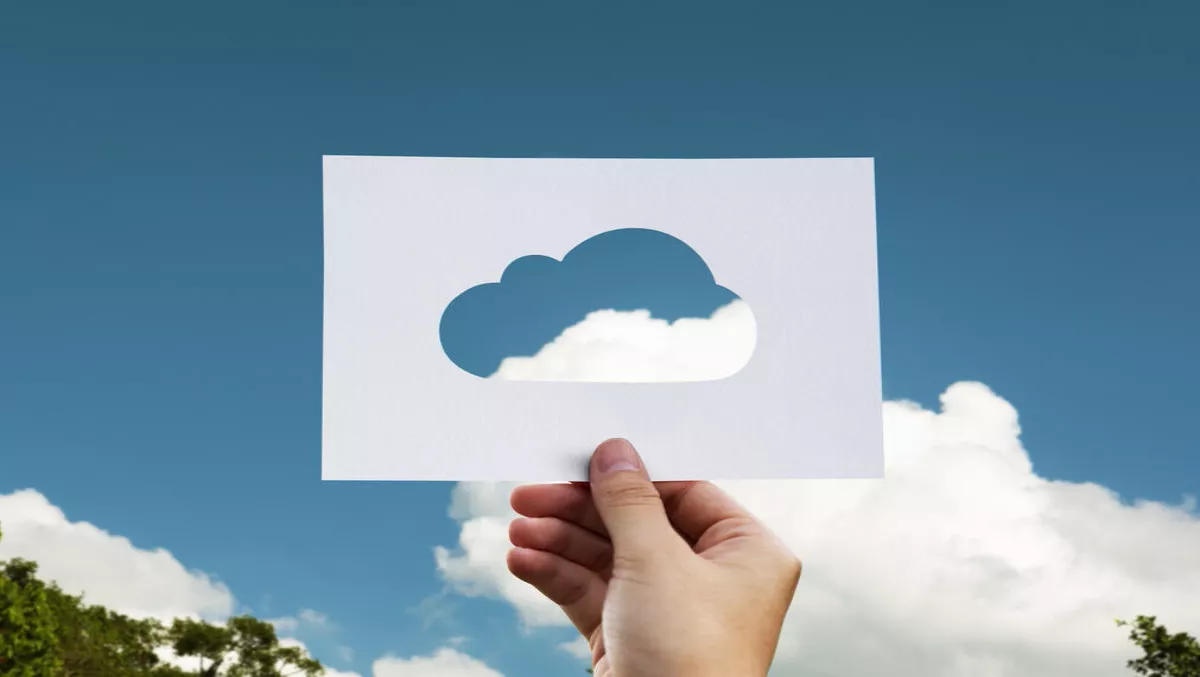 How SD-WAN is accelerating the multi-cloud migration
Tue, 23rd Jan 2018
FYI, this story is more than a year old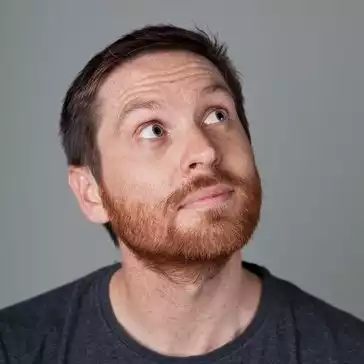 By Ben Moore, News Editor - Channel
Enterprises are continuing to accelerate their migration of workloads to public cloud service providers (AWS, Azure and Google), often as part of an overall digital transformation and cloud-first IT strategy.
This is not surprising as IDC predicts that by the end of 2018 nearly 80 percent of workloads will be processed in cloud data centers.
A multi-cloud solution provides enterprises with an integrated environment to migrate workloads between multiple public clouds or between private and public clouds, depending on the compute services required and application hosting requirements.
Enterprises also need multi-cloud solutions that can be custom-tuned for specific applications and provide the ability to port workloads from one public cloud to another for additional flexibility and resiliency.
They also use private cloud services either hosted by a third party or managed by their own in-house IT staff.
So how can a managed SD-WAN service help enterprises accelerate the transition to a multi-cloud environment?
One of the emerging use cases for SD-WAN is enabling secure private and public cloud connectivity between branch offices, remote sites and larger corporate data centers for any cloud application using any transport network.
---SD-WAN - multi-cloud connect
A multi-cloud connect strategy provides enterprises with custom networking solutions for cloud environments that are best suited for different business needs, as well as cloud diversity using the best available network services.
It also enables efficient, elastic cloud-to-cloud inter-connectivity as part of the overall solution, supporting workload migration, backups, DCI and load balancing functions.
A smart SD-WAN solution can enable service providers to develop cloud connect solutions that are well suited for extending an SD-WAN between multiple clouds and data centers, and delivering high-performance connectivity for all SaaS and IaaS applications from any on-net or off-net location.
It's easier and more efficient to route traffic from branches and to establish local Internet breakouts for trusted SaaS applications.
Flexible policies, defined in a single cloud management console, determine the best path every time, utilising any combination of underlying transport, whether it's broadband internet, MPLS or LTE.
With an optimisation performance pack integrated into the SDS_WAN software, service providers can easily enable application performance-boosting capabilities for cloud-to-cloud communications within the SD-WAN overlay fabric, without installing any new software or deploying any additional VNFs.
In a recent Light Reading article Len Padilla of NTT Communications says that SD-WAN "is one important trend affecting the enterprise cloud arena. SD-WAN is improving enterprises' abilities to manage their 'complicated hybrid architectures' and the use of multiple cloud platforms by making the underlying connectivity more reliable."
At least one multi-cloud SD-WAN cloud connect solution enables a new tiered managed service that leverages an SD-WAN fabric and allows service providers to offer full mesh connectivity with secure, single-hop high-performance links between all clouds.
An integrated WAN optimisation capability assures the lowest latency connectivity, regardless of the underlying network.
A multi-cloud connect solution also creates new monetisation opportunities for managed service providers to offer differentiated managed SD-WAN services that integrate multi-cloud connect services designed to enable enterprises to accelerate the 'cloudification' of applications using both public or private cloud services from on-net and off-net locations.
As SD-WAN adoption accelerates, managed service providers can further leverage SD-WAN to offer flexible, high-performance multi-cloud diversity.
By partnering with a chosen vendor, managed service providers can offer unique carrier-class cloud connect managed services that enable enterprises to connect from any location to any cloud provider.
By Nav Chander, senior director of service provider marketing, Silver Peak