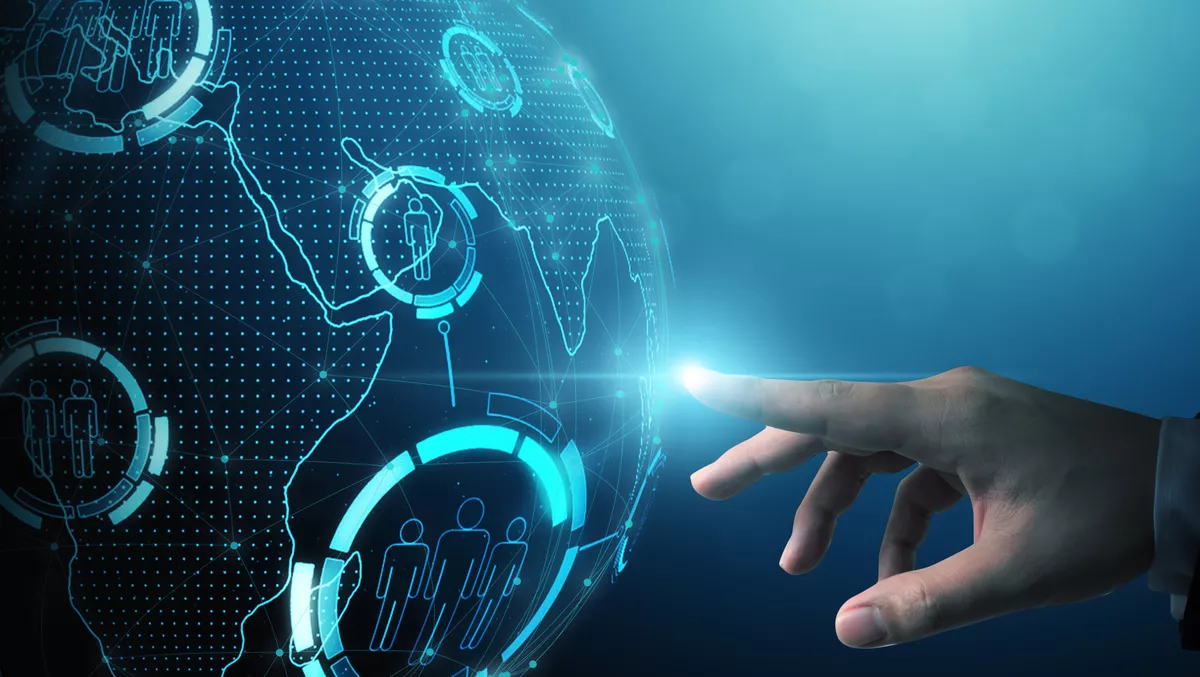 How continuous evolution in modern managed services can drive business value
FYI, this story is more than a year old
Digital partnerships need to change.
IDC states that, by 2025, 65% of New Zealand and 74% of Australian enterprises will overhaul relationships with suppliers, providers, and partners to better execute digital strategies for ubiquitous deployment of resources and for autonomous IT operations.
Organisations are increasingly looking for managed services partners that can help decrease operational effort while increasing improvement. This requires a managed services partner with a high level of maturity and the ability to provide strategic counsel to help build the organisation's digital roadmap.
Consider the current environment facing CXOs. There is a COVID-19-created backlog in delivering transformation agendas and a continuous accumulation of technical debt. There is an exponential increase in workload driven by the explosion of COVID-19 resilience activity, and there is an ever-accelerating shift to cloud-centric infrastructure. The pressure on digital organisations is greater than ever before.
There is no obvious internal-only answer to meet this demand. Internal teams already have a backlog of activity and struggle to add new skills or workload to an already overflowing pipeline. Organisations are driven to find external skills to support change.
Current barriers to local hiring exacerbate this challenge. Borders are closed, and experienced tech resources are already employed. There is no net new talent arriving in New Zealand or Australia to help deliver the net new delivery demand.
This shifts reliance to existing partners. However, if those partnerships are built on an underlying operational engagement and are reactive, then they are only working to maintain the status quo. Simply delivering operational stability according to the contract is no longer enough. Evergreen, product owners, big room planning, and DevOps have all driven continuous evolution and faster decisions, yet partnerships have not yet changed to drive ownership in the same way.
This situation creates more digital demand than ever in both backlogged and incoming transformation activity. Meanwhile, organisations are grappling with an already overloaded internal digital function, a lack of local talent to supplement internal teams, and existing partnerships that deliver only day-to-day transactional activity.
There is, therefore, a huge opportunity to re-invent partnerships with different expectations, measurements, and outcomes. The most valuable outsourced partners are not only focused on operations but, instead, lead continuous evolution of digital services to support the organisation's business goals.
Intergen advises organisations to seek partners that:
Drive toward the organisation's business goals as part of a long-term partnership engagement
Drive continuous evolution, leading the way to operate, optimise, modernise, innovate, and Strategise to provide evergreen services that evolve with the business
Optimise existing and new investment, ensuring digital spend is delivering value in the most important areas
Focus on micro-revolutions to identify and deliver continuous improvement, operational improvements, and risk reduction
Help the business to move faster, leading change and engaging decision-makers for governance.
Delivering today's digital demand will need a foundational change in partnerships, shifting from operationally focused managed services providers to a new breed of digital outcomes partner, playing a pivotal role in organisational transformation.
By working with this new breed of partner, organisations can push the boundaries of what's possible, improve their effort-versus-impact line, and sharpen their competitive edge.