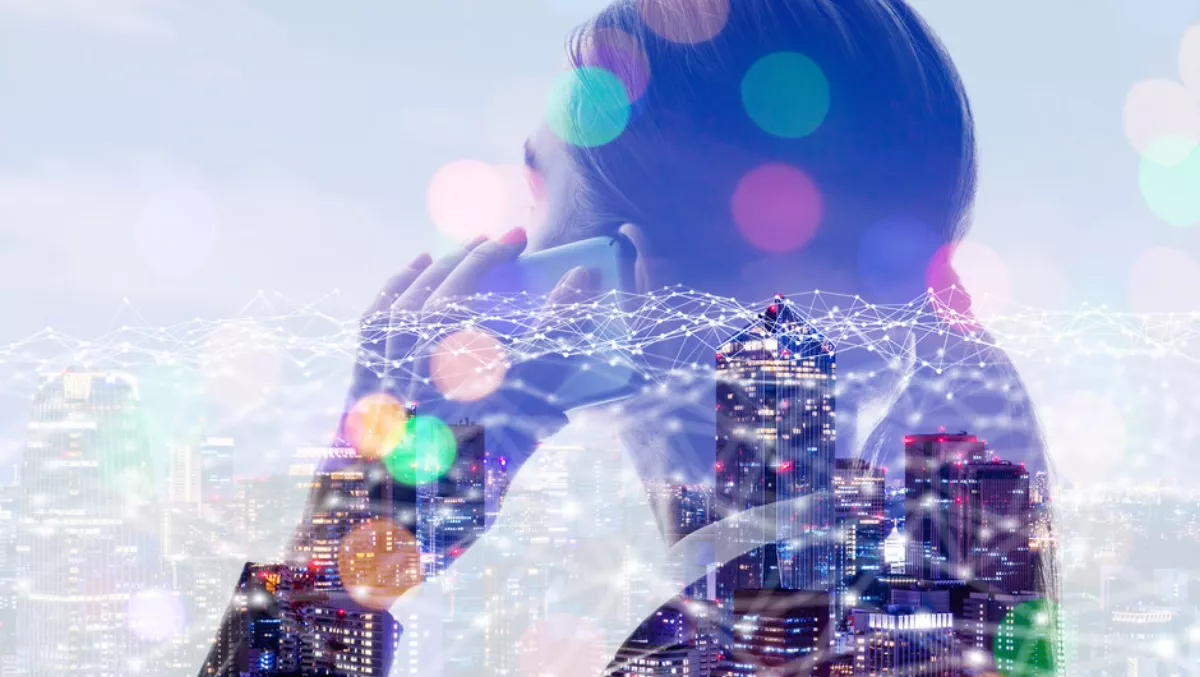 How AI in communications will change the way we work
FYI, this story is more than a year old
Zoom Video Communication Australia and New Zealand head Michael Chetner has released commentary on what he sees as some of the biggest opportunities that artificial intelligence will be bringing to the enterprise communications space in 2019.
"Artificial intelligence is proving one of the greatest technological disruptors of our time," Chetner says.
"In 2019, we can expect new developments in machine learning and automation which will continue to deliver convenience for users.
Chetner begins by explaining how AI will help organisations create a more streamlined meeting experience at every level.
"Facial and voice recognition will be able to automatically identify speakers, transcribe detailed meeting notes and action items for distribution," he explains.
"In 2019, we can look forward to meetings being automatically scheduled based on in-meeting discussions and participants' calendars.
This just one example of how "AI will continue to get better, ultimately assisting in completing mundane tasks, allowing workers to more effectively perform the important aspects of their jobs.
"Improved applications of artificial intelligence in communication technology means deals will close faster, the administrative work around meetings will shrink, compliance will have complete meeting records, and virtual meetings will become even more productive and valuable than in-person meetings.
The major trend of yesteryear will combine with one of the latest as cloud and AI join forces to bring about new and greater capabilities for organisations.
"The power of cloud computing has proved to be one of the bigger disruptors within the communications space and I expect it to continue in 2019," Chetner says.
"The cloud has the ability to store massive amounts of data, and the computing power to analyse it. As a result, being able to analyse large data-sets will make artificial intelligence algorithms smarter and more helpful for enterprises looking to reduce administrative processes.
Chetner sees this analytical ability extending beyond basic analysis and administration into providing real-time information during online conversations gathered from multiple sources.
"In 2019, expect to see visual data and artificial intelligence provide a more valuable and personalised communication experience," Chetner predicts.
"Developments in AI will allow communication tools to display more visual information about users. Imagine being able to see information to learn more about a potential new client or business associate, pulled from publicly available services like LinkedIn. AI will also be able to automatically open relevant documents for all virtual meeting participants.
Chetner sees AI changing the way we interact through communications technology at a fundamental level that will give the employee experience a much-needed boost.
"These solutions will see an increase in overall productivity and workplace satisfaction.