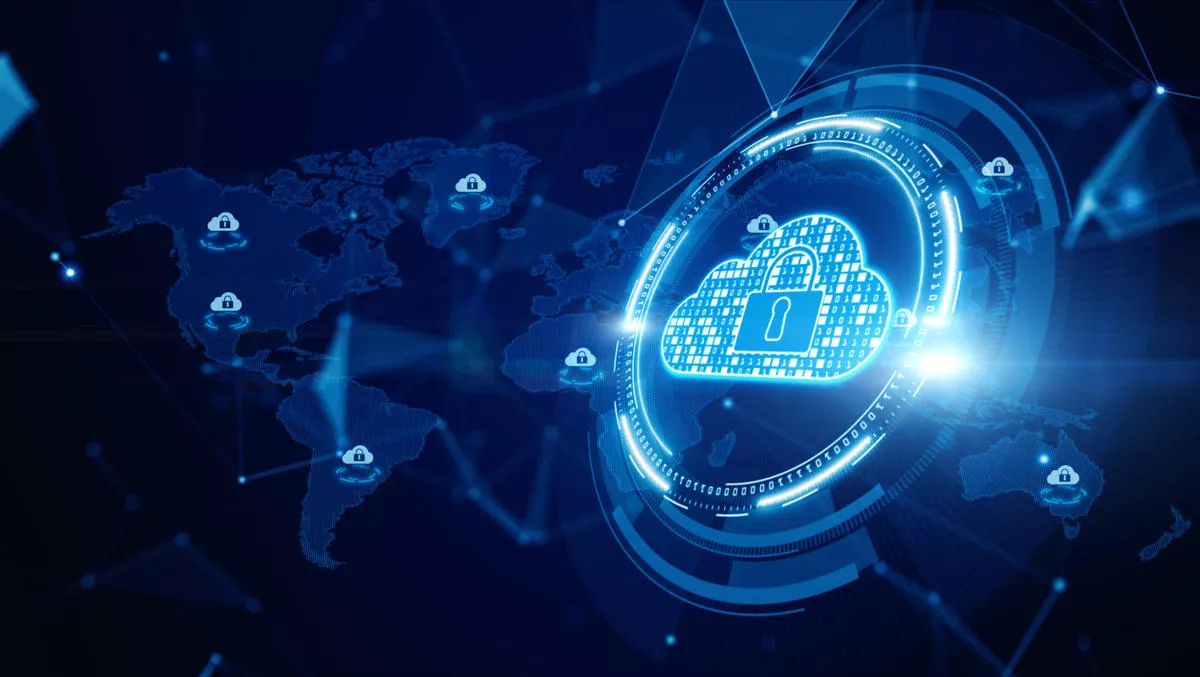 Hostopia Australia extends AWS partnership with latest appointment
FYI, this story is more than a year old
Hostopia Australia is continuing the expansion of its Amazon Web Services (AWS) cloud offering with the addition of industry expert Gerald Bachlmayr to the team in the role of chief architect - AWS Cloud.
The newly created position follows the appointment of Darryn McCoskery as general manager in February 2019, who joined the business with the aim of making Hostopia's managed cloud brand, Anchor, one of AWS key partners in Australia for cloud services.
This latest announcement also comes after a year of significant investment and growth into Hostopia Australias AWS business through Anchor.
In his role, Bachlmayr will spearhead the AWS cloud and customer delivery strategy for Hostopia and its Anchor branch, while streamlining the delivery of AWS for customers.
Bachlmayr says, "This is an exciting time to be in the industry, and an exciting new role as Hostopia has one of the best teams of technical and engineering talent I have seen, and one of the strongest customer-focused cultures.
"This means there is a huge opportunity for us to deliver an outstanding customer experience and keep building on our existing AWS expertise to help both Australian organisations and organisations with an Australian presence in their cloud journeys.
He says, "There is a strong movement towards digital transformation and simplification within the industry. We're seeing a surge of businesses needing help to streamline their architectures and modernise their applications so they can realise the full value of the cloud.
"This is where dedicated AWS experts can make a difference and drive substantial business value and streamline costs.
Bachlmayr joins after having spent a decade in developer roles and then as a consulting expert across.
He worked across several European markets before moving to New Zealand in 2006 where he worked with private and Government organisations.
He landed in Australia in 2009, where he led major digital and cloud transformation projects for Transport NSW, Westpac Group, University of NSW and more.
For the past few years, Bachlmayr held a DevOps specialist role for global transformation consultancy Contino, where he gained the status of AWS Ambassador.
Hostopia Australia states the company intends to continue expanding its AWS partnership to deliver on the cloud infrastructure and expertise needs of Australian organisations.
On the company's AWS partnership, Hostopia Australia general manager Darryn McCoskery says, "The AWS partnership was a key focus last year with investments in nurturing and expanding our AWS certifications and capabilities, which helped us drive a record 19% growth in Q3 for our AWS managed cloud customers.
Under the guidance of Bachlmayr, Hostopia also plans to further expand its professional services business, in addition to its managed cloud services offering.
This includes delivering a DevSecOps offering to the market and scaling out application modernisation services more broadly, the latter of which witnessed strong demand from mid-market and enterprise companies in late 2020.
McCoskery adds, "Gerald comes with a long-standing experience and broad industry recognition which will be instrumental in supporting our customers in their cloud and application modernisation journey, as well as supporting our engineering teams, helping streamline our processes and drive customer value.
Through its Anchor managed cloud brand, Hostopia Australia has recently added the AWS Immersion Day and Amazon EC2 for Microsoft Windows competencies to its credentials.
The company also plans to make further investments in its AWS partnership in the next coming months.