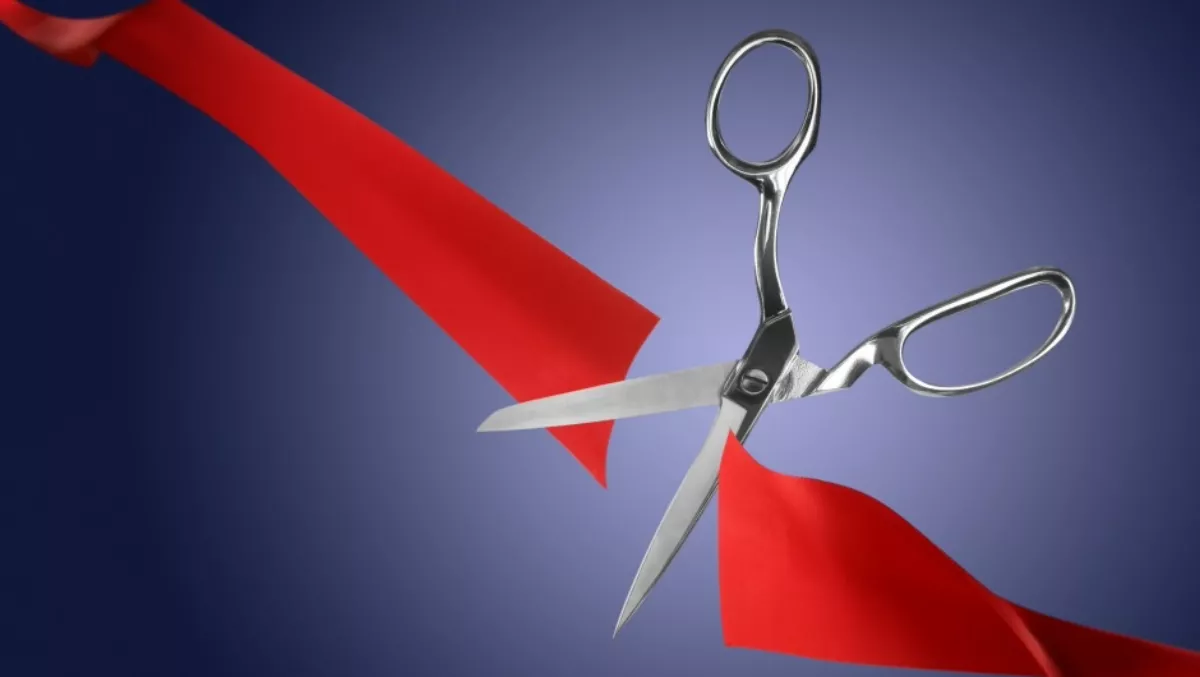 Hong Kong government reveals latest innovation policies
FYI, this story is more than a year old
The 31st HKTDC Hong Kong Electronics Fair (Autumn Edition) and the 21st electronicsAsia took place recently at the Hong Kong Convention and Exhibition Centre (HKCEC).
The Symposium of Innovation - Technology was one of the flagship events tha featured speakers from tech giants such as Microsoft and Tencent – as well as the HKSAR government.
Chief executive at the HKSAR Government, Carrie Lam asserts innovation and technology technology create quality jobs for young people, opportunities for young entrepreneurs, improve people's livelihood and help power Hong Kong's future economy.
Under this mindset, Lam is confident the government would adopt the right policies, invest in the necessary resources and connect with talents and renowned research institutions in the face of the highly competitive global environment and fast advances in the Chinese mainland.
Lam outlined eight major areas where the government would step up efforts, including doubling the R-D expenditure as a percentage of the GDP from the current 0.73 percent to 1.5 percent in five years, establishing studentships and talent schemes, as well as encouraging young people to commit to R-D and product development.
According to Lam, the government would take the lead in promoting innovation and technology, reviewing existing legislation and regulations, removing outdated provisions, adjusting government procurement, and opening up government data for use as data in the development of smart cities.
Technology evangelist at Microsoft Hong Kong, Andy Cheung asserted during the forum that the public is interested in the convenience and efficiency that technology brings. But as technological development requires a massive amount of data and computing, enterprises can only introduce better services by obtaining more precise data.
This is why the news from Lam is so significant, as the government has the largest database and if it's willing to speed up its sharing with industry, it will lead to more cooperation with companies and benefit the society as a whole.
On the issue of smart cities, Tencent president, Yi Haiyan shared the company's experience in the Chinese mainland.
Haiyan says the company now uses big data in a wide variety of real-life applications and one of Tencent's major positions in the future will be providing infrastructure capabilities such as cloud computing, big data and Internet-of-Things (IoT) to partners and to promote smart cities.