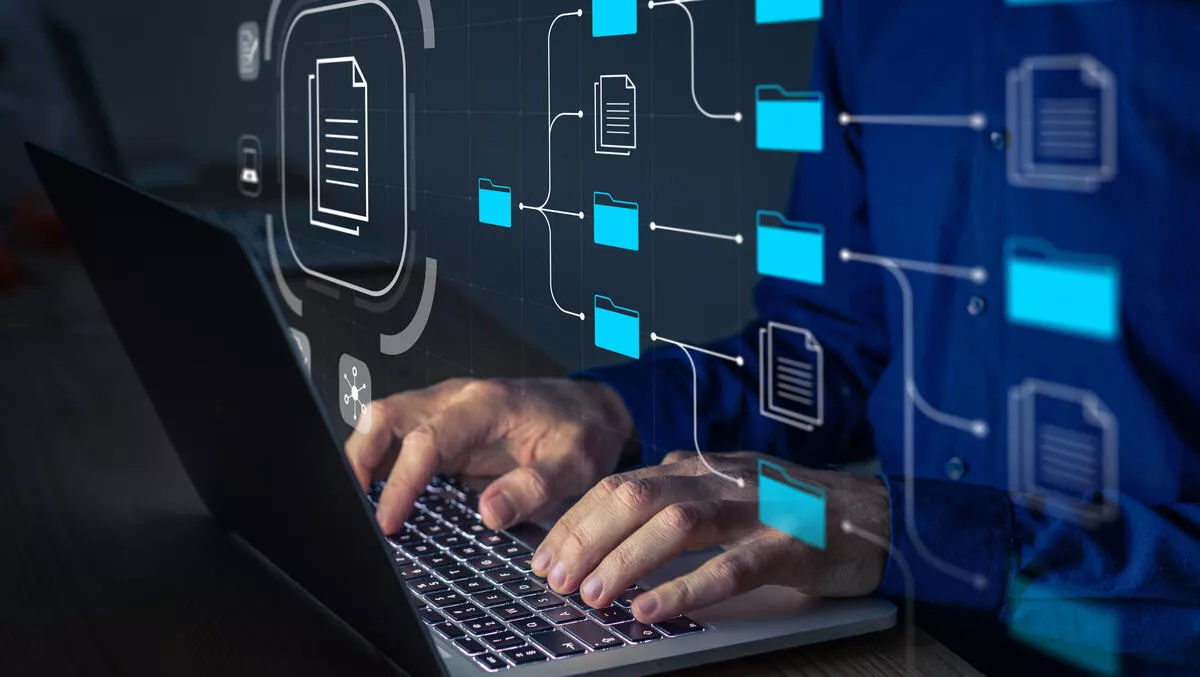 Hitachi releases next-generation AI powered DataOps Suite
Hitachi Vantara has announced the general availability of its next-generation Lumada DataOps Suite.
The digital infrastructure, data management, analytics, and digital solutions subsidiary of Hitachi Ltd says the data management and analytics software portfolio is designed to help businesses rapidly identify and utilise data, providing operational and product intelligence for compliance and fraud management.
The company says the Lumada DataOps Suite helps lower the cost of data operations by using AI to place trusted data quickly into the hands of data analysts and business leaders.
Research by IDC suggests data workers can waste as much as 50% of their time searching for and gaining access to data that may be locked in different data stores and diverse formats. It says many organisations struggle with data sprawl and the challenge of governing and gaining insights from dark, unused data. Managing data across on-premises and multi-cloud environments, and manually combing data for context and correlations, takes time and strains many organisations resources.
"Sourcing quality data for analytics is one of the main inhibitors for innovation in data-driven organisations, but the adoption of DataOps methodologies can drastically improve workflow among teams," says IDC research director, Stewart Bond.
"The ability to automate data management tasks with AI frees up data engineers to focus on more compelling initiatives, while simultaneously allowing self-service access for data consumers, is a breakthrough in improving efficiency and collaboration."
Hitachi Vantara chief product officer, Radhika Krishnan, says the ability to provide the correct data, in the right hands, at the right time is a simple formula to enable data-driven outcomes
"The Lumada DataOps Suite transforms disparate data silos into something that everyone can use," he says.
"Customers are enabled to tackle data complexity and reduce the time it takes to get access to data and to create valuable insights. Lumada is Hitachi's advanced digital solutions and services for turning data into insights that drive digital innovation."
The solution is built with cloud-native architecture and provides a scalable foundation for different Lumada software products, which can be spun up and down across multiple cloud providers. It consolidates data across silos, lines of business, and applications to create a complete view of company-wide data. It uses AI to automate processes such as data discovery and cataloguing.
The Lumada DataOps Suite is powered by a new version of Pentaho, Hitachi's enterprise data integration and analytics platform. Pentaho 9.2 has full Microsoft Azure support, and the platform's open ecosystem now includes updated data store support for Cloudera Data Platform and HPE Ezmeral Data Fabric (MapR),
"The increased scalability and multi-cloud support from the Lumada DataOps Suite enable us to expand our cross-system analysis to new customers with broader use cases spanning multiple public clouds," says Peter Stanjeck, Senior VP of USU, one of Europes largest vendors of IT and knowledge management software.
"Pentaho enables us to offer customers cross-system analysis for their entire IT infrastructure and all their service processes in our USU Analytics platform."
Cloudera vice president, CSI and global channel programs, Scott Musson, says modern, data-driven organisations need a cloud-native data analytics platform to transform their business, but the process of gathering data is challenging for those navigating complex data processes across multiple clouds.
"Alongside the Cloudera Data Platform, the CDP-certified, cloud-native foundation of the Lumada DataOps Suite will provide customers with flexibility and access to data. Together, we're delivering capabilities that reduce data friction and enable data-driven innovation," says Musson.
Related stories
Top stories