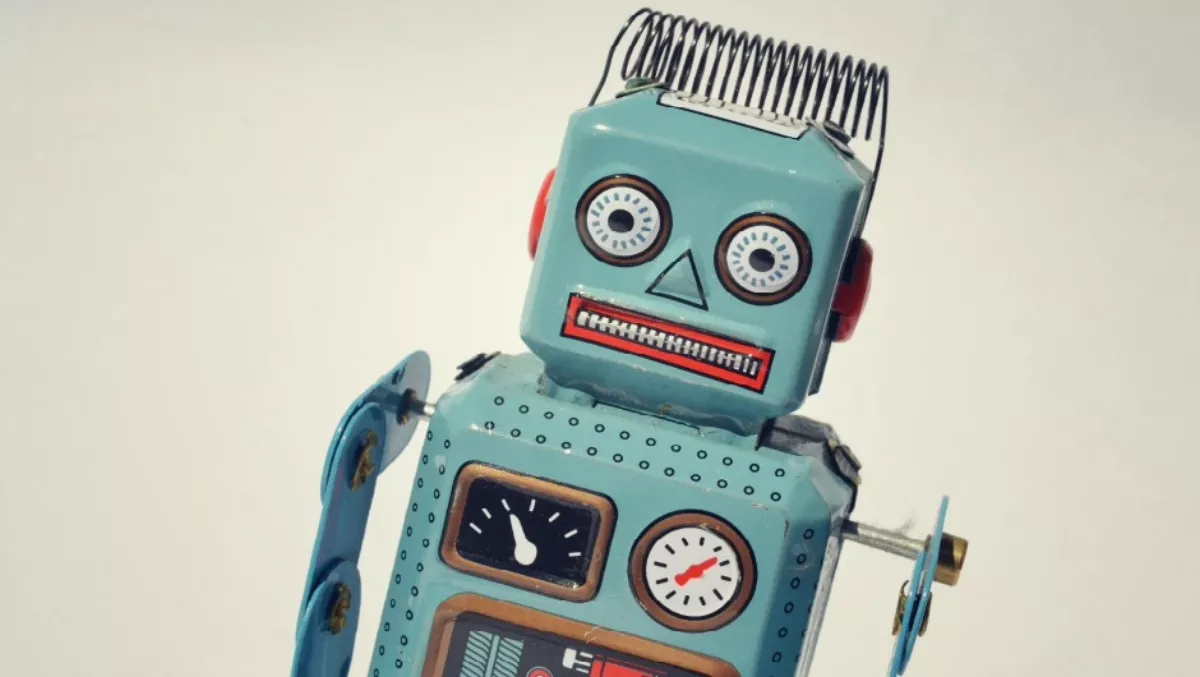 Hitachi develops robot that can spontaneously 'learn' from mistakes
FYI, this story is more than a year old
Hitachi has announced the development of active-learning dialogue-data based artificial intelligence (AI) technology to its human symbiotic service robot to spontaneously "learn" how to respond to questions that it could not previously answer.
Known as EMIEW3, the robot clarifies the meaning of enquiries with related staff through dialogue interaction and in the process automatically increases its dialogue contents to increase comprehension for appropriate responses.
What this means, is that the robot's dialogue contents can be enhanced by staff simply by responding to queries posed by EMIEW3, eliminating the need for specialist training and reducing labor hours for this process to about a tenth of the time previously needed.
Further, this technology allows EMIEW3 to learn more quickly about products or facilities which may change daily, as well as increase comprehension and correctly respond to customer enquiries. Hitachi is aiming to provide even higher quality dialogue-data based solutions by using this technology.
Customer service desks are one of the areas Hitachi is helping to assist with its AI technology. However, the company has conducted several field-tests for customer service and guidance solutions with EMIEW3 through which it has found that due to wide variation in how a customer query might be posed, that in some cases EMIEW3 is unable to comprehend the nature of the question, and thus unable to answer the question
To address this issue, the a system admin would need to continuously analyze interaction logs even after commencement of the service, and regularly expand the dialog contents.
Because of this, Hitachi developed active-learning AI technology that investigates questions which EMIEW3 was unable to answer, identifies the causes and clarifies questions that it did not previously understand, to enable EMIEW3 to "learn and grow" through voice-based dialogue with staff.
Hitachi affirms this technology consists of two main points:
1. Active-learning technology
Machine learning was applied to identify and spontaneously learn about components of the dialogue that could not be understood. The technology analyzes the causes of unanswerable questions before delving into each one to determine an understanding.
2. Technology to efficiently use newly learned query expressions
Natural language processing techniques such as morphological analysis and syntax analysis were used to develop technology to efficiently learn new forms of expressing the query. The technology uses morphological analysis and difference detection to find interchangeable components from two different ways of asking the same question, and learns rules about diverse forms of how the same question might be posed
Using this technology, Hitachi aims to provide higher quality correct response voice-dialog solutions to businesses with customer service desks.