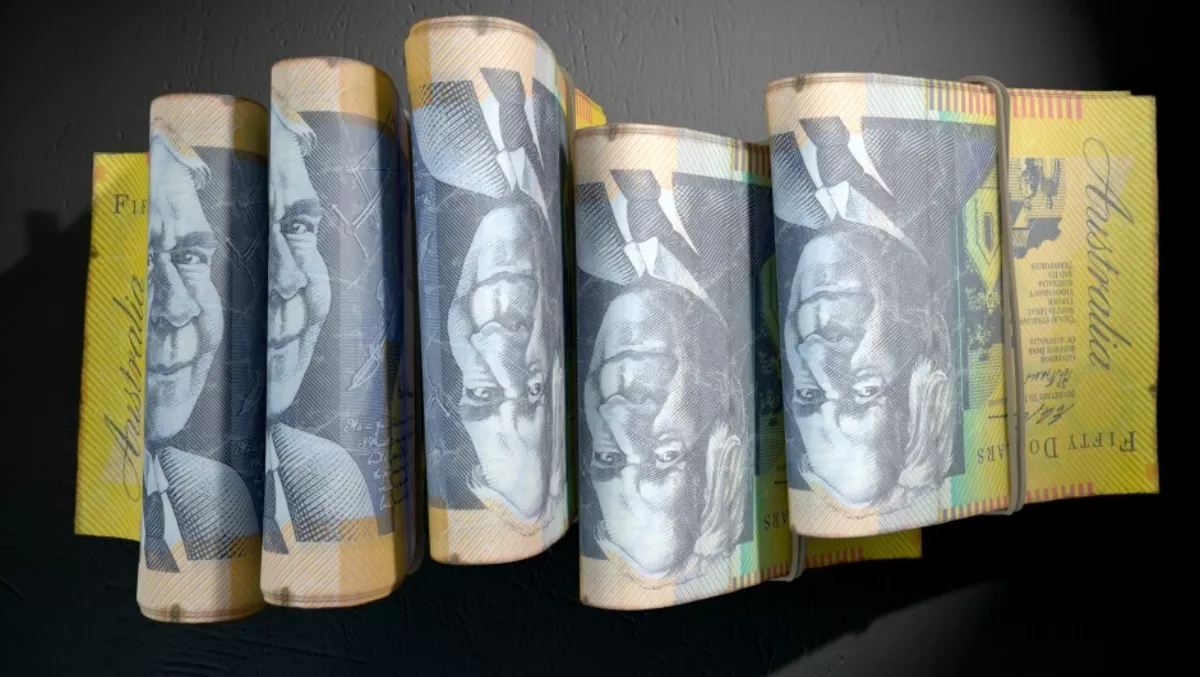 Hills revenue declines as company becomes 'solely' technology VAD
FYI, this story is more than a year old
Hills saw its revenue slip for the half year ended December 31, with the company saying it is now 'solely focused on the value added distribution of technology and services'.
Top line revenue was down 4% on the same period last year, but first half EBITDA was up AU$3 million to AU$8.4 million. Net debt was also down from $24.2 million one June 30, 2015 to $20.9 million on December 31, 2016.
Hills says the decline in revenue was higher costs to service the Ericsson contract, due to the cessation of the Crestron separation income, competition from Chinese brands impacting low end CCTV sales, reductions in antenna volumes following changes to a major customer's distribution model and the loss of rental income following the sale of properties.
The company also incurred $0.6 million in costs relating to the proposed merger of Hills Health Solutions. That merger was dumped earlier this year.
"Despite the focus on the proposed merger, Hills Health Solutions had a strong first half, exceeding prior year performance in both revenue and margin," the company says.
David Lenz, Hills' new chief executive, says he believes the health category is the right fit for Hills Group, providing the company with the opportunity for greater leverage across the HBT products and services portfolio.
Lenz says the focus for the second half of the financial year is on achieving growth, implementing a new digital transformation project and delivering improved customer service.
"Hills will start to move beyond the recent stabilisation phase and focus on profitable growth opportunities in the remainder of FY17 and beyond," Lenz says.