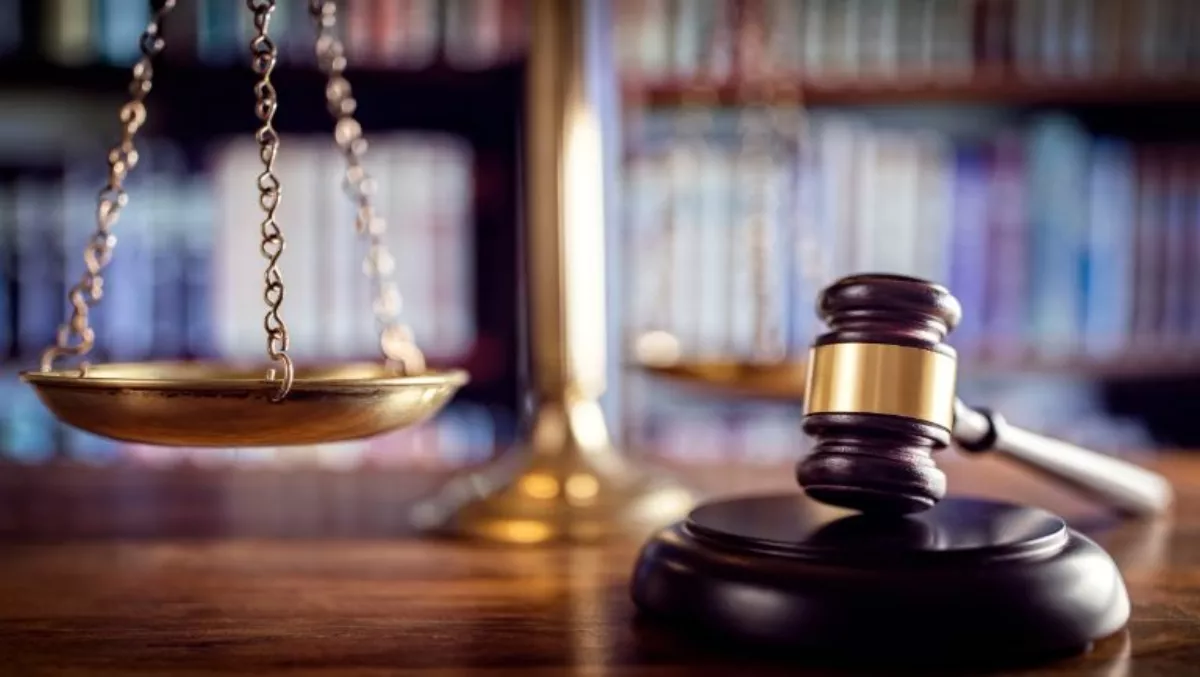 Hills and Milestone Systems to trade punches in court
FYI, this story is more than a year old
Hills Limited has recently filed court documents against Milestone Systems.
This is due to Milestone's request to have Hills wound up.
The request by Milestone was commenced in January and is set to be heard later this month.
Hills' counter request was submitted on the 9th of February, and the court is set to address this matter on the 21st of February.
Milestone Systems has been very quiet about the details of the dispute, however, Hills has labelled Milestone's request as 'an abuse of power'.
Our sources tell us that Hills was the master distributor for Milestone, however, according to Milestone's website they work with 50 resellers and five distributors across Australia, none of which are Hills.
This conflict comes shortly on the heels of a new distribution centre opened by Hills.
Hills announced that it has successfully brought its supply chain operations in-house late last month.
The opening of the company's new Seven Hills Trade Centre on the same site was also announced.
The changes were supposedly part of a digital transformation strategy that was initiated in 2016 to revitalise the business's performance and include the development of a new eCommerce platform which is set to launch in February 2018.
Hills states that it expects to deliver the first-half result in line with the forecast provided at the AGM in November and remains on track to deliver a trading profit in the second half of FY18.
From this information also, it seems that business was on the up for the company, making Milestone's request seem even more curious.
All that said these two companies are set to trade punches in court, and it will be up to a judge to decide the validity of Milestone's request.