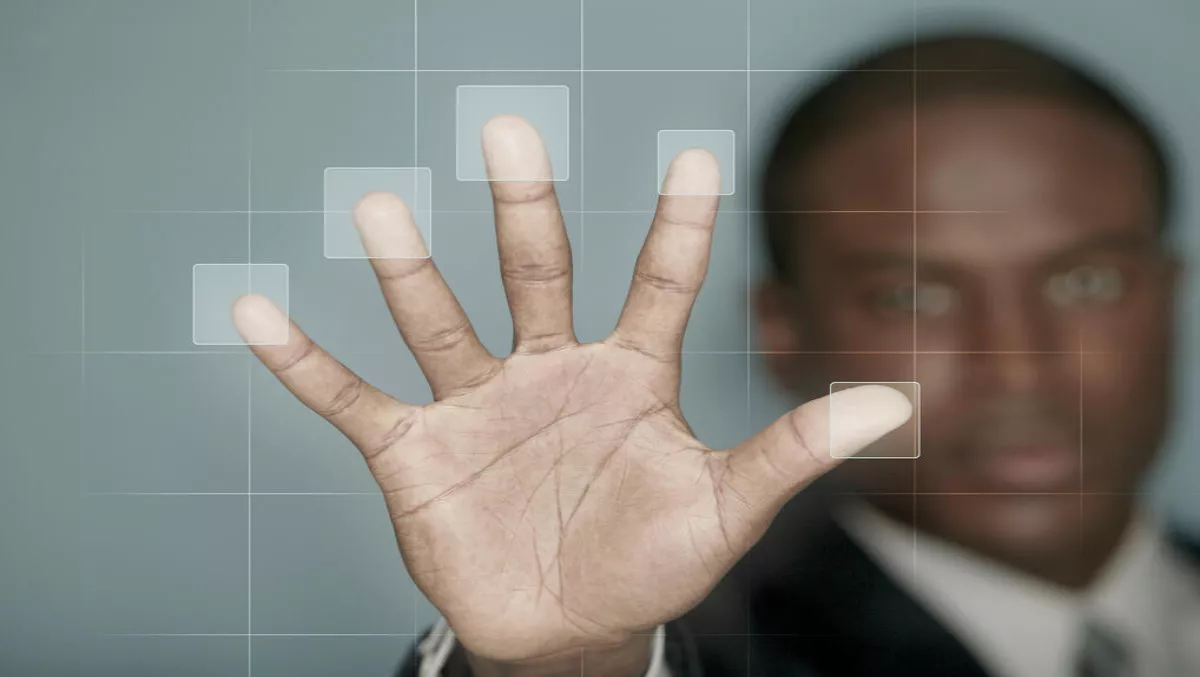 'Highly fragmented' two-factor biometrics market set to grow
FYI, this story is more than a year old
The increasing use of mobile devices is driving the global two-factor biometrics market, which forecast to grow at over 22% between 2016 and 2020, according to reports fro, analyst firm Technavio.
The rising use of mobile devices to access critical information is augmenting the demand for security solutions, Technavio says.
As these mobile devices are not secure, there are high chances of fraudulent activities and misuse of critical corporate and business data, the company explains.
"As a precautionary measure, many enterprises are increasingly adopting two-factor biometrics to secure their networks from the growing security threats while providing their employees with secure access to their systems,"Amrita Choudhury, lead analyst, ICT, Technavio Research.
At present, North America dominates the market by occupying almost 37% of the total market space, according to Technavio's forecast.
Choudhury says the presence of a large number of global financial institutions and big companies, upsurge in the use of technologies such as enterprise mobility and cloud services among enterprises, and frequent occurrences of cyber-attacks and wider presence of malware are some of the factors that will fuel growth in the two-factor biometrics market.
"The latest trend in the market is the increasing adoption of out-of-band (OOB) authentication," says Choudhury.
"The OOB authentication includes the use of two separate networks working simultaneously to authenticate a user's identity. This authentication technology works well even if a fraudulent user gains all security credentials to a user's account," she explains.
"The OOB authentication methods available in the market are hardware OOB authentication tokens and mobile phone-based OOB authentication tokens, inclusive of SMS and back-up calls.
During 2015, the banking, finance, and insurance services (BFSI) segment accounted for more than 43% of the overall market share to dominate the global two-step biometrics market.
According to Choudhury, there is a growing need for highly secure identification and verification methods stemming from the rise in the incidence of security breaches and transaction frauds.
"Global banks and financial institutions are integrating two-factor biometrics to allow their customers to access online accounts through a mobile application while maintaining the highest security standards," she says.
"The potential rise in hacking, phishing, and other cyber crimes is expected to spur an increase in the adoption of two-factor biometrics in the BFSI sector.
Choudhury says the market appears to be highly fragmented, due to the presence of several small regional vendors and large multinationals vendors.
The key vendors in the market include EMC, Entrust, Gemalto, and VASCO, she says.
Regional vendors struggle to compete with international vendors, and established vendors are likely to acquire small-scale regional vendors to gain a better share of the market.
"Factors like technological innovations, rise in the number of acquisitions, and increasing product and service extensions will intensify the level of competition in this market in the coming years," Choudhury adds.