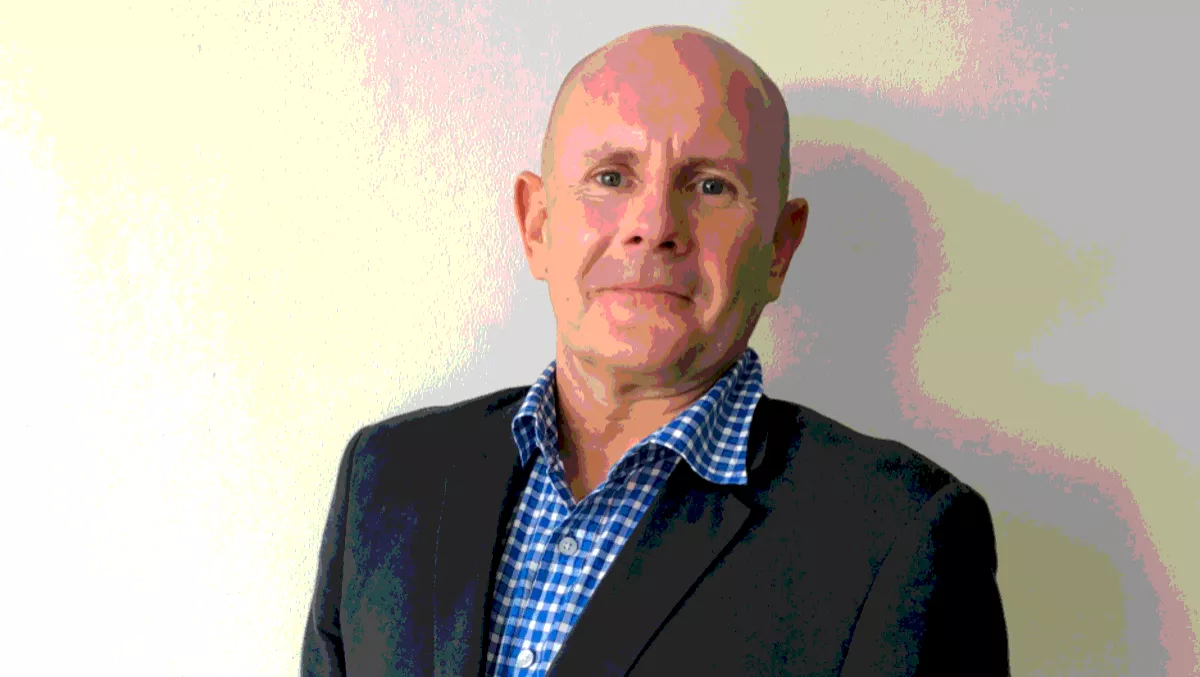 Hemisphere Technologies hires Kirk Jones to help navigate the channel
FYI, this story is more than a year old
IT security solutions distributor, Hemisphere Technologies has appointed Kirk Jones to the newly created role of channel director.
The new role comes about following the recent change of ownership, and it hoped that Jones will help expand the business with his more than twenty years of channel experience.
Managing director of Hemisphere Technologies, Andrew Mamonitis says the significant capital invested into the company by new shareholder, Harry Cheung, has allowed it to bolster its management team and create a dedicated resource for partners.
"We're excited to have someone of Kirk's calibre coming on board as Channel Director. He brings a wealth of channel experience and is well respected within the industry," Mamonitis says.
"Following the recent change of ownership, Hemisphere is moving into a growth phase and Kirk will play a major role in helping us reshape the company.
Mamonitis says appointing someone of Jones' stature is testament to the direction they want to go and the results they want to achieve.
"While we'll continue to focus on our core strength as a value-added distributor, we're also looking to improve our services to existing partners and attract new partners, which will be Jones' primary focus," Mamonitis says.
Before his new role as channel director at Hemisphere Technologies, Jones was the software solutions manager at AC3, and prior to that the strategic alliance director at SoftwareONE. He has also worked in a number of other roles, including General Manager and Sales Director at Simply International Group and Asia Pacific Partner and Licencing Manager for Software Spectrum (now Insight).
Jones says the role of channel director will be both challenging and rewarding, and couldn't be more pleased to join Hemisphere Technologies.
"I've worked closely with the team over the years, so when the opportunity presented itself to join the company I didn't hesitate for a second," Jones says. "After 20 years in the channel, this is a new direction for me and I welcome the challenge to help grow the business in 2017.
The appointment of Kirk Jones as Channel Director is the first step in the company's restructure, as it looks to further strengthen its sales and management teams in 2017.
Hemisphere Technologies' partners include Centrify, F-Secure, AlienVault, Trustwave, Pulse Secure, BackBox, Menlo Security, Altaro, Stratus and Edgility.