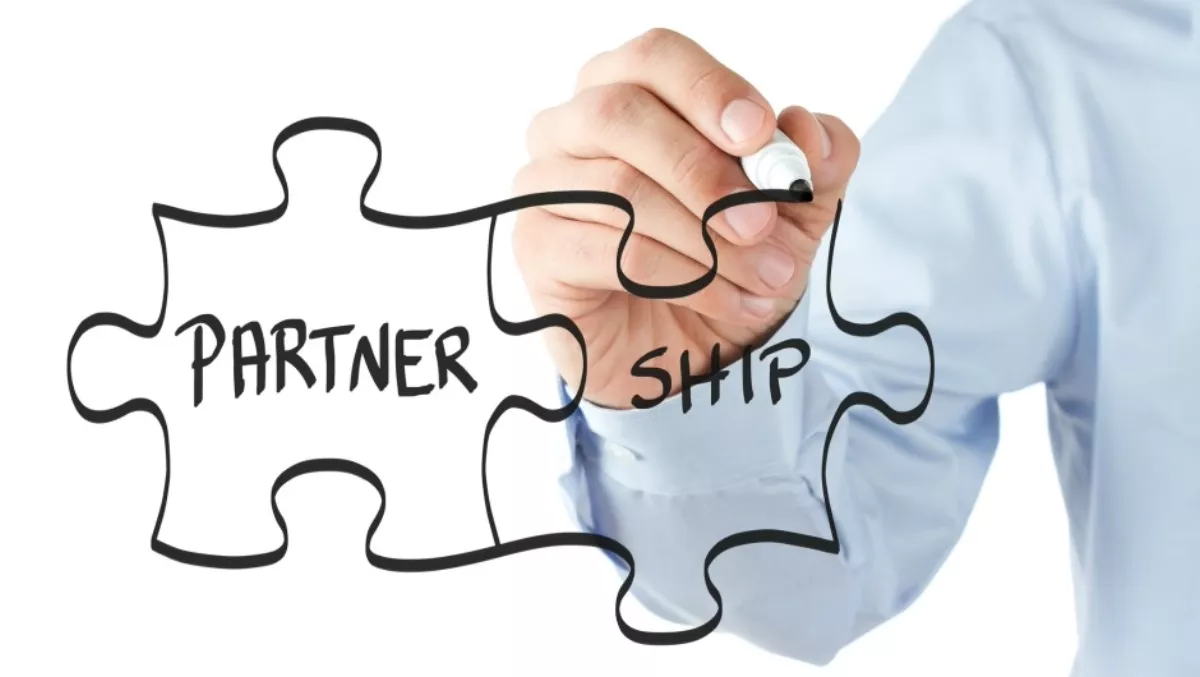 Hemisphere and Trustwave expand distie partnership
FYI, this story is more than a year old
Following a successful sales record in the first three months since signing on with Trustwave, Hemisphere Technologies has announced the expansion of its distribution agreement with the security firm for Australia.
The distributor initially signed on with Trustwave for the company's Secure Email Gateway Cloud service in February this year.
After a successful quarter, the distribution agreement will now include the full portfolio of Trustwave security products and services.
"Hemisphere Technologies brings both its channel expertise and enthusiasm for innovative Trustwave cybersecurity products and managed security services to the Australian channel," explains John Hines, Trustwave general manager of Australia and New Zealand.
"With Hemisphere Technologies now on board as a full Value Added Distributor, we're looking forward to even more success over the coming years," he says.
Andrew Mamonitis, Managing Director of Hemisphere Technologies, said the announcement reflects Hemisphere's growing clout in the channel as it continues to strengthen its partnerships with global IT security companies.
"We're proud of having utilised the full resources of the team at Hemisphere to deliver the benefits that come with partnering with us," Mamonitis says.
"The base we've built during our partnership leaves us in good stead moving forward with the entire portfolio Trustwave offers.
In Australia, Mamonitis says the Government's focus on cyber security will provide further opportunities for growth in the IT security channel.
"Cybersecurity is currently high on the [Australian] Government's agenda with a significant figure allocated to its Cyber Security Strategy in the recent budget," he explains.
"With the Government leading the charge in taking cyber security seriously, Australian businesses are likely to follow suit and start looking at ways to beef up their own security.
Mamonitis adds, "Adding Trustwave's full security suite to Hemisphere's portfolio means our resellers can now offer customers a wider range of security solutions, allowing our channel to target the industry verticals, which Trustwave's key solutions and services are inherently tailored towards.