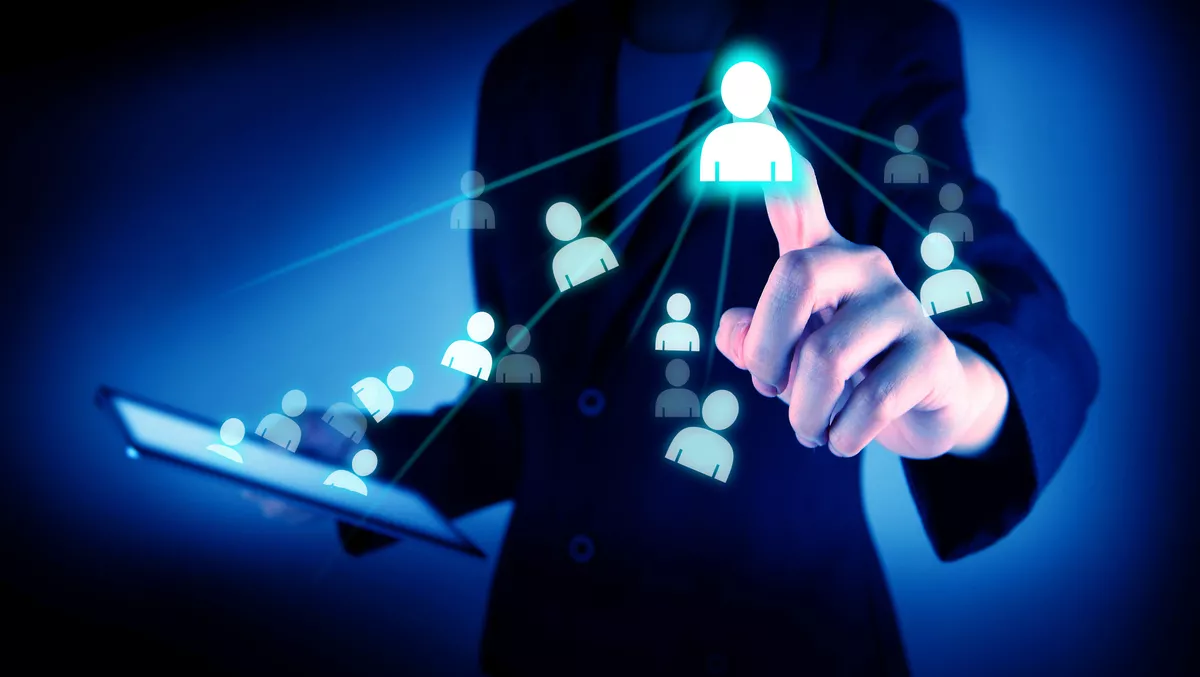 HelpSystems launches APAC channel partnership initiative
FYI, this story is more than a year old
HelpSystems has announced the launch of its new worldwide channel programme, which aims to develop and enable its global partners in the APAC region.
The company says the new development will expand and strengthen their APAC partner community and deliver comprehensive resources and support in all areas.
HelpSystems solutions are currently utilised by more than 30,000 customers around the world. The company's portfolio consists of data classification, data loss prevention, secure file transfer and email security products from Agari, Clearswift, Digital Guardian, GoAnywhere, Globalscape and Titus, among others.
In APAC, its customers typically operate in highly regulated critical national infrastructure industries such as federal government, defence and financial services. Because of this, the company says a strong variety of channel partnerships is crucial.
The new programme will encompass five unique partner types, including Referral, VARs, Distributors, MSP/MSSPs and Strategic Alliance/OEM partners. All come with specific benefits, and partners must achieve the requirements applicable to their tier to qualify.
HelpSystems says the programme will allow partners to be better positioned to bring suites of their products to market, and this will make it easier for growth opportunities to develop.
"HelpSystems is seeing significant growth in APAC, and our regional channel managers already work with great cybersecurity partners," says HelpSystems VP of sales APAC David Land.
"The new programme will deliver comprehensive resources and support for partners, allowing them to expand their role as trusted advisors and work closely with customers who are strengthening their security."
Aquion, who currently works closely with HelpSystems, is excited by the launch of its new partner programme. Aquion COO/CFO Richard Thomas says he looks forward to seeing new opportunities arise through the process.
"HelpSystems has always been an important partner and innovative leader, and Aquion is pleased with the investment it has made, in both people and resources, to provide even more value to our partnership," he says.
"There is a lot of energy around HelpSystems, and Aquion is proud to be a partner as we deepen our relationship and expand our solution offerings."
To support and accelerate the programme, HelpSystems has also announced the appointment of Renee Ritter as the programme's vice president. Ritter brings more than two decades of experience in senior sales management roles and is responsible for the programme strategy and direction worldwide. Based in North America, she will work with regional teams to ensure the programme delivers on its global objectives.