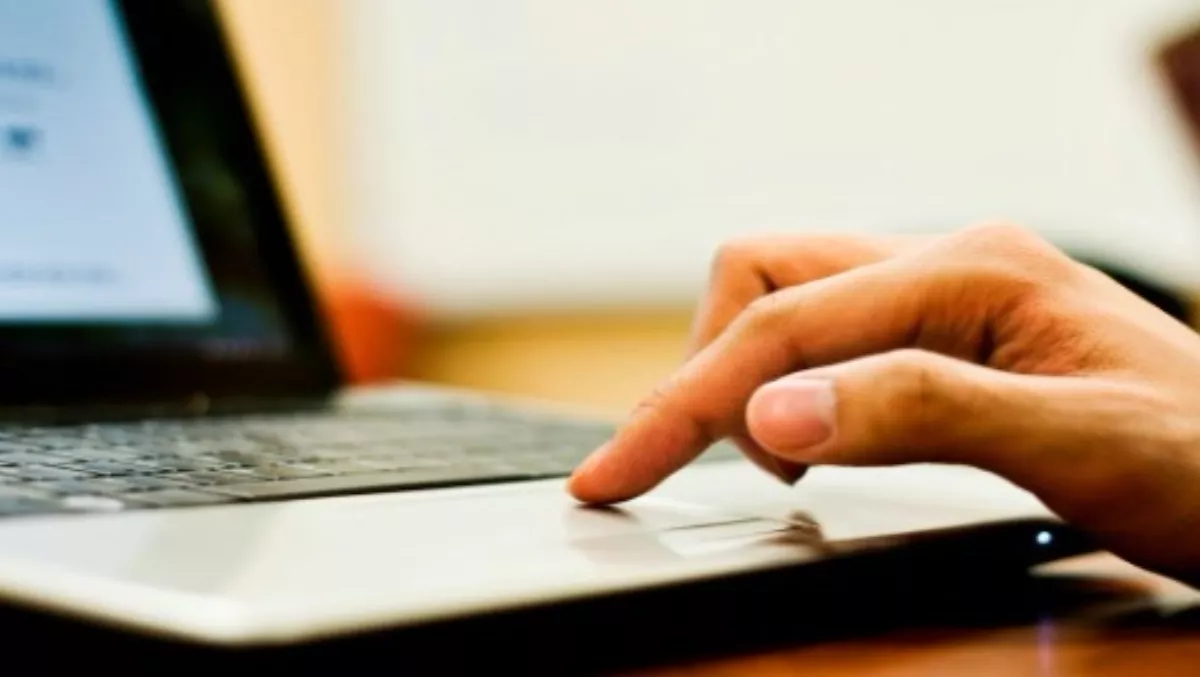 'Healthy' second half on the way for PC market
FYI, this story is more than a year old
IDC expects a 'healthy' second half of 2015 for the worldwide PC market, after shipments plummeted 11.8% year on year for Q2.
While that decline was about one percent below projections for the quarter, IDC says the drop was in part due to overly inflated shipments a year ago thanks to end of support for XP.
Channels are also reducing inventory ahead of the release of Windows 10. Weaker or changing exchange rates for foreign currencies have effectively increased PC prices in many markets, reducing purchasing power and complicating investment planning, IDC say.
But while the news so far this year has been gloomy, IDC says that should soon change.
"We continue to expect low to mid-single digit declines in volume during the second half of the year with volume stabilising in future years," Loren Loverde, IDC vice president of Worldwide PC Trackers and Forecasting, says.
He says the Windows 10 launch is expected to go 'relatively well' though many users will opt for the free operating system upgrade, rather than buying a new PC.
"Competition from 2-in-1 devices and phones remains an issue, but the economic environment has had a larger impact lately, and that should stablise or improve going forward," Loverde adds.
Rajani Singh, IDC senior research analyst for personal computers, says IDC expects 'a healthy second half as inventory and purchase decisions pick up following the launch of Windows 10.
"Emerging product categories will remain a bright spot as attention shifts to convertibles and Chromebooks in the commercial as well as consumer segments," she adds.
The analyst firm says currency fluctuations throughout Asia Pacific were a key factor for the Asia Pacific region, contributing to lower demand. "Nevertheless, volume was close to expectations, reflecting a slight decline in growth from prior quarters."
Worldwide, Lenovo held on to top position for Q2, with shipments of 13.4 million units, up 1% from the prior quarter, but down 7.5% year on year, as the vendor expanded aggressively outside of Asia Pacific, gaining share in the US and EMEA.
HP stayed in number two spot, but saw shipments decline 10.4% year on year, with slowing business demand and inventory control of entry notebooks contributing to the dip.
Dell took number three, down 8.7% year on year.
Fourth placed Apple, meanwhile bucked the downward trend, outperforming all other vendors with 16.1% growth globally.
IDC says the vendor has largely avoided the price competition affecting other players and may be benefitting from some of the uncertainty around the launch of Windows 10, along with refreshed products such as the 12-inch MacBook.
Acer took joint fifth place with Asus, with Acer shipments down 26.9% year on year, while Asus was down 7.7%
Related stories
Top stories