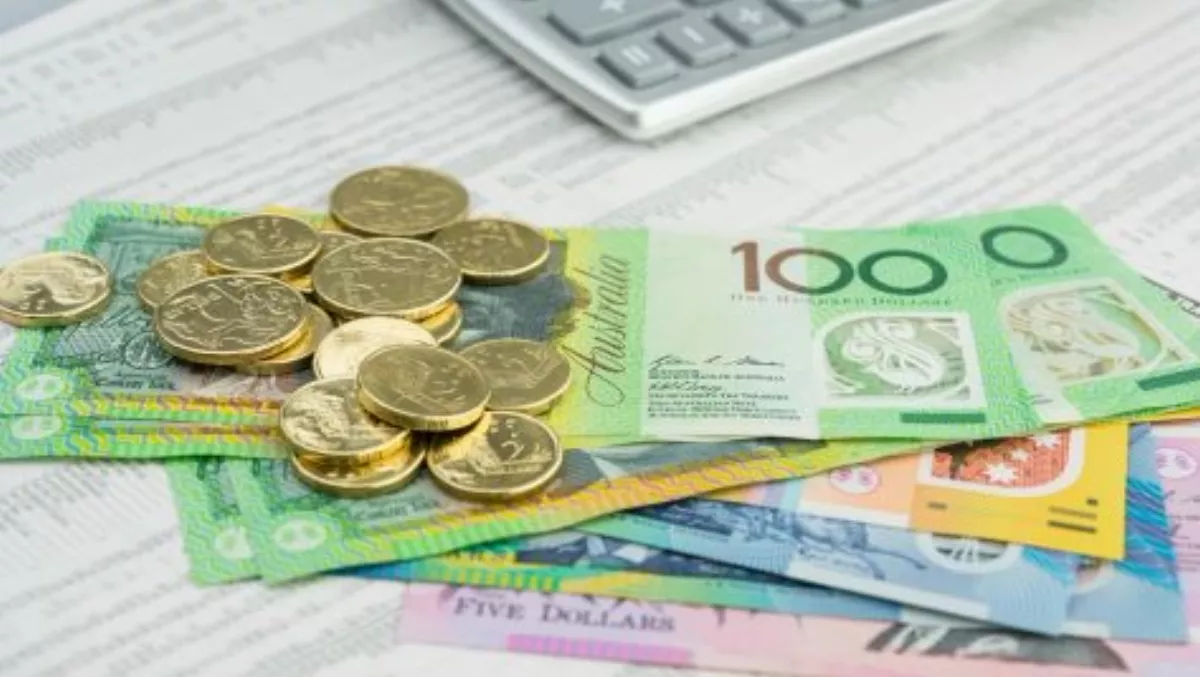 'Healthy' 6% Australian revenue increase for Datacom
FYI, this story is more than a year old
Datacom has reported 'healthy' business growth for its Australian business for the 2015 financial year.
The Kiwi company saw a 6% increase year on year in revenue for its Australia systems business.
Datacom Group's overall revenue was up 6.3% to AU$920.5 million, with profit after tax of AU$23.9 million.
The IT services provider says a highlight of the year for the Australian business was winning a $242 million contract to supply ICT systems and support services to the Australian Government Department of Health.
The company says the contract is a departure from traditional IT services outsourcing with a structure to provide an outcomes-based fully managed service, with consumption-based pricing and a strong focus on service history.
Jonathan Ladd, Datacom Group chief executive, says the contract reflects the changing way services are required to be delivered to customers and is a positive sign that the company's focus on developing highly flexible 'as-a-service' models is the right direction for customers.
Datacom says its Australia and New Zealand-wide data center network continues its profitable trajectory as the business adapts to the uptake of public cloud.
The Datacom Connect business in Australia continued growing its Federal and State government business and further work at the Australian Tax Office.
The company's overall profit before tax of NZ$35.3 million (AU$34.7 million) was a significant drop from last year's NZ$64.7 million, which the company says was 'unusually high' and boosted by the $25 million divestment of the group's Asia contact centre business.
Datacom says this year's profit was also impacted by an $11.3 million in operational expenditure to create programs of business enhancement and the evolution of new products and services, predominantly in intellectual property and vertical markets specialisation.
Craig Boyce, Datacom Group chairman, says the result maintains the 10 year compound annual growth rate for revenue at 11.2%.
The New Zealand business saw 9.2% increase in revenue, year on year, with 'notable' uplift in regional centres.
IDC's latest market share analysis shows Datacom New Zealand is now the largest IT services provider, inclusive of business consultancy services, in the New Zealand market, ousting Spark New Zealand – previously Telecom New Zealand – from top spot.
Related stories
Top stories