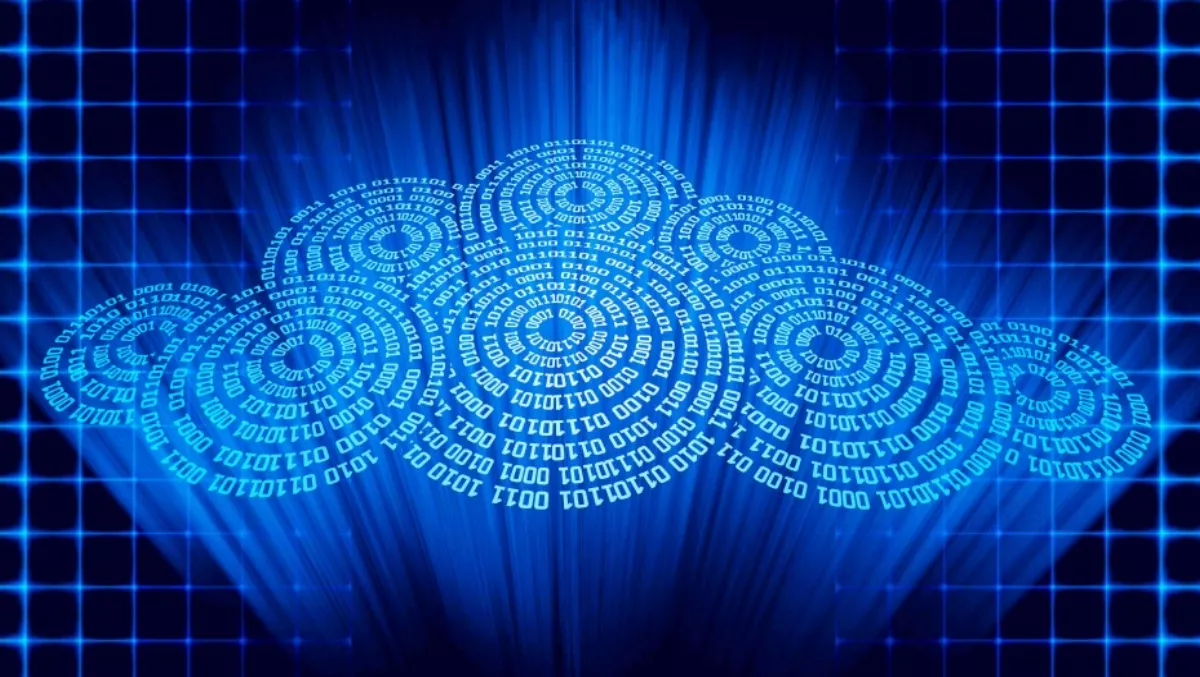 Healthcare sector drives cloud analytics market growth
Mon, 15th Feb 2016
FYI, this story is more than a year old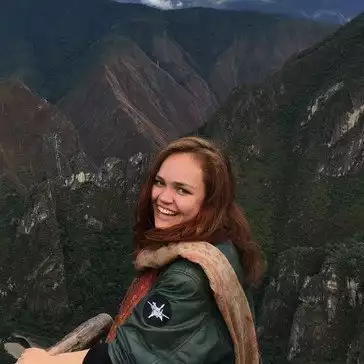 By Catherine Knowles, Journalist
The cloud analytics market continues to grow, driven largely by the uptake of text analytics and an increasing demand from the healthcare industry, according to a recent report by Technavio.
In fact, the latest research report by Technavio shows the cloud analytics market is expected to grow at a CAGR of close to 21% until 2020.
Amrita Choudhury, Technavio enterprise application lead industry analyst, says, "The text analytics market, in particular, is predicted to reach a market size of over US$922 million by 2020.
"Text analytics has several applications in the BFSI and healthcare sectors, which is a key factor driving the growth of the market. The growing demand for text analytics for use in fraud detection and security management applications is another major driver that is expected to accelerate the global demand for cloud analytics.
She says, "In 2015, the healthcare industry emerged as one of the biggest consumers of cloud computing and cloud analytics. These cloud-based applications and analytics solutions for the healthcare sector are most popular in developed countries […], a trend that is likely to continue through the forecast period.
The APAC region accounts for 22% of the cloud analytics market. In this region, the video analytics market on the cloud is expected to reach close to US$290 million by 2020, growing at an impressive CAGR of more than 26%.
The increase in demand for enhanced security and insights for understanding customer behaviour is driving the global video analytics market, according to the report.
On top of this, APAC is an emerging and attractive market for surveillance solutions. With the planning of smart cities in developing regions, officials and concerned authorities are installing video analytics solutions to improve security in the region.
Technavio's research shows these trends will significantly improve revenues for the overall cloud analytics market during the forecast period.
Worldwide, cloud analytics will continue to help enterprises enhance visibility of financial performance without the need to comply with financial standards. Furthermore, the increased use of cloud technology with analytics in the government sector will also drive the growth of the market.
Organisations will also look to cloud analytics to reduce maintenance and upgradation costs and reap benefits such as lower expenses, rapid scalability, easy access, and uninterrupted services.
Furthermore, enterprises will increases their use of cloud-based analytics to gain insights and make strategic changes to their business, while they discover new market opportunities.