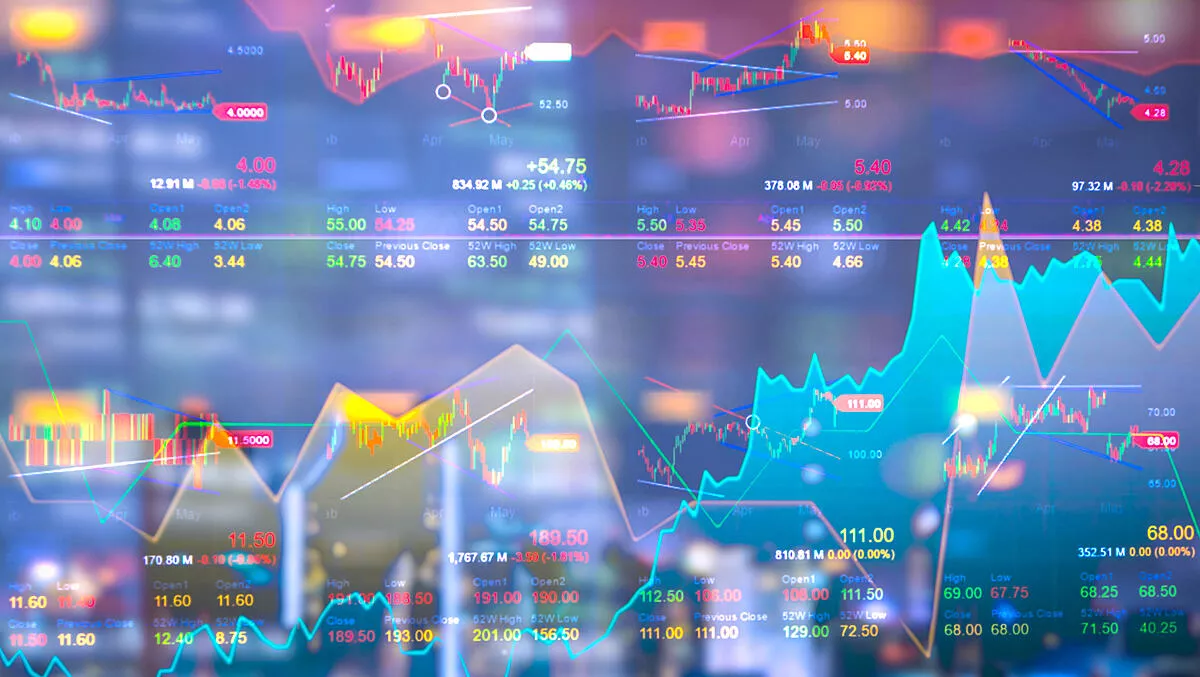 Harvey Norman NZ financial results exposed
FYI, this story is more than a year old
Harvey Norman New Zealand's latest annual report reveals another strong financial year for the retailer, with growth reported in several areas.
Some key financial results for the year ended June 30, 2019 include:
Annual total revenue of $88 million was up 35% from $65 million in the prior-year period.
Gross profit was $44 million, up 9% from $40 million in 2018.
Annual net profit of $34 million was up 10% from $31 million.
Expenses were increased almost entirely across the board.
Rent and outgoings increased 4% from $18.7 million to $19.5 million, and net revaluation of investment properties was up 23% from $6.5 million to $8.5 million.
Employee benefit costs were also slightly up, from $321,000 to $331,000, a 3% increase from the prior-year period.
'Other expenses' represented Harvey Norman's largest increase in expenses by far, with a 1300% increase from $1.5 million in 2018 to $22.3 million in 2019. This figure includes Harvey Norman and numerous other subsidiaries.
The company cut expenses in only two areas: finance costs decreased 2% from $127,000 to $124,000, as well as depreciation expenses decreasing 5% from $9.8 million to $9.2 million.
Revenue from contracts with customers was another big win for Harvey Norman, with the company recording an increase of 102% from $21,506,150 to $43,550,760 from the fiscal years of 2018 to 2019.
Other revenue, including rents and outgoings, received, dividends received, interest received and sundry income, increased 14% from $43.8 million to $44.4 million.
There was no shortage of news coming out of the company's headquarters in Sydney last year.
In October Insider Retail reported it closed its capital raising efforts approximately AU$7.8 million short of its AU$173.9 million target.
During the offering, Harvey Norman sold 66 million shares at AU$2.50 a share to raise an extra AU$165.6 million.
This represented approximately half the market price, according to Insider Retail, and three million shares went unsold.
Harvey Norman executive chairman later told the Sydney Morning Herald that the offering had left the business almost AU$3 million out of pocket than expected.
And in November shareholders gave the board a strike on annual executive pay. This was the second consecutive such strike, the first happening at the AGM of the previous year.
The remuneration report was voted down by 47.6% of proxies at last year's AGM, with only 25% needed to force a strike.
This came almost in line with the vote from the prior AGM, where just over 50% of shareholders rejected the annual executive pay package.
Related stories
Top stories