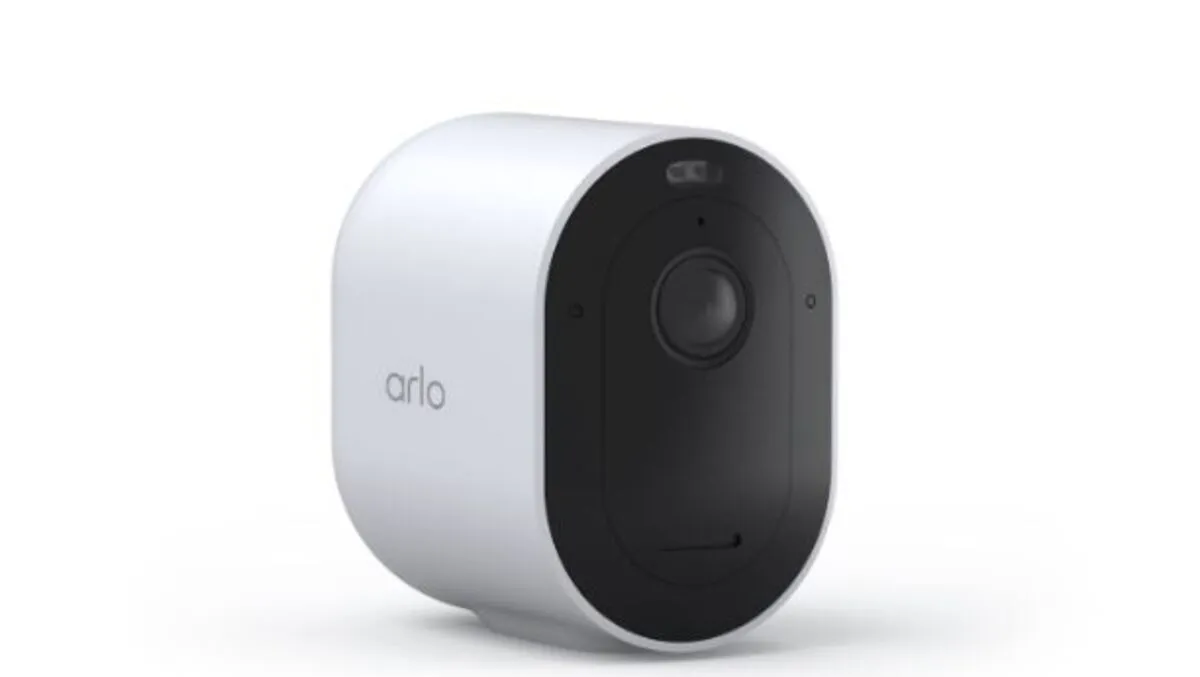 Hands-on review: Arlo Pro 5 2K Wire-Free Spotlight Security Camera
Tue, 25th Jul 2023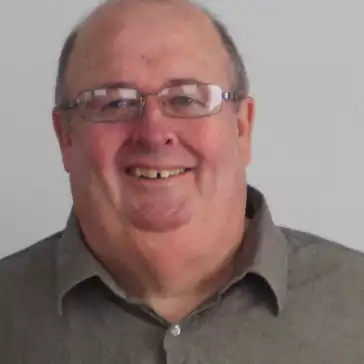 By Owen McCarthy, Reviewer
My friends at Arlo never seem to rest on their laurels. I already use their products for my home security, and you can read earlier reviews here and here. The Arlo Pro5S2K Spotlight Camera promises great video quality and peace of mind for the security-conscious.
Out of the Box
In the box, you'll find the camera, rechargeable battery, mount, screw kit and a camera charging cable. If you decide to mount the camera outside, you can rotate the camera angle 180º, meaning, of course, you don't need to turn your phone upside down to see who's coming to the door.
Arlo Secure App
The Arlo Pro 5S is controlled by the Arlo Secure app, available on Google Play and Apple App stores. Once you have installed the battery, a blue flashing light lets you know you are ready to synch with the app. Firmware and software upgrades didn't take long, and before you could say, "Owen writes great reviews," I was being busy personalizing my dashboard and exploring the functions. You can choose what happens within the Arm Away, Arm Home and Standby modes. Once you find your way around, the App is a doddle to navigate. If you're easily confused like this writer, you can always return to the home screen and then navigate the dashboard from there. As I already use other Arlo camera devices, the App automatically updated itself before downloading the firmware upgrades.
The camera gives a 160º Field of View, and you can select and name areas within the zones. It's a great option if you don't want notifications every time a car drives by your home or when your cat goes out the cat door.
Specs
2K video with HDR
Dual Band Wi-Fi
160° Field of View
Colour Night Vision
Extended battery life and new low-power mode
Optimized performance with the Arlo Security System
As the Arlo Pro 5S is battery-powered, you will have to occasionally return it to the charger. It's a simple matter to unscrew it from the mount and then plug it into the USB charger. The 2k Camera promises high-clarity video, and in night mode, you can still record in colour.
Another feature is low power mode if you need extended battery life. Dual-band Wi-Fi means that it will connect to the strongest network automatically. If you decide to mount your camera outside, it is designed to withstand every outdoor element and built for all kinds of weather like heat, cold, rain, sun and more, says Arlo.
As well as crystal clear video, you can choose to activate the sound features as well. I was able to use my phone to talk to the devilishly handsome person in the picture, which sadly lead to feedback as I was in the same room as the camera. I'm pleased to report that even with the lights off, my picture was nice and clear.
Arlo is not just about cameras, but they offer a range of home security features well worth looking into. They also offer home security subscriptions with a range of prices starting at $4.99/month for a single device.
I have found the Arlo cameras easy to use, even when overseas. It gave me a sense of smug security to know that while I was basking in the Australian sunshine, my home was safe and sound as the rain fell and the winds blew. You can add items easily, and you can customise your system if you desire more security features. The Arlo Pro 5S makes home security affordable. Not only that, but you will also have nice clear images if anyone decides to come calling. The spotlight function will let them know they are starring in your home video, and you can even record dialogue. The high-pitched siren is bound to catch their attention if all else fails. Arlo's website offers kits from one to six cameras for those who want interior and exterior coverage.