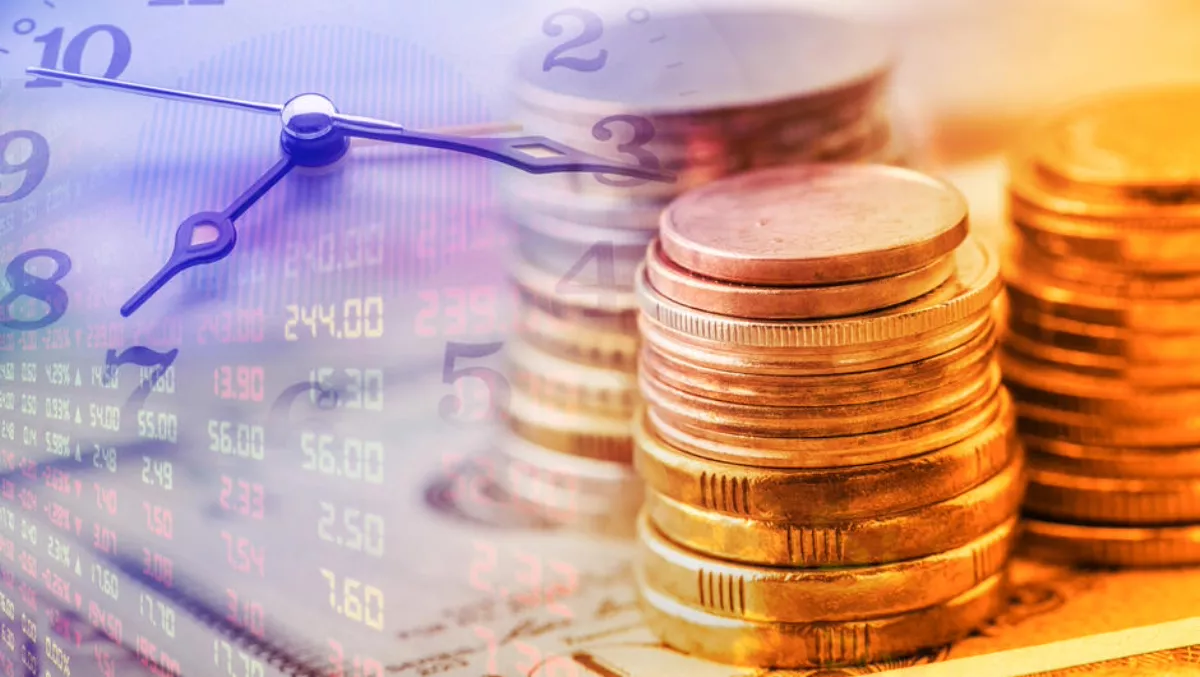 Government IT spending for 2018 - Gartner survey results
FYI, this story is more than a year old
According to a recent Gartner study government CIOs are set to increase spending on cloud, cybersecurity and analytics in 2018.
The results of the study reflect the wider IT industry trends and could highlight opportunities for resellers and providers in the year to come.
Gartner's 2018 CIO Agenda Survey gathered data from 3,160 CIO respondents in 98 countries and across major industries, including 461 government CIOs.
19% of government CIOs said they plan to increase spending on cloud services and solutions, making it the highest ranked area.
The second largest number of government CIOs (17%) said that they would increase spending on cyber/information security, and third (16%) was business intelligence (BI) and analytics.
The expected increase in security spending comes despite only 5% of respondents stating that it was "crucial to achieving (their) organisation's mission."
While security is not a competitive differentiator for government, additional spending in this area is warranted as a response to relentless attempts to exploit system vulnerabilities.
"The lessons of reputational damage and individual harm that can result from a data breach or compromised security have not been lost on business leaders," says Gartner research vice president Rick Howard.
"Consequently, they're willing to allocate more resources and attention to lower risk exposure from cyber attacks."
The top-ranked priority among government CIOs was digital transformation, which is reflected in cloud and analytics coming in first (19%) and second (18%) as most crucial for success.
"Digital transformation revolves around data. To be successful, public sector CIOs need to focus on expanding their data and analytics capabilities and creating a data-centric culture, by increasing the availability of open data and APIs for internal use and public consumption," adds Howard.
"Building out data analytics infrastructure is fundamental to improving government program outcomes and services to citizens."
There are also notable disparities between the government sector and the others that were examined in the report.
While artificial intelligence ranks among the top 10 technology areas for the overall sample, it is ranked 19th for government, with the exception of defence and intelligence.
Cloud services/solutions and infrastructure/data center combined was ranked in the top 10 by 30% of government CIOs, compared with only 12% in all other industries.
The most striking difference for those who follow industry trends is that while the Internet of Things (IoT) is a top 10 item for all industries, it is not for government, with the exceptions of local government due to smart city projects, and defence and intelligence, which relies on data flowing from sensors that monitor a wide range of activity.
Related stories
Top stories