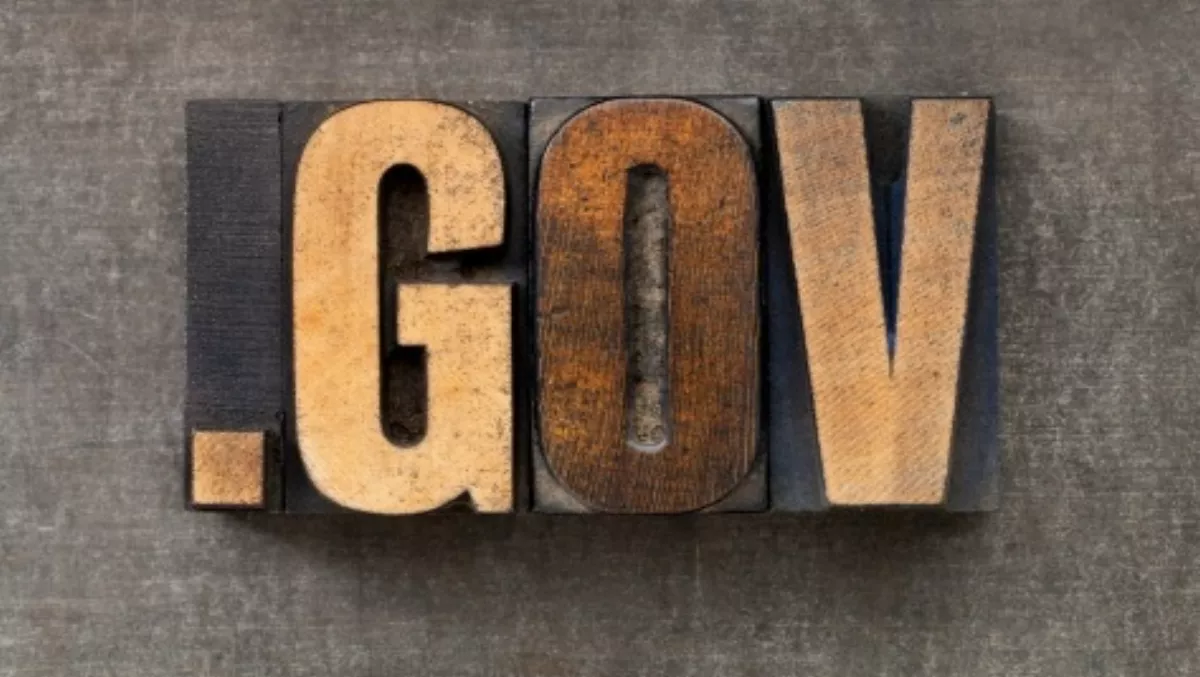 Government ICT spend to exceed $6.2 billion by 2018
FYI, this story is more than a year old
Australian Government ICT spend is set to exceed $6.2 billion by 2018, with a 1.7% five-year compound annual growth rate to 2017, IDC says.
The industry analyst firm says driving consolidation, cost savings and efficiency gains will be a primary focus of the IT investments, however, improving service delivery through third platform investments – particularly analytics and mobility – is of increasing importance.
IDC says government ICT spend in 2014 reached $5.8 billion – or 8.5% of the total ICT spend.
IT services represents the largest spending category, at $2.75 billion, but the strongest five-year CAGR growth is for software, at 7.0%.
Bonnie Li, IDC market analyst, says although overall ICT budgets are tight, Australian government organisations need to take advantage of the long-term benefits and cost saving opportunities offered by cloud and mobility for their organisations.
"Understanding how these technologies can support cost savings through process change, transformation road maps and education across the organisation is critical," Li says.
ICT strategies have been placed centrally within Australia State government organisations' service transformation roadmaps, however, IDC says progress varies across the states with Queensland, Victoria and New South Wales leading the race in terms of transformation maturity and strategic agility.
Australia Government ICT Market 2014-2018 Forecast and Analysis, says smart city investments are also developing, though at a slower pace compared to peer cities across Asia Pacific.
"These investments will be an increasingly important way to manage operational efficiencies while delivering improved service capability."
IDC says all State Government have taken 'big steps' towards driving cloud investments over the last 12 months, and cloud solutions are gaining momentum. Cloud-first policies are in place for most States.
However, while plans are in place for eService transformations, IDC says most State Governments are taking more time to re-evaluate their cloud-first investments due to immediate operational and organisational complexities that need to be addressed, highlighting a greater impetus for IT procurement accountability and transparency.
Recent security breaches are also placing pressure on Government bodies to enhance cyber and data security measures across all government and citizen datasets.
"This will continue to be a critical area of focus for government like all other customers/citizen-facing organisations that deal with customer data," IDC says.
Gerald Wang, IDC Government Insights research manager, says while ICT cost containment weighs strongly for current federal government priorities, it is important that investments for future service transformations and sustainability are long term priorities not to be neglected.
"Beyond transparency and accountability prerogatives, public sector agencies are also accountable for boosting domestic socioeconomic growth through innovative and sustained ICT investments," Wang notes.
Related stories
Top stories