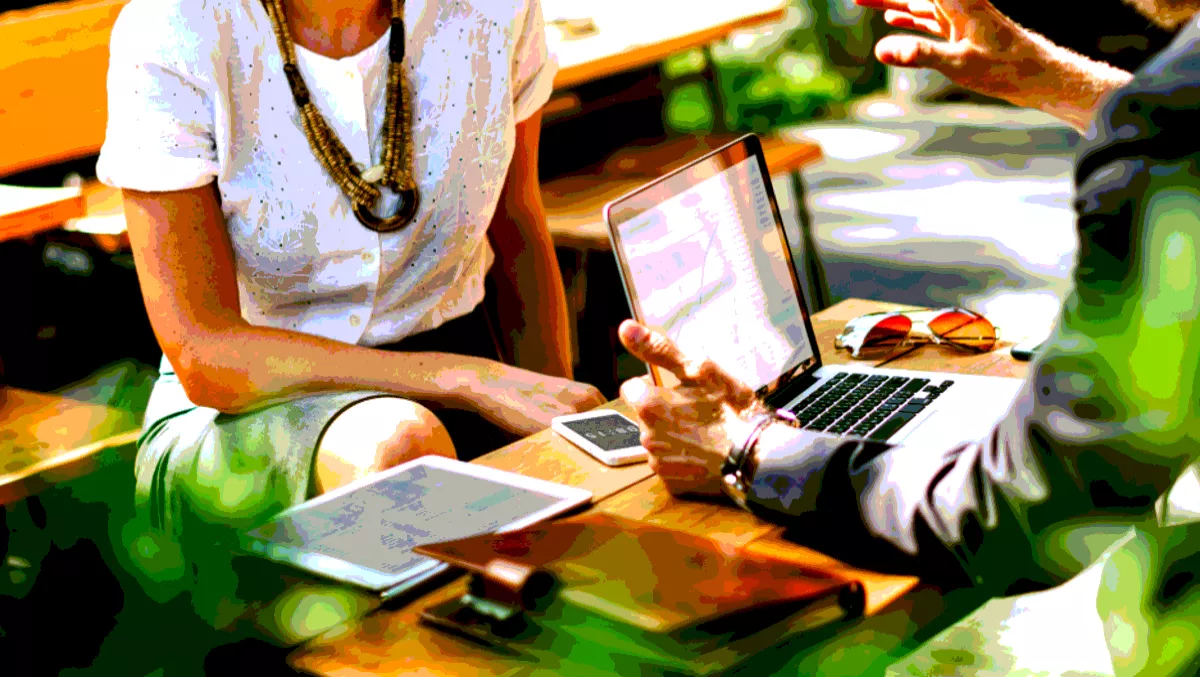 Google Cloud to snap up LogMeIn's Xively for US$50m
Sat, 17th Feb 2018
FYI, this story is more than a year old
By Ashton Young, Editor
Google has announced its intentions to take over Xively from LogMeIn.
The IT giant plans to take over the division of LogMeIn with US$50 million cash to effectively provide Google Cloud with an established Internet of Things (IoT) platform to add to their burgeoning product portfolio.
Google indicated in a recent blog post that it means to use Xively as its launch pad into the ballooning IoT market – forecasts have the market reaching 20 billion connected things by 2020.
So what is Xively and how will it help Google? The company says the tool will enable device designers to build connectivity squarely into the design process while at the same time facilitating a cloud-mobile connection between the connected thing and the end-user app.
"This acquisition, subject to closing conditions, will complement Google Cloud's effort to provide a fully managed IoT service that easily and securely connects, manages and ingests data from globally dispersed devices," Antony Passemard from Google wrote in the blog post.
"Our customers will benefit from Xively's extensive feature set and flexible device management platform, paired with the security and scale of Google Cloud. With Google Cloud's deep leadership in data analytics and machine learning, our customers will also be uniquely positioned to build turnkey IoT solutions and focus on business value creation.
LogMeIn acknowledged the impending acquisition and their intentions to exit the IoT space with a blog post of their own.
"So the obvious question is, does this mean LogMeIn is exiting the IoT? Well, if you mean the IoT connectivity platform space, yes, we're leaving it. We believe that Google Cloud, now armed with Xively's team and great technology – and backed by their platform and developer heritage and reach – are a far better fit for the future of platform leadership," LogMeIn CEO Bill Wagner wrote.
Just last week the company bought out unified communications specialist Jive Communications in a move that perhaps indicated the industry they would now be concentrating on.
"Last week, we announced a deal to acquire Jive Communications – a deal that will bring together LogMeIn's renowned portfolio of collaboration apps like GoToMeeting and join.me with one of the best cloud telephony services on the market," Wagner wrote.
Google announced in early February that its combined cloud business was earning in excess of US$1 billion per quarter, and this acquisition of Xively could be an investment to try and expand that business and compete with the likes of AWS, Microsoft and other cloud market leaders.