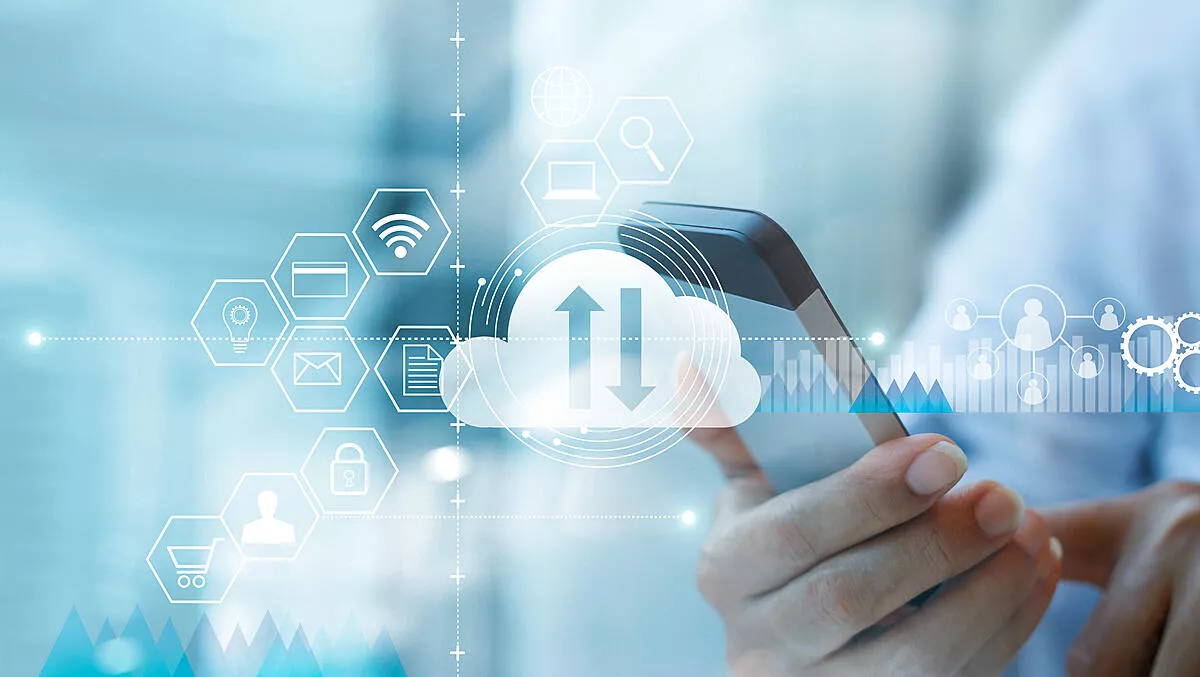 Google Cloud's plan to corner telecom market
FYI, this story is more than a year old
Google Cloud has announced a new strategy for approaching telecommunications organisations.
It focuses on three key business outcomes for telecommunications companies: monetising 5G as a business services platform, utilising data to improve customer experience, and improving operational efficiency across telecom core systems.
As part of its approach toward 5G as a business services platform, Google Cloud launched its Global Mobile Edge Cloud (GMEC) strategy, which will deliver a portfolio and marketplace of 5G solutions built jointly with telecommunications companies, an open cloud platform for developing these network-centric applications, and a global distributed edge for deploying these solutions.
Google Cloud and AT-T are jointly testing a portfolio of 5G edge computing solutions for industries like retail, manufacturing, and transportation that bring together AT-T's network, Google Cloud's technologies, including AI/ML and Kubernetes, and edge computing.
Google Cloud also announced Anthos for Telecom, which will bring its Anthos cloud platform to the network edge, allowing telecommunications companies to run their applications wherever it makes the most sense.
Much like Android provided an open platform for mobile-centric applications, Anthos for Telecom, based on open source Kubernetes, will provide a similar open platform for network-centric applications.
Finally, to enable a global distributed edge, Google Cloud plans not only to leverage the telecom 5G network edge, but also to partner with telecommunications companies to light up thousands of existing Google edge locations that are already deployed in telecom networks.
To improve customer experiences through data- and AI-driven technologies, Google Cloud's BigQuery platform provides a scalable data analytics solution — with machine learning built-in — so telecommunications companies can store, process, and analyse data in real-time, and build personalisation models on top of this data.
Additionally, Contact Center AI gives companies 24/7 access to immediate conversational self-service, with seamless handoffs to human agents for more complex issues.
It can also identify intent and provide real-time and step-by-step assistance during support conversations.
Google Cloud's AI and retail solutions can also be used for omni-channel marketing, sales and service, personalisation and recommendations, and virtual-agent presence in stores.
As a part of its strategy for core telecoms IT systems, many of the applications, like OSS (Operations Support Systems), BSS (Business Support Systems), and network functions that once resided in telecom environments, will now move to Google Cloud.
This will provide customers with benefits including a cloud-based platform and using Google Cloud to virtualise network functions for their core communications networks.
It is forming a partnership with Amdocs to enable communications service providers to run Amdocs' customer experience platform on Google Cloud, and to deliver new data analytics, site reliability engineering, and 5G edge solutions to enterprise customers.
In addition, Google Cloud partnering with Netcracker to deploy its entire Digital BSS/OSS and Orchestration stack on Google Cloud.
Service providers can now scale and purchase their mission-critical IT applications on-demand, with access to unlimited resources.