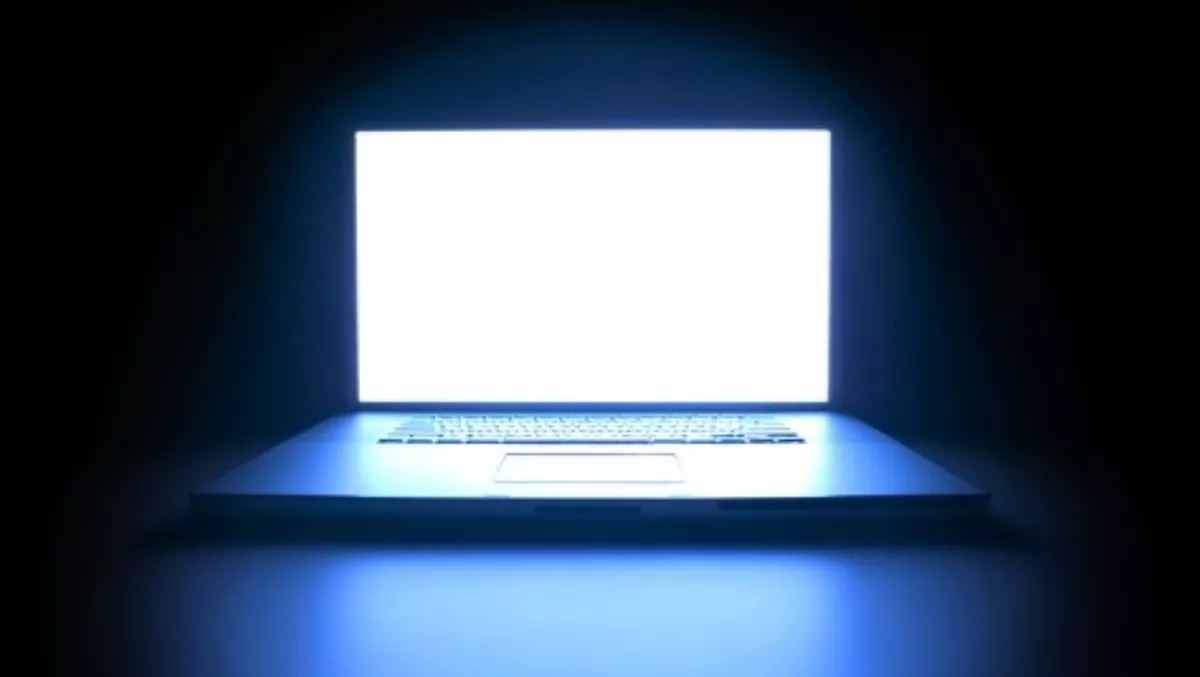 Good start to the year for Aussie PC market
By Shannon Williams,
Tue 16 Jun 2015
FYI, this story is more than a year old
Higher spending in the consumer segment has driven growth in the Australian PC market, with end users migrating back to notebooks from tablet form factors in the first quarter of 2015.
That's according to industry analysts IDC who says convertible notebooks, which allow multipurpose usability, were especially popular.
Continuing the growth trend from the Windows XP migration since late 2014, the PC market had a good start in 2015, improving 12% year-on-year (YoY) thanks to healthy notebooks sales, IDC says.
Sagar Raghavendra, client devices analyst at IDC, says, "The currency fluctuation impact on PC sales was minimal as vendors initiated aggressive price promotion campaigns and pushed large volumes of entry-level devices into the market.
"Microsoft's BingBook program was also a contributing factor to higher notebook shipments", says Raghavendra.
As for vendors, IDC research shows HP maintains the top position with 23% market share, followed by Apple and Lenovo with 20% and 13% respectively.
"Lenovo's foray into the consumer space in Q4 last year has reaped benefits as evidenced by its exponential growth in this segment," Raghavendra adds.
Dell was closely behind with 12% of market share, while Acer Group took fifth position with 9%, Toshiba with 8% and ASUS on 6%.
IDC says that while the consumer segment grew 20% year over year, the education segment was on the decline.
"The slowdown in education shipments was likely due to the changing 'Bring Your Own Device' policy," Raghavendra explains.
"With product purchases now decentralised in several private education institutions, parents, not schools, are buying notebooks for their children," he says.
The enterprise segment posted mixed results with large and very large enterprise shipment declining as part of OPEX cost cutting. However small to medium sized businesses, riding on promotional offers, posted steady year-on-year growth.